Esports Ecosystem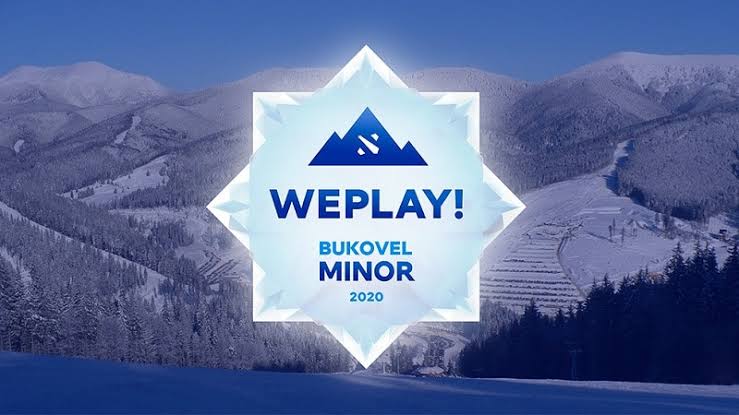 Informasi lengkap untuk Anda yang ingin menonton WePlay! Bukovel Minor Dota 2
WePlay! Bukovel Minor akan dimulai tanggal 9 Januari 2020. Inilah turnamen pertama dari rangkaian Dota Pro Circuit di tahun 2020 ini. Turnamen tersebut berlokasi di kota Bukovel, Ukraina. Sebuah kota kecil yang dekat dengan perbatasan antara Ukraina dan Romania. Berikut kami berikan informasi yang berguna untuk Anda yang ingin menonton WePlay! Bukovel Minor.
Format turnamen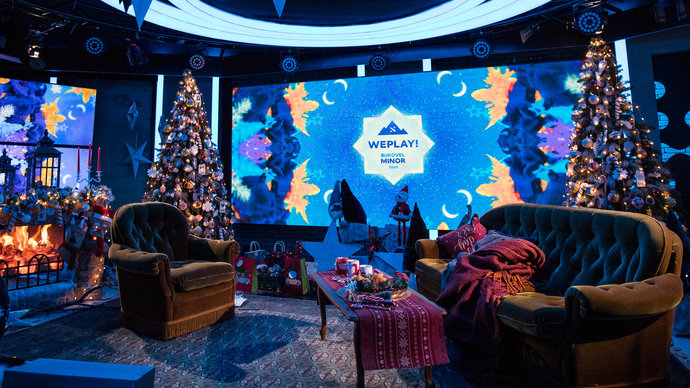 WePlay! Bukovel Minor mempertemukan 8 tim yang berasal dari 6 region yang berbeda. 8 tim tersebut akan bermain di group stage terlebih dahulu yang akan dibagi jadi dua grup. Masing-masing grup berisikan 4 tim dan semua pertandingan di group stage menggunakan format best of three. Dua teratas dari masing-masing grup akan lolos ke babak playoffs. Sedangkan dua terbawah akan gugur. 4 tim yang bermain di playoffs akan bermain dengan format double elimination. Semua pertandingan tadi menggunakan sistem best of three kecuali partai final (best offive). 
Tim yang berpartisipasi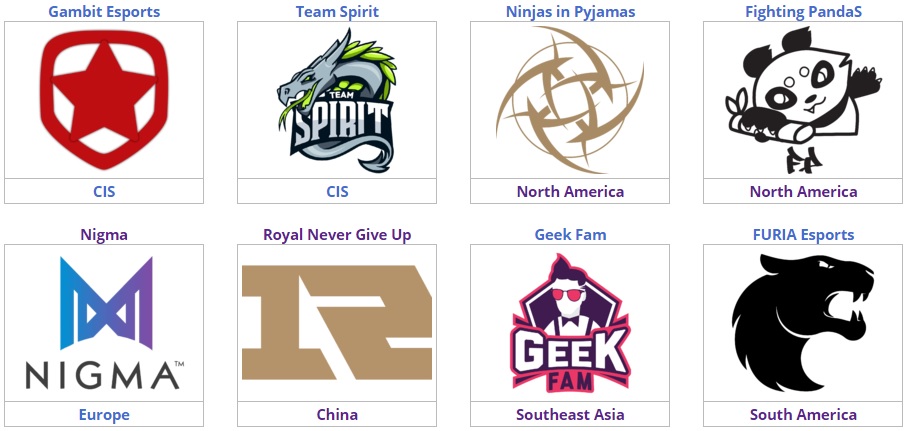 Total ada 8 tim dari 6 region yang akan bermain di WePlay! Bukovel Minor. Dua perwakilan dari region CIS yaitu Gambit Esports dan Team Spirit. Dua perwakilan dari region Amerika Utara adalah Ninjas in Pyjamas dan Fighting PandaS. Ada juga tim Nigma dari Eropa, Royal Never Give Up dari Tiongkok, Geek Fam dari Asia Tenggara, dan FURIA Esports dari Amerika Selatan.
Nigma seharusnya menjadi favorit juara. Tetapi, melihat beberapa waktu ke belakang, Nigma sendiri sedang memiliki performa yang buruk. Mereka dikalahkan oleh Alliance Dota 2 di babak kualifikasi Eropa untuk DreamLeague Season 13. Di sisi lain, Geek Fam juga memiliki kesempatan untuk mengukir prestasi yang bagus. Melihat performa Geek Fam di Dota Summit 11 kemarin yang berakhir di posisi 5, tentu bukan perkara sulit bagi mereka untuk lolos dari group stage. Para penggemar Dota 2 di Indonesia juga pasti menunggu pertandingan Geek Fam, untuk mendukung Kenny "Xepher" Deo.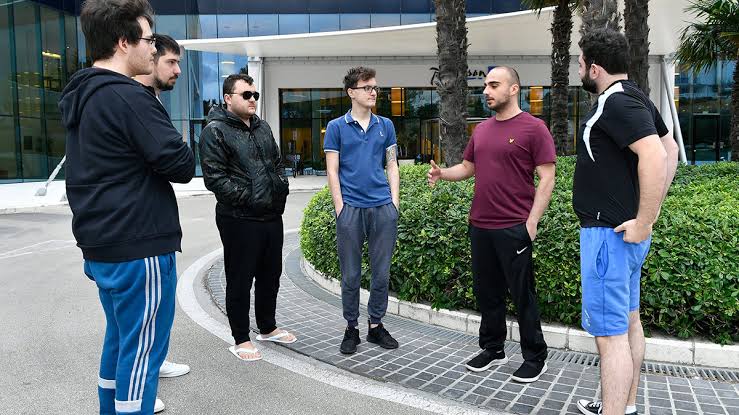 Sementara perwakilan dari Tiongkok yaitu RNG seperti menghilang kabarnya pasca The International 2019. Mungkin alasannya adalah soal beberapa perombakan formasi yang terjadi di RNG. Zhang "LaNm" Zhicheng berpisah dengan RNG di bulan September kemarin. Tue "ah fu" Soon Chuan juga menyusul kepergian LaNm dari RNG pada bulan yang sama. Semenjak The International 2019, RNG tidak terlihat mengikuti turnamen-turnamen Minor atau Major lagi. Akhirnya mereka berkesempatan untuk mengikuti Minor kali ini setelah mengalahkan CDEC Gaming di final Kualifikasi Tiongkok untuk WePlay! Bukovel Minor.
Dua perwakilan dari Amerika Utara juga tidak bisa dipandang sebelah mata. Ninjas in Pyjamas diperkuat beberapa pemain legenda yaitu Saahil "Universe" Arora dan Peter "ppd" Dager. Sedangkan Fighting PandaS diperkuat juga oleh beberapa pemain lama yaitu Jacky "EternaLEnVy" Mao, Kurtis "Aui2000" Daniel Ling, dan mantan rekan satu tim Xepher yaitu David "MoonMeander" Tan.
Bagan, siaran langsung dan jadwal pertandingan

WePlay! Bukovel Minor berjalan dari tanggal 9 sampai 13 Januari 2020. Untuk penonton dari Indonesia, pertandingan terakhir akan dimulai pada tengah malam di tanggal 13 Januari 2020. Babak group stage dimulai pada tanggal 9 Januari 2020, pukul 15:00 WIB. Berikut kami berikan jadwal lengkap pertandingan di hari pertama.
9 Januari 2020. 15:00 WIB. Ninjas in Pyjamas vs Geek Fam.
9 Januari 2020. 18:00 WIB. Team Spirit vs RNG.
9 Januari 2020. 21:00 WIB. Fighting PandaS vs Nigma.
10 Januari 2020. 00.00 WIB. Gambit Esports vs Furia Esports.
Untuk jadwal lengkap sepanjang turnamen WePlay! Bukovel Minor, Anda bisa melihat halaman berikut.
Semua pertandingan WePlay! Bukovel Minor hanya disiarkan dengan bahasa Inggris melalui channel WePlay di Twitch.tv. Apabila Anda memiliki kesulitan untuk menonton streaming melalui Twitch, Anda bisa memantau jalannya pertandingan melalui TrackDota.
From Our Network