Esports Ecosystem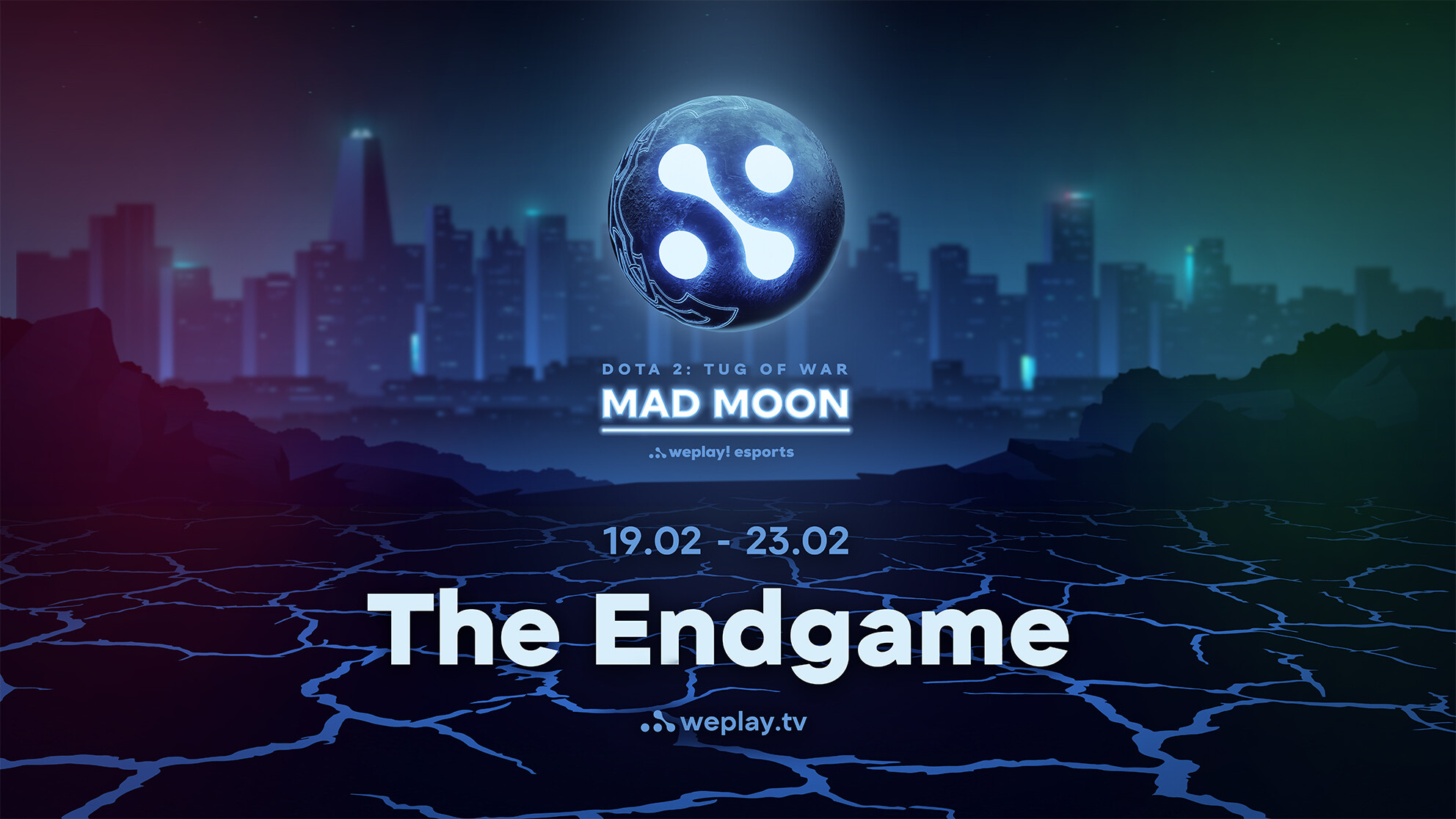 Setelah Bukovel Minor, WePlay! akan gelar turnamen lagi di bulan Februari 2020.
WePlay! berhasil untuk menggelar turnamen Dota 2 Minor dengan viewership terbesar. Production value yang sangat menarik juga menuai banyak pujian dari para komunitas Dota 2. Sepertinya mereka semakin bersemangat untuk membuat turnamen Dota 2 yang lainnya. Kali ini mereka akan menggelar Dota 2 Tug of War: Mad Moon berselang sebulan saja dari Bukovel Minor. Tepatnya turnamen ini akan digelar pada tanggal 19 sampai 23 Februari 2020. Tetapi, turnamennya kali ini tidak memiliki poin DPC dari Valve. Mungkin tidak akan seramai turnamen Minor-nya, tetapi sudah ada beberapa tim besar yang dipastikan mengikuti Dota 2 Tug of War: Mad Moon.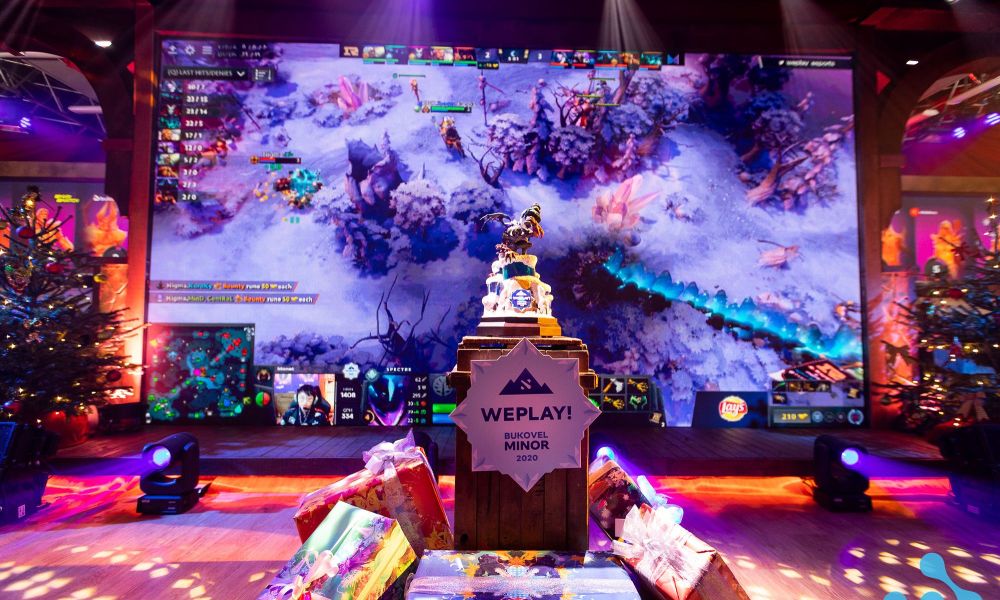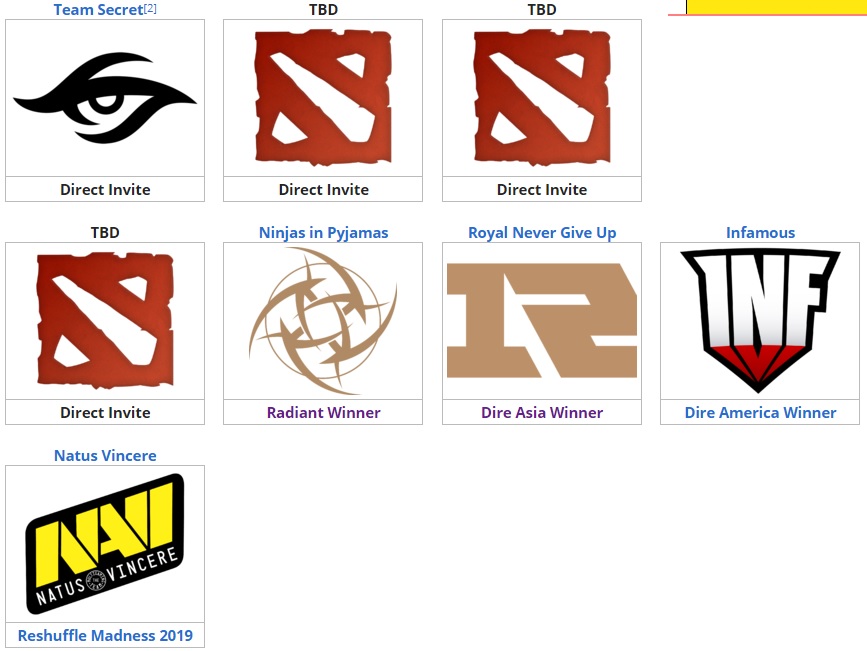 Team Secret akan datang sebagai tim yang diundang untuk mengikuti turnamen ini. Tiga tim undangan lain masih belum ditentukan. Lalu ada Ninjas in Pyjamas sebagai pemenang dari WePlay! Tug of War: Radiant Europe. Tim besar dari Tiongkok yaitu RNG juga mengikuti turnamen ini. RNG berhasil lolos ke Dota 2 Tug of War: Mad Moon setelah memenangkan WePlay! Dota 2 Tug of War: Dire Asia. Natus Vincere dan Infamous juga akan meramaikan acara ini. 
Walaupun tanpa poin DPC, seharusnya Dota 2 Tug of War: Mad Moon akan tetap mendatangkan banyak penonton. Memilih tempat yang lebih strategis, WePlay! kali ini mengadakan turnamennya di ibukota Ukraina yaitu Kiev.
Group Stage akan dimainkan dengan format GSL. Delapan tim akan dibagi menjadi dua grup. Tiga tim teratas dari masing-masing grup akan lolos ke fase playoffs. Ketika playoffs, sistem yang dipakai adalah double elimination. Juara dari grup akan langsung duduk di semifinal. Sementara peringkat 2 dan 3 di group stage akan dipertemukan di ronde pertama upper bracket. 
Total hadiahnya pun sangat besar, sama seperti Minor, yaitu US$300.000. Dua pemain core dan support terbaik di turnamen ini akan diberikan hadiah tambahan sebesar US$10.000. Pemilihan pemenangnya ada dua tahap, yaitu online voting di website weplay.tv ketika turnamen berlangsung dan seleksi internal yang melibatkan para caster talents. Beberapa kali pemilihan most valuable player dengan sistem voting memang menjadi dilema tersendiri. Maka, pihak WePlay! menambah tahapnya dengan seleksi internal.