Esports Ecosystem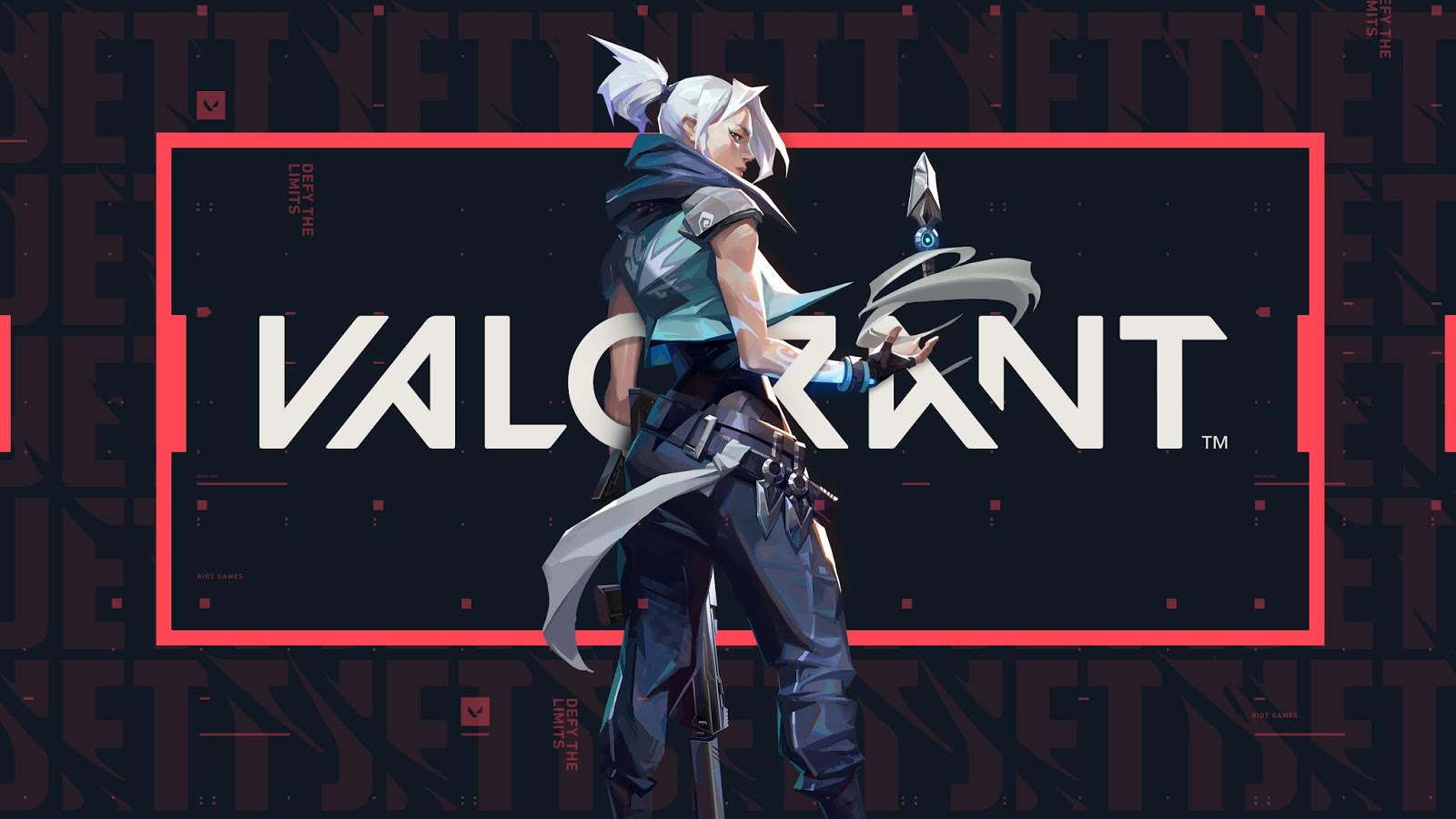 Belum ada tanda-tanda kebijakan yang sama akan diterapkan di League of Legends
Riot Games terus meningkatkan kenyamanan di titel FPS perdananya, VALORANT. Kali ini, Riot Games menyatakan akan mulai merekam seluruh kegiatan berbasis suara (in-game voice) guna memperketat dan menjaga kenyamanan bermain di game FPS milik pengembang League of Legends ini. Kebijakan ini pertama kali diumumkan oleh pihak Riot Games pada Jumat (30/4/21) dan mulai efektif di tanggal yang sama.
"Kami ingin pengalaman bermain di VALORANT aman dan inklusif bagi semua orang yang ingin bermain. Kami mengerti bahwa perilaku menganggu menggunakan fitur voice chat adalah kekhawatiran bagi banyak pemain, dan kami berkomitmen untuk mengatasinya dengan serius," sebut perwakilan Riot Games dalam pernyataan resminya.
"Agar kami dapat mengambil tindakan terhadap pemain yang menggunakan komunikasi suara untuk melecehkan orang lain, menggunakan perkataan yang menimbulkan kebencian, atau mengganggu pengalaman Anda, kami perlu mengetahui apa yang dikatakan para pemain tersebut. Itulah sebabnya, ke depannya kita membutuhkan kemampuan untuk menganalisis data suara secara penuh." Lanjutnya.
Riot Games menyatakan bahwa mereka hanya akan membuka data voice chat pemain saat pemain yang bersangkutan dilaporkan oleh orang lain. Untuk pemain yang khawatir tentang privasi mereka, pengembang asal California, Amerika Serikat ini menyediakan pilihan mematikan voice chat secara keseluruhan. Kebijakan ini memberikan akses penuh data suara di platform VALORANT kepada sang pengembang, yaitu Riot Games, untuk direkam, dan dimoderasi jika diperlukan.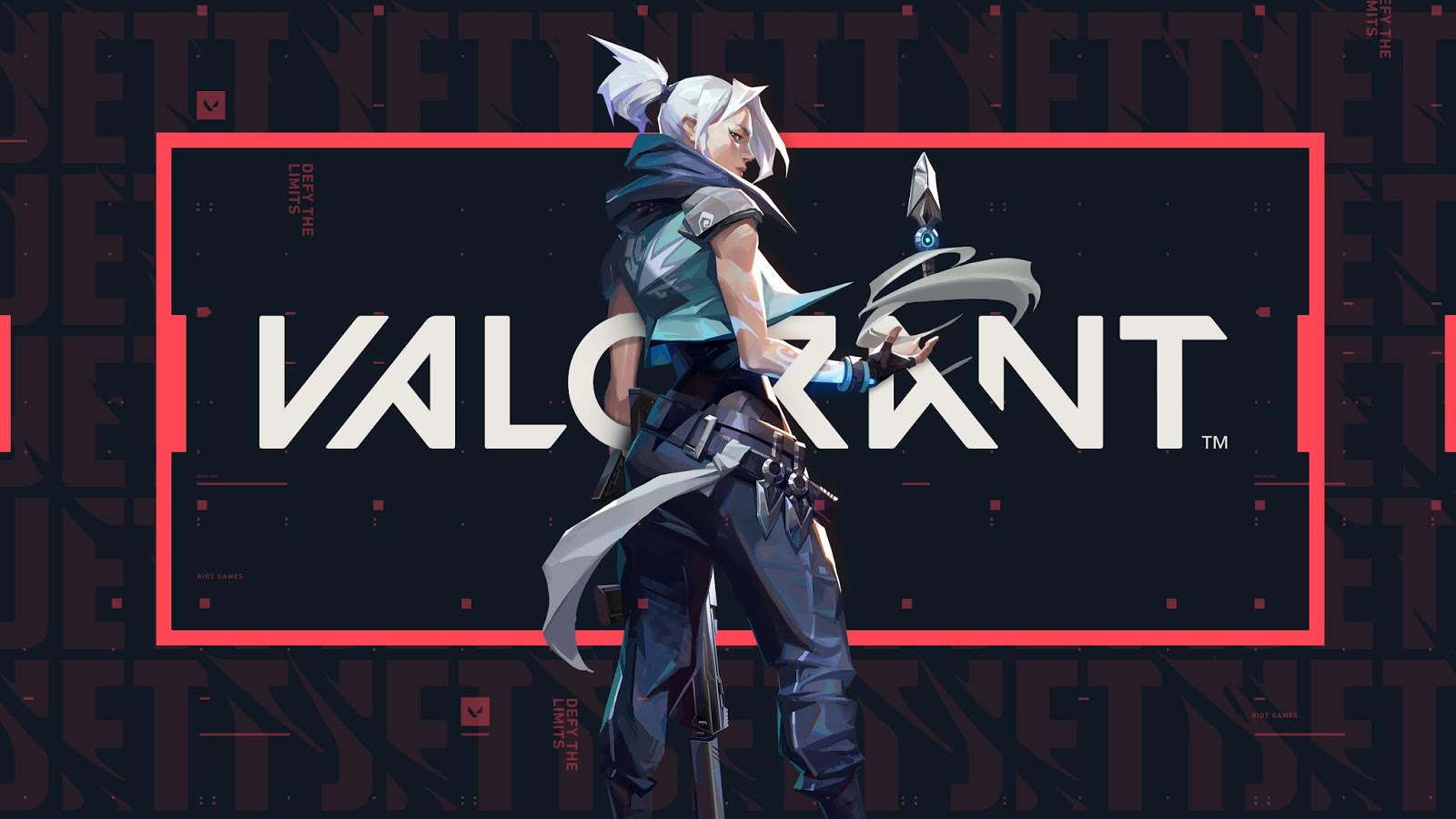 Saat sistem menerima laporan sikap offensive yang dilakukan oleh seorang pemain, Riot Games akan mengevaluasi data yang relevan untuk memeriksa apakah kebijakan mereka dilanggar oleh pemain yang dilaporkan. Jika pemain tersebut terbukti melanggar, Riot Games dapat langsung memberikan hukuman, mulai dari mute, ban sementara, hingga ban permanen. Langkah selanjutnya, Riot Games akan menghapus data voice chat dari pemain yang bersangkutan jika tidak memerlukan peninjauan lebih lanjut.
Sikap toxic dalam sebuah game bukanlah sebuah rahasia lagi, terutama permainan yang berbasis online. Kebijakan ini merupakan salah satu langkah meminimalisir aksi seksisme, rasisme, dan pelecehan yang kerap kali didapati di hampir seluruh game online.
Hingga saat ini, Riot Games belum memberikan kepastian apakah kebijakan yang sama akan diterapkan di titel miliknya yang lain seperti League of Legends, Teamfight Tactics, dan Wildrift.
Menurut Anda, apakah langkah Riot Games ini melanggar hak privasi pemain?
From Our Network