Esports Ecosystem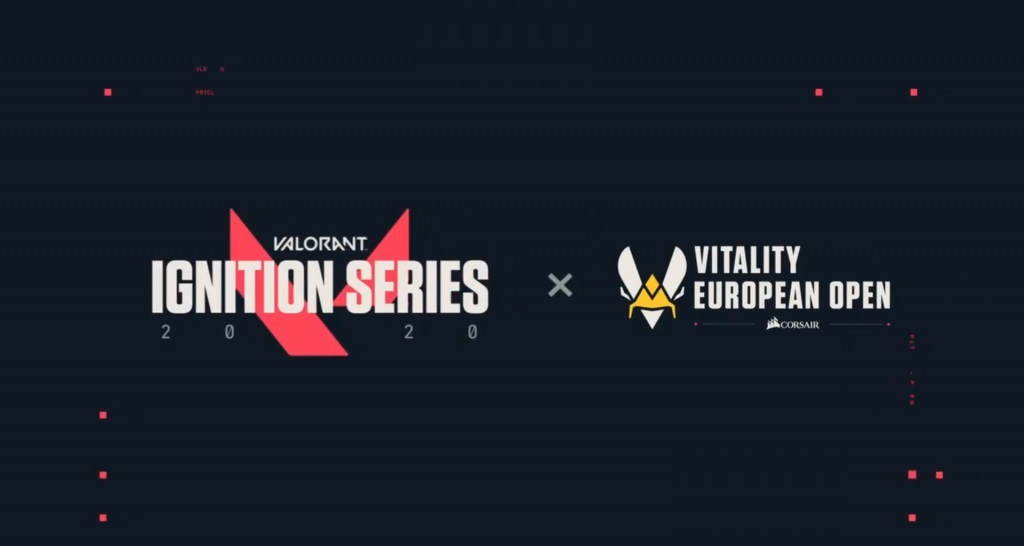 Dalam rangka melanjutkan pencarian talenta baru, VALORANT IGNITION Series kembali diadakan di region Eropa.
Perilisan VALORANT yang terbilang masih baru, menunjukkan antusiamenya seakan meningkat seiring waktu. Hal itu dapat terlihat dari berlangsungnya beberapa turnamen VALORANT di beberapa region di dunia.
Masih dalam rangkaian IGNITION Series, kembali akan ada turnamen yang diselenggarakan oleh Team Vitality. Turnamen yang digagas Team Vitality bersama Corsair akan menjadi turnamen kedua di region Eropa setelah gelaran perdana IGNITION Series dimulai oleh organisasi G2 Esports dan Red Bull.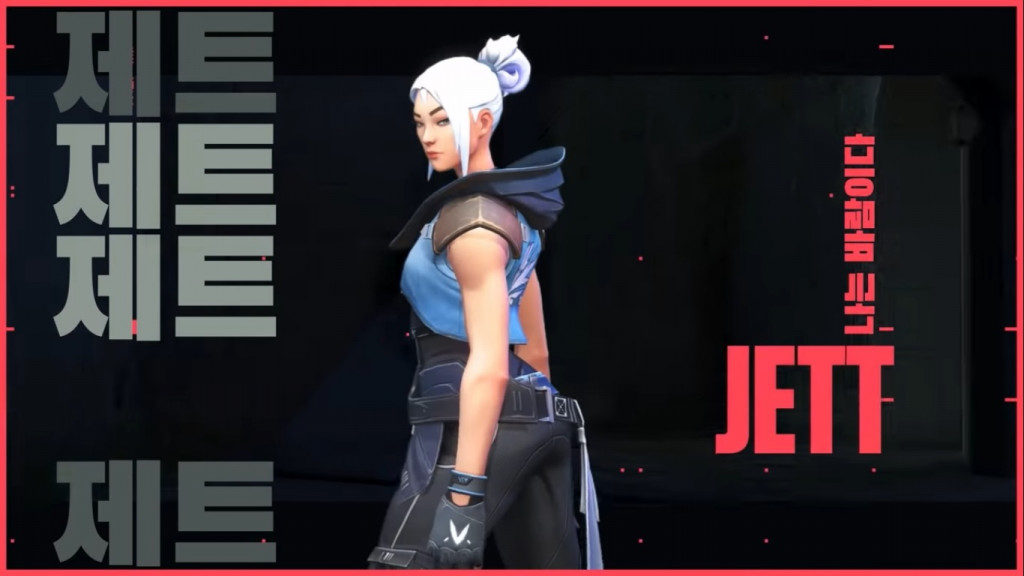 Dalam turnamen bertajuk Vitality European Open, kolaborasi Team Vitality bersama Corsair, telah disiapkan hadiah sebesar 15.000 Euro. Turnamen akan berlangsung di tanggal 5-13 Juli 2020. Bersamaan dengan bermunculannya turnamen VALORANT secara rutin, akan mendukung munculnya lebih banyak lagi talenta esports VALORANT yang baru.
Terlepas dari belum hadirnya sirkuit resmi VALORANT, yang dijalankan langsung oleh Riot Games, banyak tim esports sudah bersiap dan membentuk tim. Meskipun demikian, bukan berarti sepenuhnya Riot Games tidak mendukung lahirnya skena kompetitif VALORANT. Melalui VALORANT IGNITION Series Riot Games membuka diri untuk penyelenggaran rangkaian turnamen dari komunitas dan penggemar VALORANT.
Lebih jauh mengenai IGNITION Series, baik organisasi esports maupun komunitas dapat mengajukan turnamennya kepada Riot Games untuk mendapatkan lisensi IGNITION Series. Dengan adanya sistem lisensi, akan mendukung dan menjamin berjalannya skena kompetitif yang terorganisir.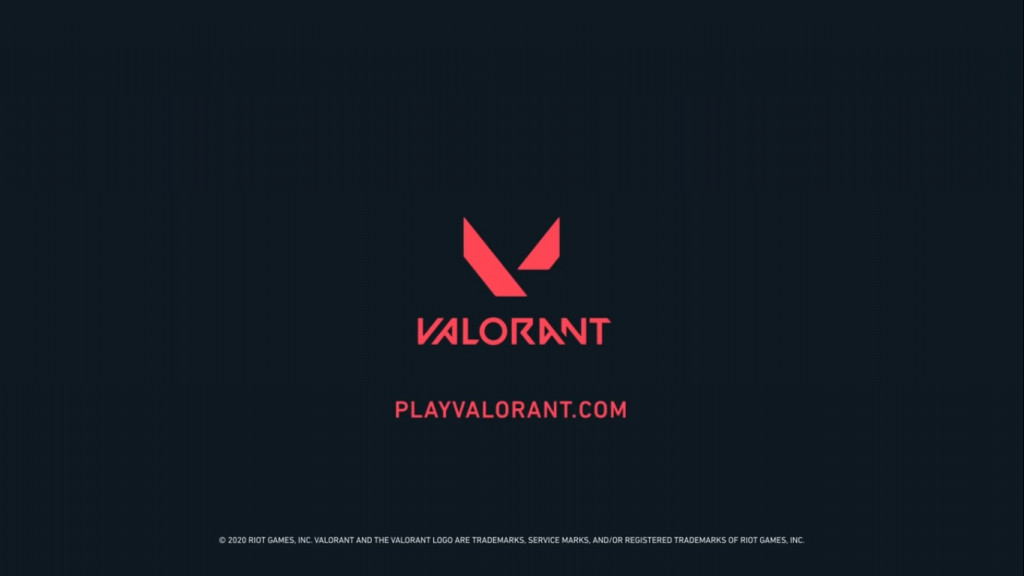 Berikut adalah detail informasi untuk turnamen Vitality European Open mendatang. Turnamen akan dibagi ke dalam 3 fase. Di fase pertama, sebanyak 128 slot dibuka dan akan bermain dengan format single elimination. Setelahnya akan diambil 8 tim teratas yang berlanjut ke fase kedua.
Di fase kedua, 8 tim akan dibagi kembali ke dalam 2 grup dan mencari 2 tim terbaik dari masing-masing grup. Fase yang terakhir adalah playoff dengan format double elimination dan babak final best of 5.
Menurut Fabien 'Neo' Devide, president and co-founder Team Vitality, dalam peryataannya, "sejak VALORANT dirilis, sangat jelas bahwa VALORANT akan mengguncang skena kompetitif esports."
Adapun demikian, Indonesia juga tidak terlepas dari rangkaian IGNITION Series. Dalam waktu yang juga dekat akan berlangsung rangkaian turnamen SEA Invitational dan Pacific Open. Keberadaan dua turnamen ini seolah menjadi sinyal baik bagi perkembangan skena VALORANT di Indonesia.
From Our Network