Esports Ecosystem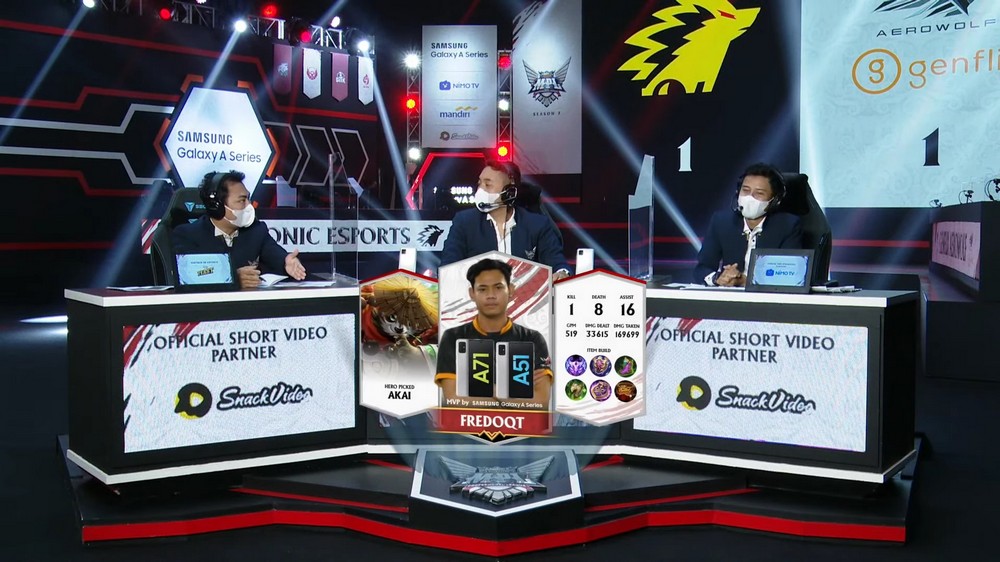 Esports industry players share insights about ways for brands who want to try to enter the Indonesian esports ecosystem.
The phenomenon of esports has become mainstream in today's younger generations. We can see this in the large viewership in most esports events. The large audience for the esports game PUBG Mobile and Mobile Legends Bang Bang are just two examples that display the interest of Indonesian gamers in esports. This recent growth in esports has begged the question of how the industry can be a branding medium for many sponsors.
In this article, I will discuss various methods brands can follow to enter the esports ecosystem and analyze the pros and cons of each method. I will also include related sources to support my points.
Official Leagues or Tournaments
This is a premium article, get unlimited premium article with Hybrid Subscription.
Join Hybrid.co.id subscription and get analysis, interview, and data about the esports ecosystem and gaming in Indonesia. Subscribe to enjoy all premium content. Click button subcribe to know more. Learn more
Pay per Article

Rp3k - 5k/article

Anytime Access, only this article

powered by

Unlimited Article Monthly

Rp25.000/Month

Premium Article
Hybrid Talk Early Access
Deals Promo and Exclusive Access
Weekly Newsletter
Ads Free

Unlimited Article 6 Month

Rp100.000/6 Mon

Premium Article
Hybrid Talk Early Access
Deals Promo and Exclusive Access
Weekly Newsletter
Ads Free
Please, Sign In to Access
Premium Article
Sign In
From Our Network