Esports Ecosystem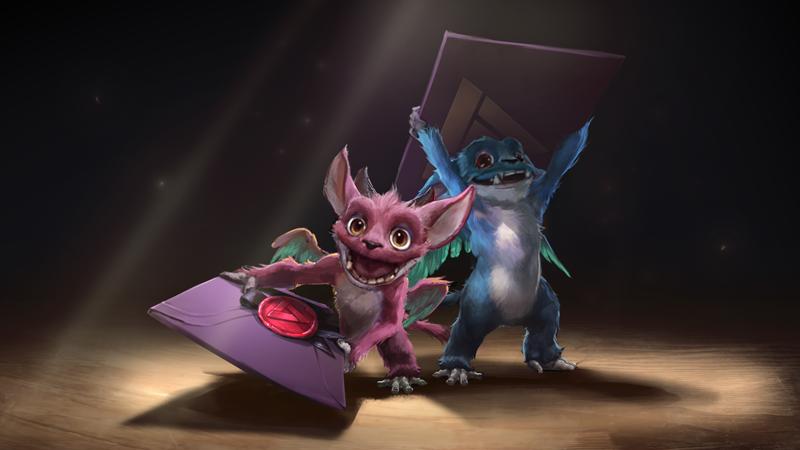 Card game Dota 2 ini juga akan berubah jadi Free-to-Play.
Artifact, card game yang menggunakan lore Dota 2 (seperti Legends of Runeterra yang menggunakan lore League of Legends) akhirnya dihentikan pengembangannya menurut pernyataan langsung dari Valve (publisher dan developernya).
Game yang dirilis tahun 2018 ini tadinya dirilis untuk menyaingi game kartu populer lainnya seperti Hearthstone dan Magic: The Gathering. Namun begitu, meski game ini mendapatkan angka penjualan yang cukup baik di awal, jumlah pemainnya merosot tajam seiring waktu; menurut pengakuan Valve.
Setelah 1,5 tahun tim yang menangani Artifact mencoba memperbaiki Artifact, usaha tersebut nampaknya tidak berhasil menggaet jumlah pemain yang cukup untuk menjustifikasi pengembangan lebih lanjut. Maka dari itu, mereka juga menghentikan pengembangan Artifact 2.0.
Menariknya, menurut Valve, masih ada pemain dan komunitas yang menyukai Artifact. Karenanya, Valve pun membuat game ini jadi free-to-play untuk semua orang. Versi akhir dari Artifact Classic dan Artifact 2.0 (sekarang jadi Artifact Foundry) sudah bisa Anda dapatkan dan mainkan gratis. Artifact Foundry sendiri diakui Valve adalah produk yang belum rampung meski sudah memiliki core gameplay.
Berikut ini adalah detail lengkap dari perubahan terakhir untuk Artifact Classic.
Game ini bisa dimainkan gratis untuk semua orang
Setiap pemain bisa mendapatkan semua kartu gratis. Anda tak bisa lagi membeli Card Pack.
Setiap kartu yang sebelumnya dibeli oleh pemain telah diubah menjadi versi Collector's Edition dan marketable. Integrasi Marketplace di dalam game sudah dihilangkan.
Paid event tickets sudah dihilangkan.
Pemain yang sebelumnya membeli game-nya juga akan mendapatkan sepaket kartu Collector's Edition; sedangkan pemain yang mengunduh gratis tidak akan mendapatkannya.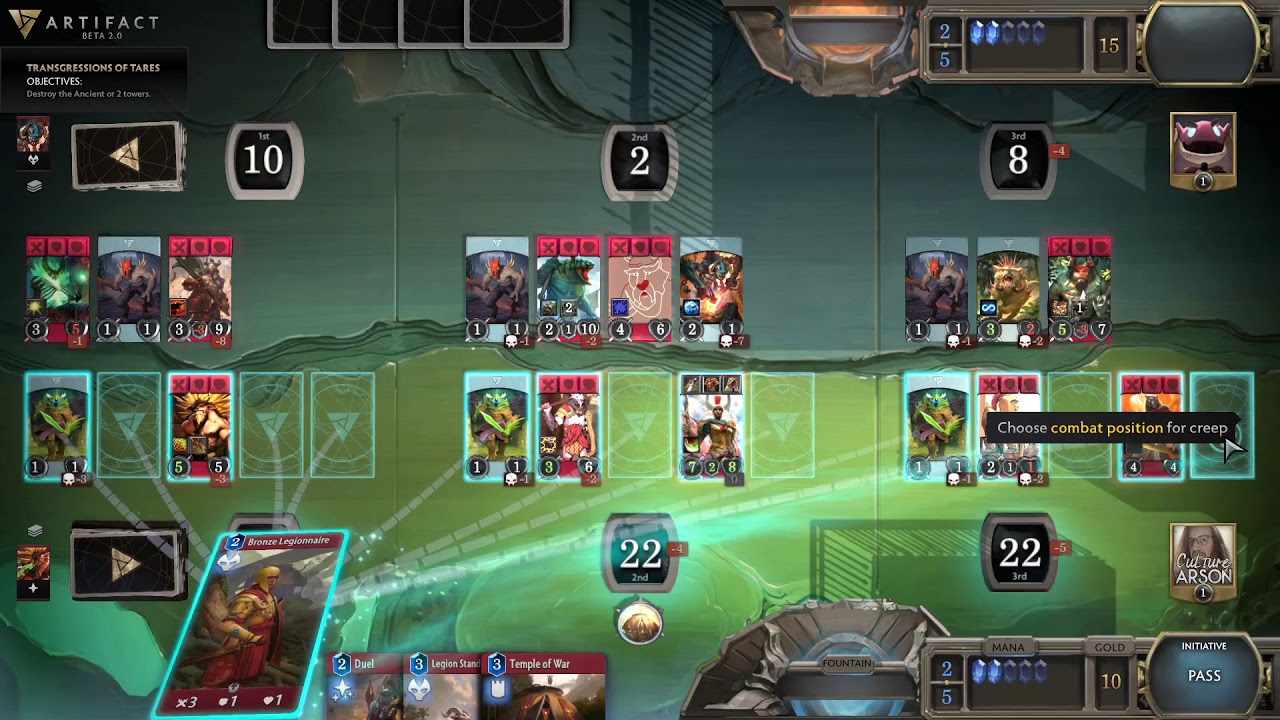 Di sisi lain, inilah update terakhir untuk Artifact Foundry.
Game ini bisa dimainkan gratis untuk semua orang.
Pemain mendapatkan akses ke kartu baru dengan bermain. Setiap kartu hanya bisa didapatkan dengan cara ini. Tidak ada kartu atau pack yang akan dijual dan kartu Artifact Foundry tidak marketable.
Tampilan kartu yang sebelumnya sudah direncanakan sudah tersedia di dalam game.
Jika Anda masih bingung dengan perbedaan antara Artifact dan Artifact Foundry, Anda bisa membaca penjelasannya langsung dari Valve di tautan ini.
From Our Network