Gaming News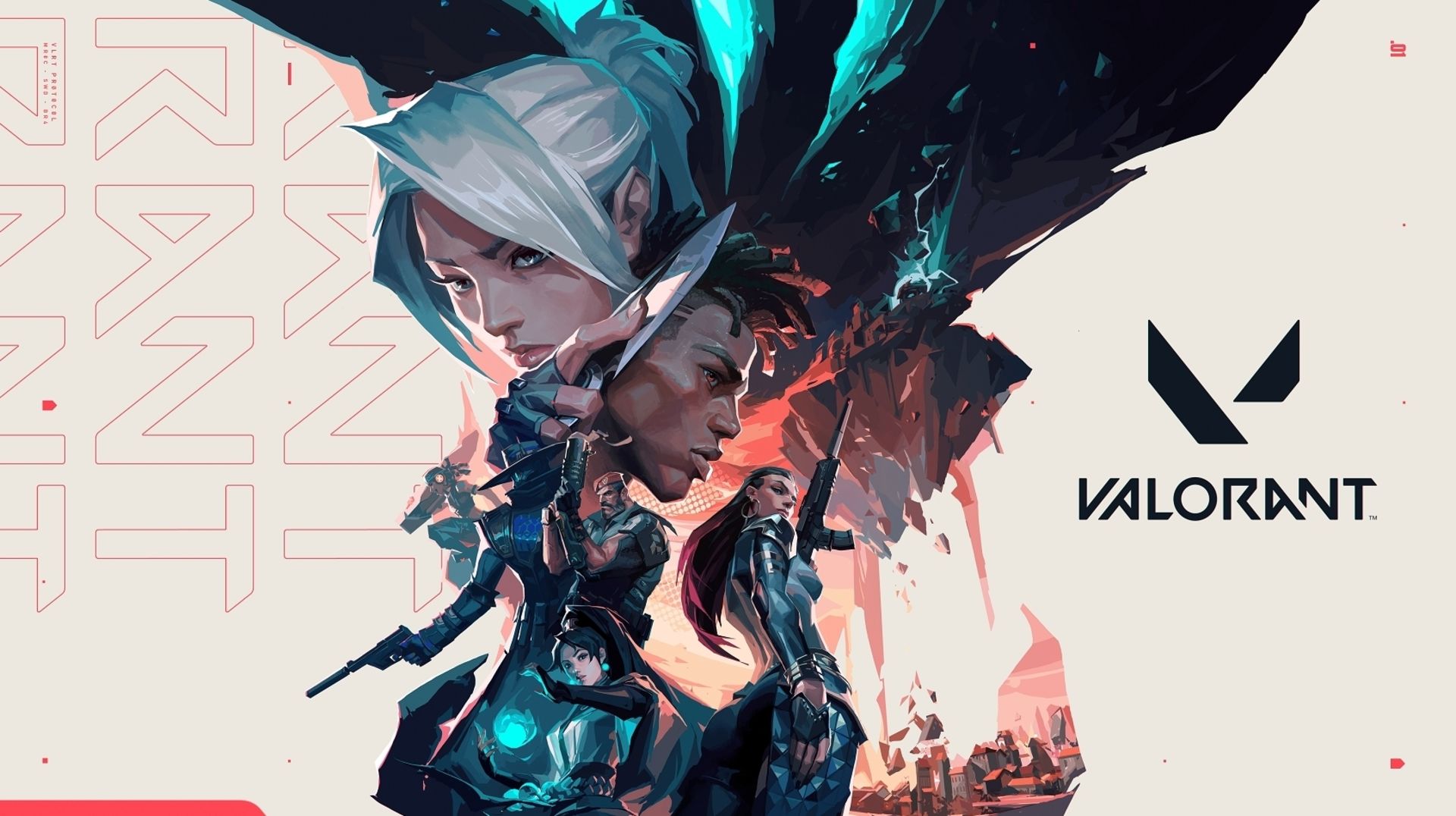 Pengumuman ini sekaligus untuk merayakan ulang tahun Valorant.
Kesuksesan game free-to-play FPS Valorant di platform PC kelihatannya membuat publisherRiot Games tertarik untuk membawa gamenya ke platform lain.
Setelah sebelumnya muncul berbagai rumor mengenai game ini akan menuju platform lain, Riot Games secara resmi mengumumkan bahwa game Valorant akan menuju platform mobile.
"Salah satu tujuan kami di tahun pertama ini adalah untuk mendapatkan kepercayaan dan rasa hormat dari komunitas FPS di seluruh dunia," ungkap sang eksekutif produser, Anna Donlon.
Thank you to everyone who's joined for our first year of VALORANT // Now, reload and ready up — because we're just getting started. pic.twitter.com/s2nZk2jCvZ

— VALORANT (@PlayVALORANT) June 2, 2021
Pengumuman tersebut sekaligus menjadi perayaan ulang tahun pertama dari Valorant pada 2 Juni lalu. Riot mengonfirmasi bahwa Valorant Mobile akan dirilis baik untuk Android maupun iOS.
Meskipun akan mengusung game yang serupa dengan versi PC-nya, Riot Games mengatakan bahwa Valorant tidak akan mendukung fitur cross-play antara PC dan mobile. Karena versi mobile-nya ini diposisikan sebagai perluasan pasar dari Valorant PC dan bukan untuk mengarahkan para pemain yang sudah bermain di PC untuk berpindah ke mobile.
Ini juga bukanlah kali pertama bagi Riot Games membawa gamenya ke platform mobile karena sebelumnya mereka juga sudah sukses membawa game MOBA mereka, League of Legends, menuju mobile dengan judul Wild Rift.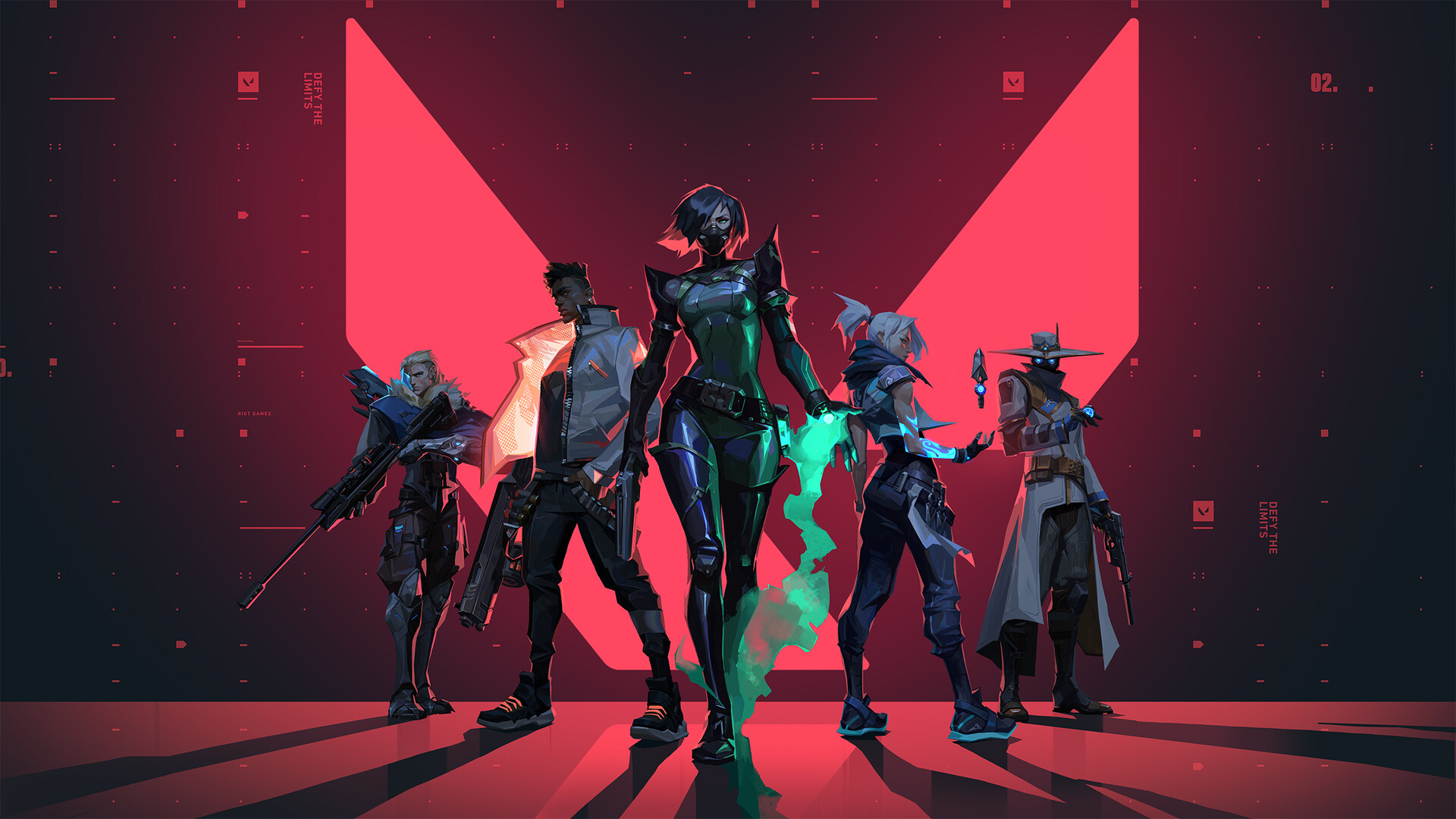 Dengan keberhasilan Wild Rift yang semakin populer di platform mobile. Tentunya tidak mengejutkan bahwa Valorant memilih platform mobile sebagai rumah keduanya, apalagi dari versi PC-nya saja Valorant kini bisa mendapatkan hingga 14 juta pemain aktif per bulannya.
Sayangnya, Riot Games belum memberikan detail lebih lanjut mengenai Valorant Mobile ini selain bahwa versi mobile-nya akan memiliki semua yang didapat ketika bermain di PC. Begitu juga dengan tanggal rilis yang masih belum diumumkan oleh pihak Riot.