Esports Ecosystem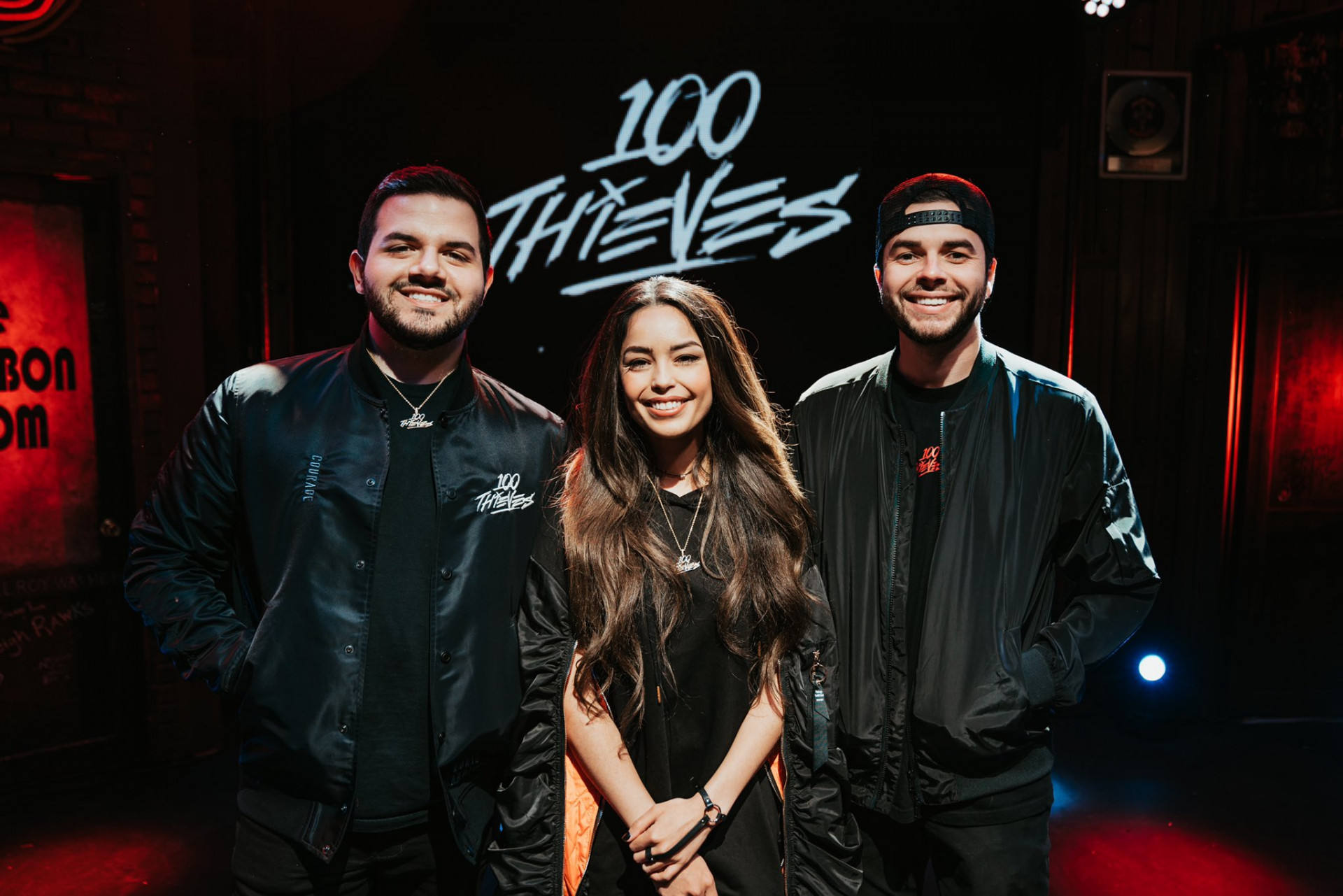 Keduanya adalah kreator konten untuk organisasi esports itu.
100 Thieves baru saja mengumumkan jika Rachel "Valkyrae" Hofstetter dan Jack "CouRage" Dunlop jadi Co-Owner organisasi esports tersebut.
Menurut tweet dari 100 Thieves, kedua kreator konten tadi telah menjadi bagian penting dari kesuksesan organisasi selama beberapa tahun ke belakang. CouRage juga mengumumkan kabar tersebut dan menyebutkan bahwa adalah sebuah kehormatan besar untuk bisa menjadi Co-Owner 100 Thieves bersama dengan Valkyrae, Matthew "Nadeshot" Haag, Drake, dan yang lainnya.
Two of our creators @Valkyrae & @CouRageJD have been integral to our success as an organization these past few years. Today, we're so thrilled to announce both of them as co-owners of 100 Thieves! #100Thievespic.twitter.com/zViRHTYG02

— 100 Thieves (@100Thieves) April 7, 2021
"Saya mencintai organisasi ini dengan sepenuh hati dan saya tidak sabar menunggu tahun-tahun hebat berikutnya," tweet CouRage. Ia juga sempat bercerita singkat, jika 6 tahun yang lalu ia masih bekerja sebagai intern tanpa bayaran, sekarang ia menjadi Co-Owner dari organisasi gaming terbesar di dunia.
Valkyrae juga menunjukkan sentimen yang sama positifnya. Menurut tweetnya, ia sudah berada di 100 Thieves selama 3 tahun namun ia tidak pernah menyangka bisa menjadi Co-Owner dari organisasi tersebut.
"Saya bangga bisa jadi salah satu Co-Owner perempuan pertama di esports dan sangat bersemangat memandang masa depan bersama." Ujar Valkyrae.
Buat yang belum tahu, Valkyrae adalah salah satu streamer paling populer yang bahkan mengalahkan Imane "Pokimane" Anys di YouTube. Twitter nya memiliki 2,1 juta follower sedangkan Instagramnya punya 3,1 juta follower.
CouRage juga tak kalah populer di YouTube. Saat artikel ini ditulis, ia memiliki 3,2 juta subscriber di YouTube dan 1,6 juta follower di Twitter.
From Our Network