Esports Ecosystem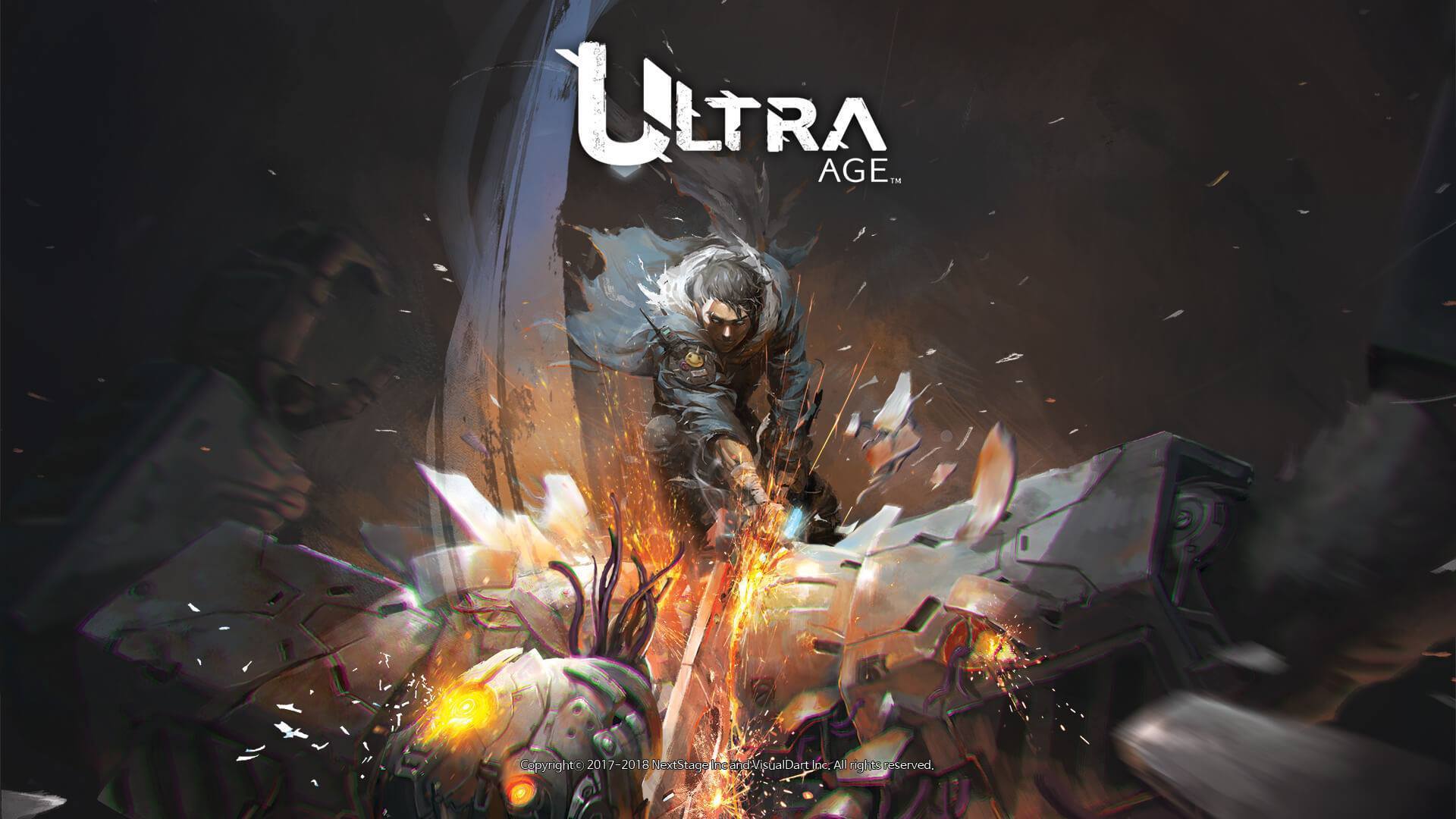 DANGEN Entertainment juga mengungkapkan gameplay trailer dari Ultra Age.
DANGEN Entertainment mengumumkan Ultra Age. Game action ini akan hadir pada musim gugur tahun ini. Game ini dikembangkan oleh developer game terkenal, Next Stage dan Visual Dart, serta akan rilis eksklusif di PS4 terlebih dahulu. DANGEN belum memberi bocoran tentang platform yang akan didatangi oleh Ultra Age selanjutnya.
Bocoran gameplay dari Ultra Age ini dikeluarkan tanggal 5 Juni pada Twitch stream yang dilakukan oleh Guerrilla Collective. Tanggal rilis dari game ini juga belum diketahui.
Game bertema sword-fighting ini sebelumnya telah diumumkan pada tahun 2018 di ajang Tokyo Game Show. Awalnya, Ultra Age ditargetkan rilis pada tahun 2019, lalu Intragames mengabarkan perilisan akan diundur ke tahun 2020. Setahun tanpa kejelasan, akhirnya Ultra Age diangkat oleh DANGEN Entertainment untuk dirilis tahun ini.
Berlatar di masa depan, Ultra Age menceritakan tentang dunia dengan sumber daya alam yang habis dan tidak lagi mencukupi kebutuhan manusia. Meteor menghantam bumi mengakibatkan ekosistem yang rusak. Bangsa manusia telah terbagi menjadi 2 kubu, Orbital Arc dan The Shelter.
Orbital Arc merupakan kubu manusia yang melarikan diri dan pindah dari bumi membentuk koloni luar angkasa. Lalu, The Shelter merupakan sebutan dari tempat tinggal yang dihuni oleh sisa-sisa manusia di bumi.
Masalah muncul saat penghuni The Shelter memutus semua persediaan ke Orbital Arc, manusia mengadakan suatu eksperimen untuk menyelamatkan bangsanya. Pemuda bernama Age yang lihai menggunakan pedang diutus dari Orbit ke Bumi. Ditemani oleh robot terbangnya, Helvis, Age harus menemukan solusi untuk keberlangsungan hidup umat manusia.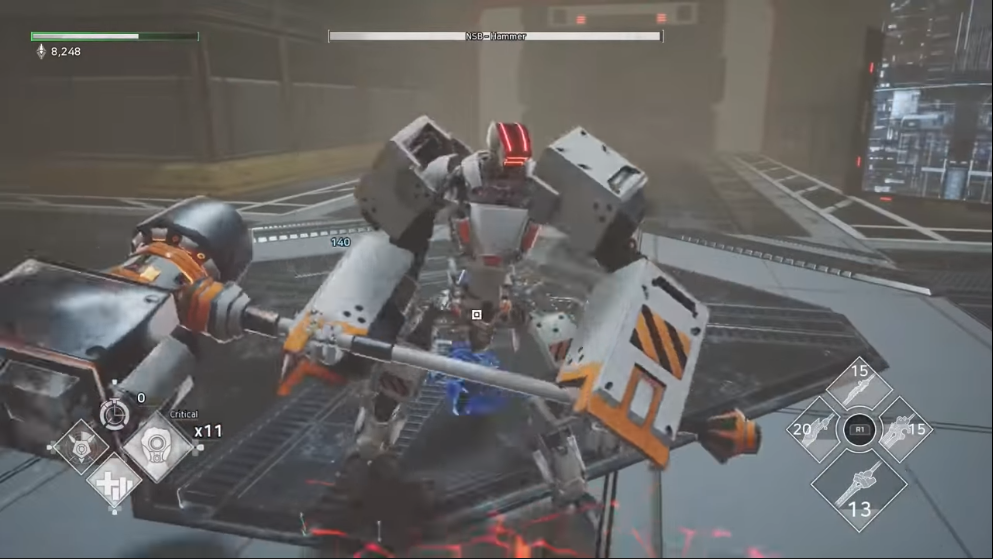 Pada tahun 3174, Age harus berjuang melawan penghuni Bumi yang telah berevolusi. Bumi telah dipenuhi oleh para mahluk mutant, spesimen-spesimen aneh, dan robot-robot dengan software rusak yang menyebabkan mereka berubah menjadi agresif. 
Melihat bocoran gameplay, grafis dari Ultra Age ini bisa dibilang lumayan bagus. Game action ini dikembangkan menggunakan Unreal Engine 4. Hanya saja beberapa animasi pukulan dari game ini terlihat seperti memukul angin dan tidak mengenai musuh. Bagaimana menurut Anda, apakah grafisnya menakjubkan?
Di sisi lain, game action yang akan rilis di PS4 dan PS5, God Of War: Ragnarok dikabarkan akan ditunda sampai 2022. Developer mengatakan bahwa mereka ingin memberikan game God of War terbaik yang kita semua inginkan. Anda dapat membacanya lebih lanjut di sini.
From Our Network