Esports Ecosystem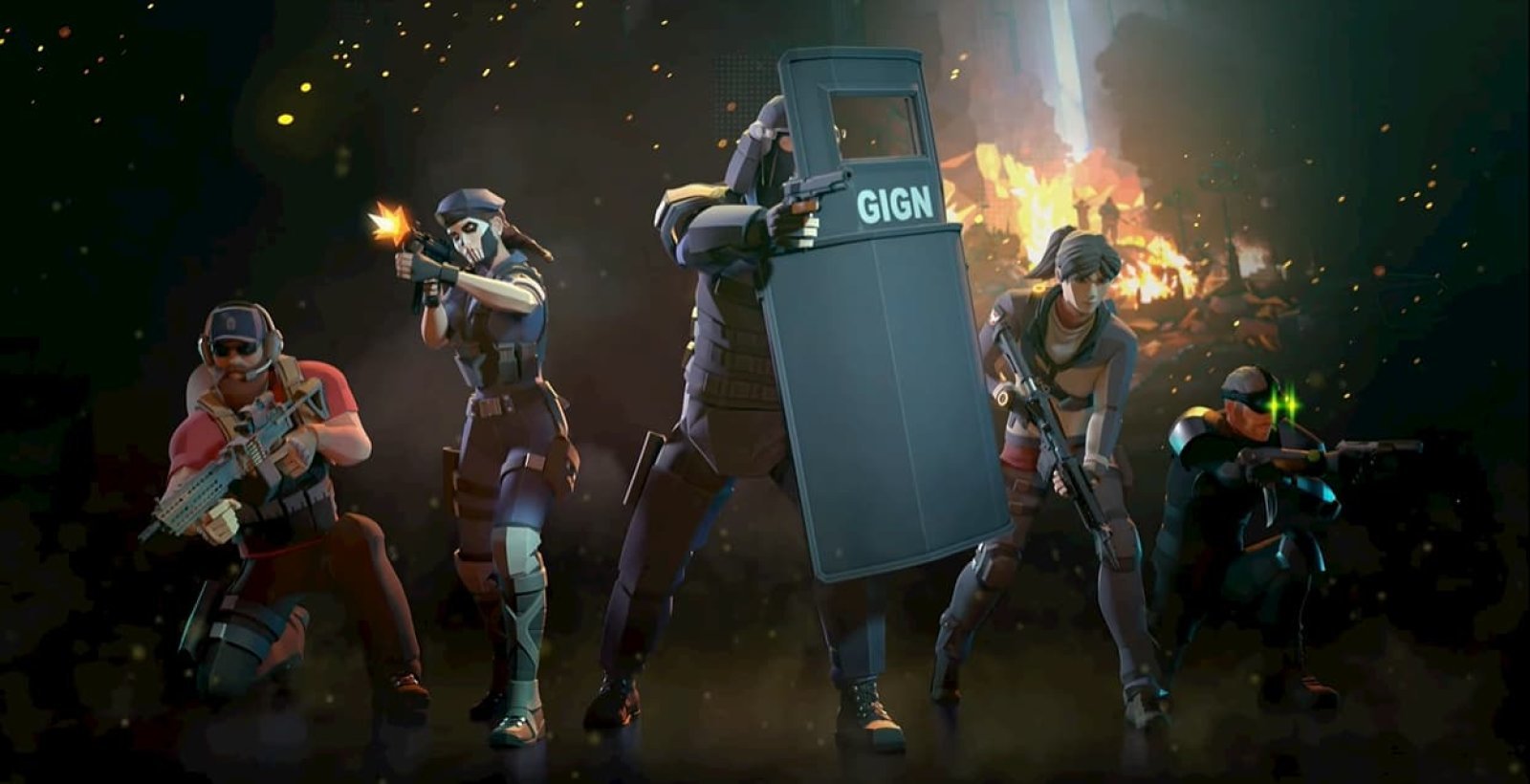 Bukan shooter, Ubisoft menghindari persaingan dengan Call of Duty Mobile dan PUBG Mobile?
Setelah pengumumannya di E3 2019 kemarin, akhirnya Tom Clancy's Elite Squad dikabarkan akan rilis dalam waktu dekat. Tom Clancy's Elite Squad adalah role-playing games yang bisa Anda mainkan di platform Android dan iOS secara free-to-play. Tetapi pada post Twitter tersebut, Ubisoft menyebutkan "coming soon in Google Play". Sehingga para pengguna iOS harus bersabar lebih lama lagi untuk memainkan game ini. Perihal ditanyakan tanggal pasti perilisannya, Ubisoft menjawab bahwa tahun ini akan dilakukan perilisan secara bertahap. Tetapi Ubisoft tidak memberikan informasi negara mana yang akan dipilih untuk diluncurkan perilisan pertama.
Coming soon#TCEliteSquad#RainbowSixSiege#GhostReconBreakpoint#TheDivision2#SplinterCellpic.twitter.com/CZzMyHGV4E

— Tom Clancy's Elite Squad (@tcelitesquad) February 7, 2020
Menariknya, game ini menggabungkan karakter-karakter dari game Tom Clancy's yang lain seperti Rainbow Six, Splinter cell, Ghost Recon dan The Division. Anda dipersilakan untuk memilih lima karakter ke dalam tim untuk bermain di mode story mode atau online PVP. Pada Desember 2019 kemarin, Tom Clancy's Elite Squad mengumumkan masuknya Dokkaebi ke dalam game. Saat ini, Anda dapat mengikuti pre-register untuk mendapatkan karakter eksklusif.
Mungkin Anda akan mengira genre game ini adalah first person shooter. Tetapi Ubisoft memperkenalkan game ini sebagai role-playing games 5v5 dynamic battle. Melihat gameplay-nya, Tom Clancy's Elite Squad menggunakan desain karakter yang bergaya kartun. Terlihat berbeda dengan game Tom Clancy's lain yang memiliki desain realistis. Anda dapat mengendalikan karakter yang dimainkan untuk diserang dan mengeluarkan skill. Anda juga dapat meng-upgrade karakter yang dimiliki di game ini. Setiap karakter juga memiliki skill dan senjata tersendiri yang bisa Anda manfaatkan sesuai strategi.
Berbeda secara desain dan genre game, Ubisoft seperti menghindari persaingan dengan raksasa yaitu Call of Duty Mobile dan PUBG Mobile. Pasalnya, Ubisoft harus memasuki pasar yang sudah dikuasai oleh yang lain. PUBG Mobile sendiri memiliki 50 juta user yang bermain setiap harinya. Call of Duty Mobile sendiri berhasil meraih 100 juta downloads pada minggu pertama peluncuran. Mengenai hal tersebut, Ubisoft menjawab keputusannya dalam memilih genre ini adalah "untuk memberikan kesempatan para penggemar game Tom Clancy's memainkan karakter favoritnya baik heroes ataupun villains di dalam satu game."
From Our Network