Esports Ecosystem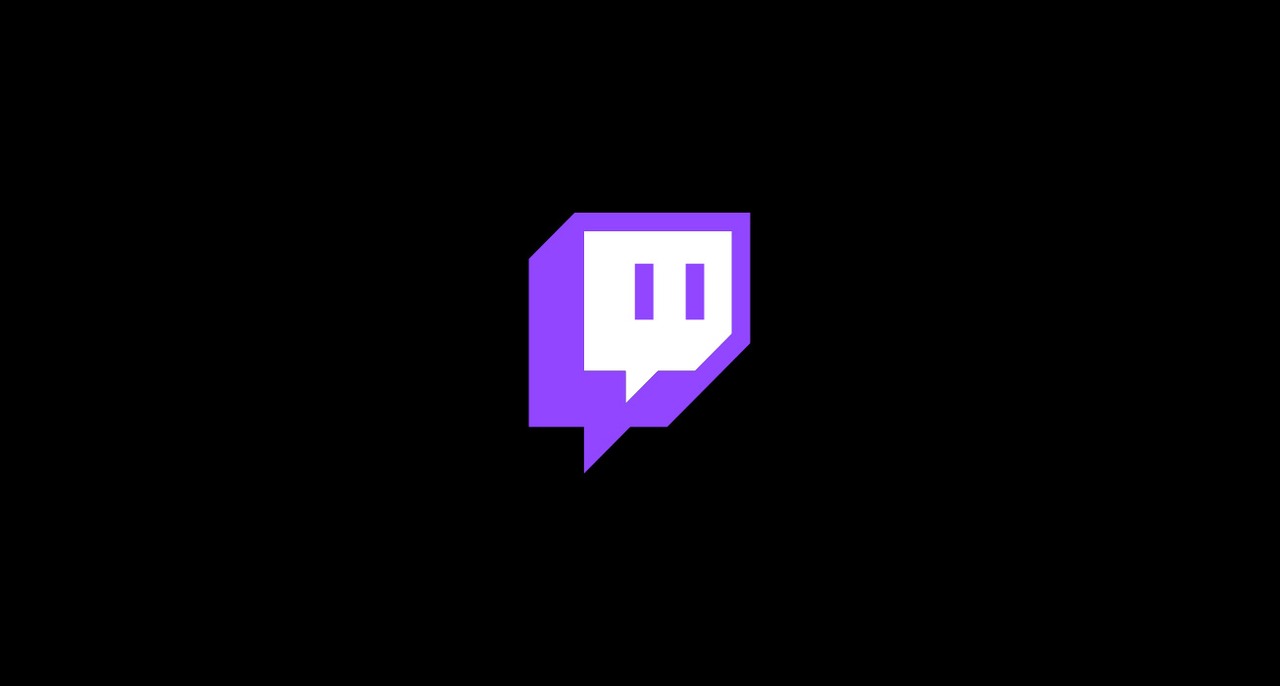 Dewan ini akan membantu Twitch mengatasi berbagai masalah mereka
Twitch masih menjadi platform streaming game nomor satu sampai saat ini. Namun, itu bukan berarti platform milik Amazon itu tidak memiliki masalah sama sekali. Justru sebaliknya, ada berbagai kritik yang dilayangkan pada Twitch. Salah satunya adalah mereka dianggap gagal untuk melindungi para streamer dari penonton yang toxic. Setelah pindah ke Mixer, Michael "Shroud" Grzesiek mengatakan bahwa komunitas di Mixer lebih baik. Untuk mengatasi masalah ini, Twitch mengubah sistem pemblokiran agar memudahkan para streamer menyaring penonton toxic.
Sayangnya, penonton toxic bukan satu-satunya masalah yang dihadapi oleh Twitch. Mereka juga diprotes karena tidak adil dalam menegakkan peraturan terkait konten seksual, membiarkan kreator konten berlaku rasis, dan sering memberikan hukuman pada streamer perempuan. Sebagai jawaban dari kritik-kritik tersebut, Twitch membuat Safety Advisory Council. Diharapkan, dewan tersebut akan membantu Twitch dalam mengambil keputusan sehingga mereka dapat memulihkan reputasi mereka, baik di mata streamer maupun penonton, lapor Games Industry.
We're taking a big step forward for community safety. Meet the new Twitch Safety Advisory Council.

Made up of Twitch creators and online safety experts, the council will advise us on policy updates, new products, healthy streaming habits, and more: https://t.co/HwPo0aanCrpic.twitter.com/l7XIhibsht

— Twitch (@Twitch) May 14, 2020
Safety Advisory Council terdiri 8 anggota yang merupakan ahli dalam dunia online dan juga kreator Twitch. Mereka dipilih karena dianggap memahami peraturan, konten, dan komunitas di Twitch. Empat orang ahli yang Twitch pilih adalah CEO dari lembaga nirlaba The Diana Award, Alex Holmes, Director of the Center for Democracy and Technology's Free Expression Project Emma Llansó, profesor dari Florida Atlantic University Dr. Sammer Hinduja, Director of Research AnyKey T.L. Taylor. Sementara 4 streamer yang masuk dalam Safety Advisory Council antara lain Steph "FerociouslySteph" Loehr, Kason "Cupahnoodle", Kjetil "Zizaran", dan Ben "CohhCarnage" Cassell.
"Ketika membuat dewan ini, kami merasa, penting untuk menyertakan para ahli yang bisa memberikan sudut pandang eksternal, serta streamer Twitch yang memahami sudut pandang dan tantangan yang dihadapi oleh para kreator konten," ujar Twitch, seperti dikutip dari TechCrunch. "Masing-masing anggota dewan dipilih dengan hati-hati berdasarkan pengetahuan mereka tentang komunitas Twitch dan pengalaman pribadi serta profesional mereka."
Dalam artikel di blog, Twitch menjelaskan bahwa Safety Advisory Council akan memberikan saran pada mereka saat mereka tengah membuat peraturan baru atau merevisi peraturan lama, juga saat membuat produk atau fitur baru. Selain itu, dewan tersebut akan membantu Twitch dalam melindungi kelompok marginal serta mendukung gaya hidup sehat yang menyeimbangkan kehidupan pribadi dengan dunia profesional.
From Our Network