Esports Ecosystem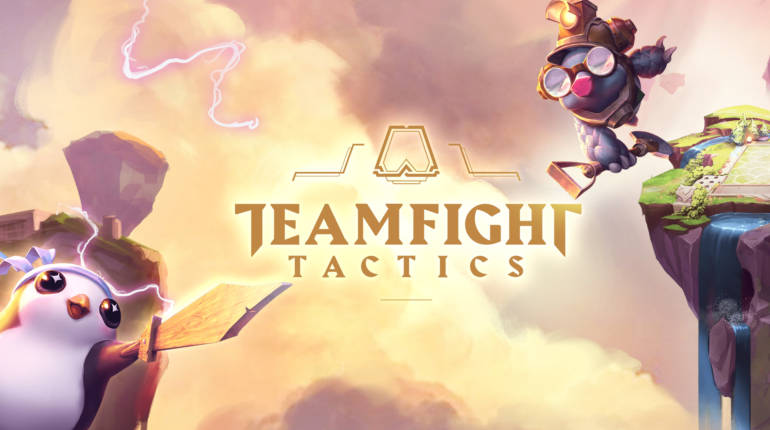 Bertajuk Fandom Legends: Teamfight Tactics, kompetisi ini akan berlangsung selama 4 pekan dengan total hadiah Rp28 juta setiap pekannya
Ketika genre Auto-Battler menjadi fenomena di kalangan gamers, berbagai pengembang gerak cepat membuat iterasi mereka sendiri akan genre tersebut. Bermula dari custom game Dota 2 yang dibuat oleh Drodo Studio, kini Auto-Battler berkembang jadi 4 jenis game. Drodo membuat Auto Chess jadi standalone, Valve membuat Underlord, Tencent punya Chess Rush di mobile, Riot Games juga tak mau kalah membuat Teamfight Tactics.
Ketika rilis, Teamfight Tactics (TFT) juga segera mendapat perhatian banyak pemain, walau mungkin tidak sebegitu booming di Indonesia. September lalu, Teamfight Tactics memiliki total 33 juta pemain pada bulan itu, dan dimainkan selama 1,7 juta jam. Karena ini juga, Riot Games memutuskan berkomitmen akan mengembangkan ekosistem kompetitif TFT di tahun 2020 mendatang.
Bersiap untuk hal tersebut, Riot Games baru-baru ini menjalin kerja sama dengan Fandom (media yang fokus pada topik entertainment), dan State Farms, untuk menyelenggarakan turnamen TFT mingguan. Turnamen bernama Fandom Legends: Teamfight Tactics akan dimulai 1 Desember 2019 mendatang, dengan durasi pertandingan selama empat pekan.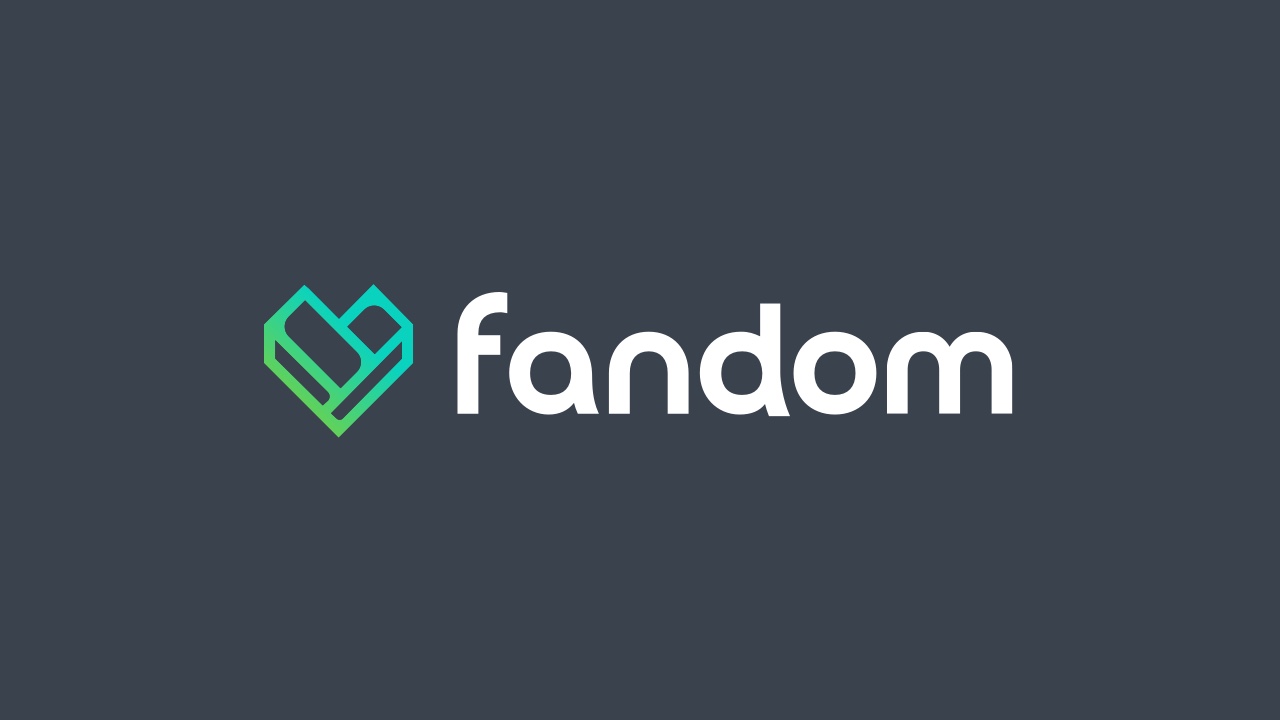 Setiap pekan, 16 pemain bertanding berebut total hadiah US$2000 (sekitar Rp28 juta), dan mendapatkan kesempatan untuk gelaran State Farm Championship Finals. Puncak kompetisi ini akan diselenggarakan 21 Desember 2019 mendatang dengan total hadiah US$5000 (sekitar Rp70 juta).
"Kami berharap kerja sama ini akan membuat hubungan kami dengan Riot Games jadi makin erat, terutama dalam hal menyediakan komunitas kompetisi mingguan kepada komunitas Teamfight Tactics." Ucap Sean Kiely, head of gaming and esports sales Fandom, kepada Esports Observer.
"Kami juga berharap kompetisi ini bisa membuka jalan bagi talenta baru yang ingin mencari nama mereka lewat kompetisi online. Kami juga ingin berterima kasih kepada State Farm selaku rekan dan pendukung dari komunitas Teamfight Tactics." tutup Sean.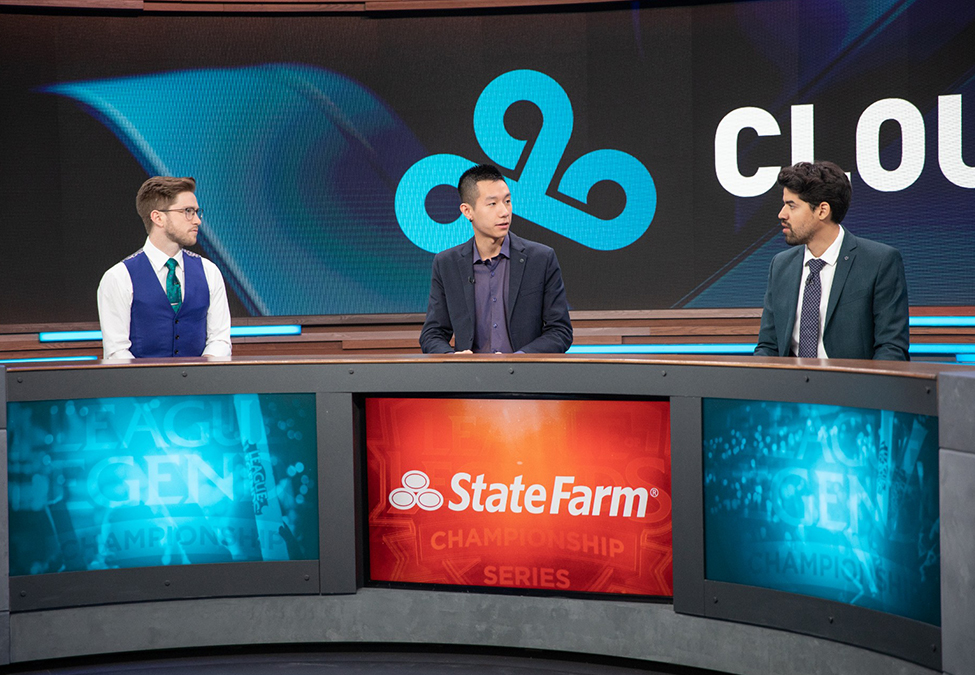 Kerja sama State Farm dengan Riot Games bukan merupakan hal baru. State Farm sudah mensponsori League of Legends sejak tahun 2018 lalu. Kini mereka semakin meningkatkan dukungannya dengan cara turut terlibat dalam gelaran Mid-Seasonal Invitational, All-Star event, dan Worlds 2021.
Fandom Legends: Teamfight Tactics bisa jadi adalah cara Riot Games menguji animo pemain menonton pertandingan Auto Battler League of Legends, sebelum 2020 nanti. Terakhir kali jumlah penonton game ini memang cukup besar di Twitch. Mengambil data dari Twitch Tracker, jumlah penonton TFT mencapai 364.836 pada 17 Juli 2019, sekitar 1 bulan setelah perilisan. Akankah esports Auto-Battler bisa menarik minat menonton para gamers?
From Our Network