Esports Ecosystem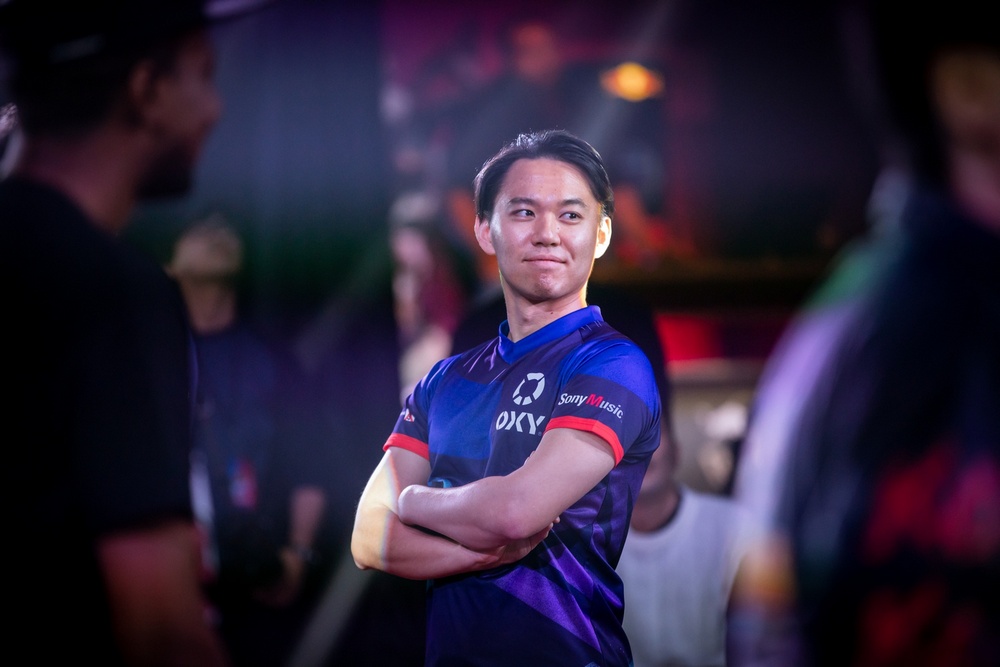 Dalam rilis, Tokido menyatakan keinginannya untuk mendorong kesejahteraan dan sustainabilitas karir pemain esports di seluruh dunia.
Hajime Taniguchi atau Tokido, pemain top Street Fighter V asal Jepang mengumumkan keikutsertaan dirinya ke dalam federasi esports internasional, Global Esports Federation. Belakangan, Global Esports Federation memang sedang berusaha memperluas pengaruhnya di ekosistem esports internasional.
Sejak berdiri pada bulan Desember 2019 lalu, Global Esports Federation telah bekerja sama dengan beberapa lembaga. Pada bulan Juni 2020, mereka melakukan kerja sama dengan Dentsu untuk mempromosikan perkembangan esports secara global. Mereka juga menggandeng beberapa lembaga, seperti Olympic Council of Asia, dan Global Sports Innovation Center.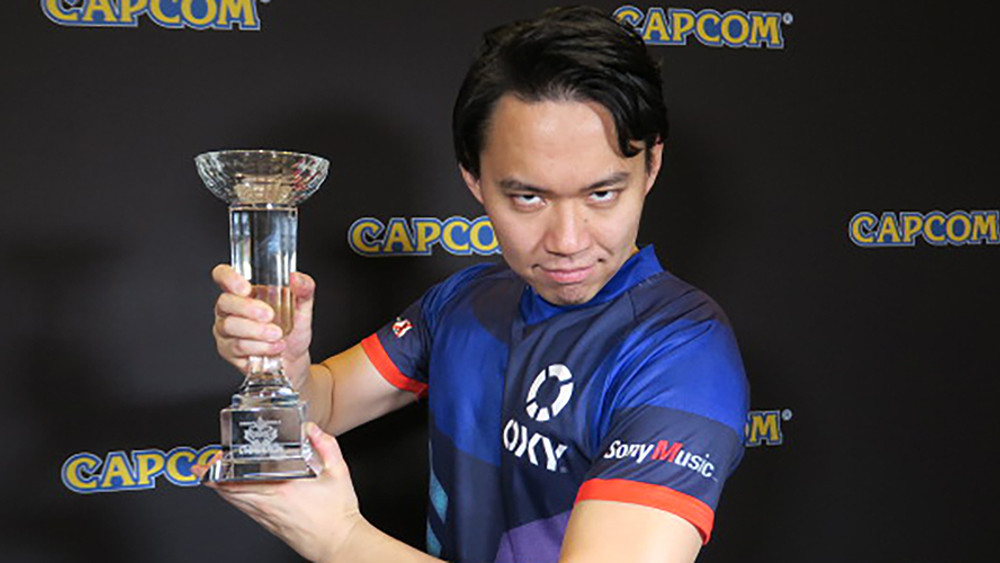 Tokido bergabung ke dalam federasi sebagai anggota Athletes and Players Commision (komisi atlet). Dalam pernyataan yang ditulis lewat rilis di laman resmi GEF, Tokido menyatakan keinginannya untuk mendorong karir yang sustainable di ekosistem esports, juga kesehatan dan kesejahteraan seorang pemain esports.
"Saya sangat bangga bisa menjadi bagian dari organisasi internasional yang mendorong kesejahteraan atlet dan pemain esports secara seimbang, dengan mendukung mereka agar terus melatih diri dan meningkatkan kemampuannya di dalam game, sembari menyediakan jalur karir yang sustainable bagi para atlet agar dapat sukses." tulis GEF dalam rilis, mengutip perkataan Tokido.
Chairmaine Crooks, Vice President and Chair, Athletes and Player Commission dari Global Esports Federation mengatakan. "Kami sangat gembira menyambut kedatangan legenda esports ke dalam komisi atlet. Saya percaya Global Esports Federation akan mendapat manfaat yang sangat besar dari pengalamannya berkompetisi di panggung tingkat dunia yang paling prestis."
Mengutip Dot Esports, komisi atlet dan pemain memang baru saja didirikan beberapa waklu lalu. Divisi ini dibentuk dengan fokus memberikan edukasi, nilai-nilai fair play, dan menyokong perkembangan jalur karir bagi para pemain esports. Selain itu, komisi atlet juga berperan sebagai bagian dari Board Member GEF dalam mewakili aspirasi pemain esports untuk masa depan esports yang lebih cerah.
こちらに委員として参加させていただくことになりました! プロゲーマーとして活動してきた経験をもとにぜひ貢献させていただければと思っております。 様々な国の方々から学ぶ機会として、楽しみにしております。https://t.co/8KFxkGqDzb
 https://t.co/yJUvFZ0x4t

— Tokido / ときど (@tokidoki77) August 12, 2020
Tokido bisa dibilang sebagai salah satu pemain paling berpengalaman di kancah game fighting. Tercatat, ia sudah bermain dan memenangkan kompetisi EVO sejak tahun 2002. Terakhir kali, ia berhasil menjadi juara Topanga Championship, sebuah kompetisi Street Fighter V lokal di skena kompetitif Jepang, mengutip Liquidpedia.
Bergabungnya Tokido ke dalam GEF, diharapkan bisa berpengaruh kepada Fighting Game Community secara keseluruhan, baik sedikit ataupun banyak. Semoga saja kehadiran Tokido di dalam GEF bisa mendorong skena fighting game agar menjadi lebih baik di masa depan.
From Our Network