Esports Ecosystem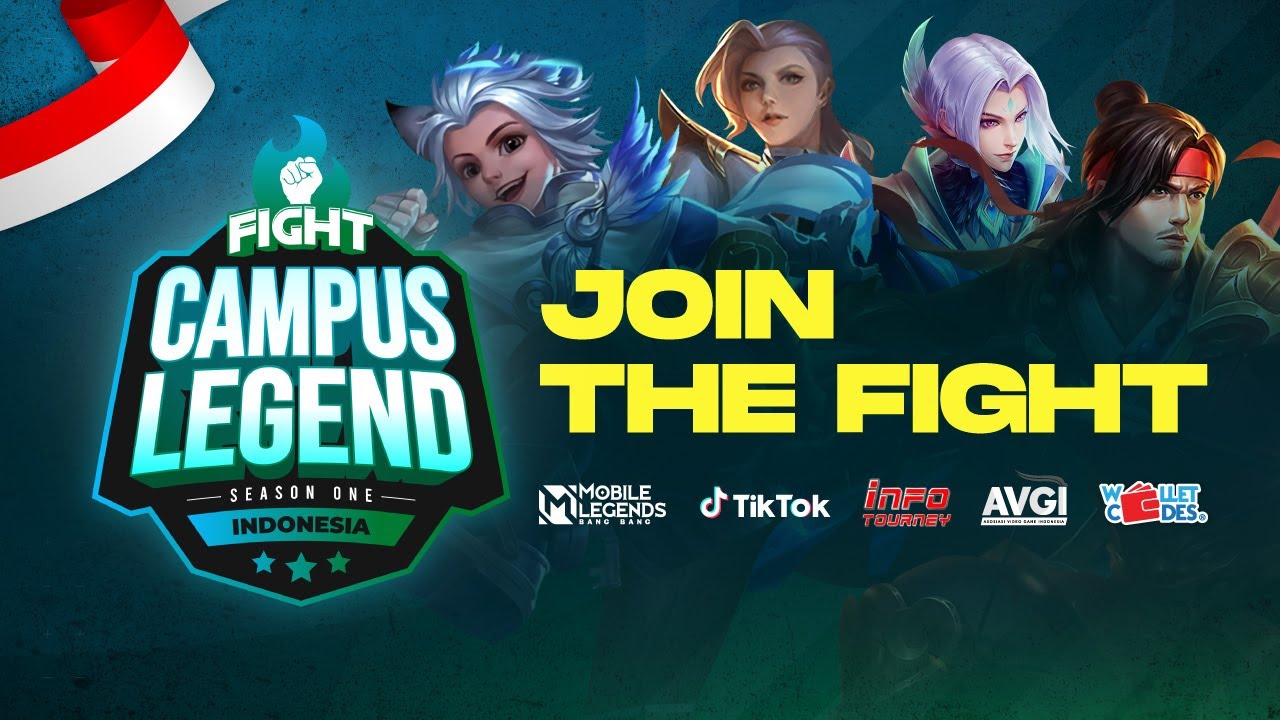 Proses seleksi berlangsung sengit dengan total 320 yang terdaftar.
Turnamen atau kompetisi esports skala universitas dengan tajuk TikTok | FIGHT Campus Legend telah merampungkan fase kualifikasinya. Sebanyak 31 tim berhasil lolos ke babak grup dari total 40 tim yang terdaftar.
Fase kualifikasi berakhir tepat pada Jumat (13/08) lalu yang melewati proses seleksi sangat ketat. Setidaknya, ada 320 tim dari 293 kampus yang terdaftar dengan 31 kampus yang lolos untuk kembali bertanding di babak grup ajang FIGHT Campus Legend 2021.
Operation and Marketing Manager Forest Interactive, Vita Paulina selaku penyelenggara juga bercerita bahwa proses pertandingan di babak kualifikasi sangat sengit. Para peserta juga sangat suportif dalam menjalani rangkaian acara turnamen antar kampus yang pertama dari FIGHT Esports, platform esports di bawah naungan Forest Interactive. 
"Kami mengapresiasi semangat dan antusiasme peserta turnamen maupun suporter tim yang telah bertanding. Seluruh peserta menunjukkan sikap suportif. Mereka selalu hadir tepat waktu di setiap pertandingan dan technical meeting. Bahkan penonton yang tidak ikut pertandingan pun menantikan livestream dan aktif berkomentar setiap minggunya," pungkas Vita.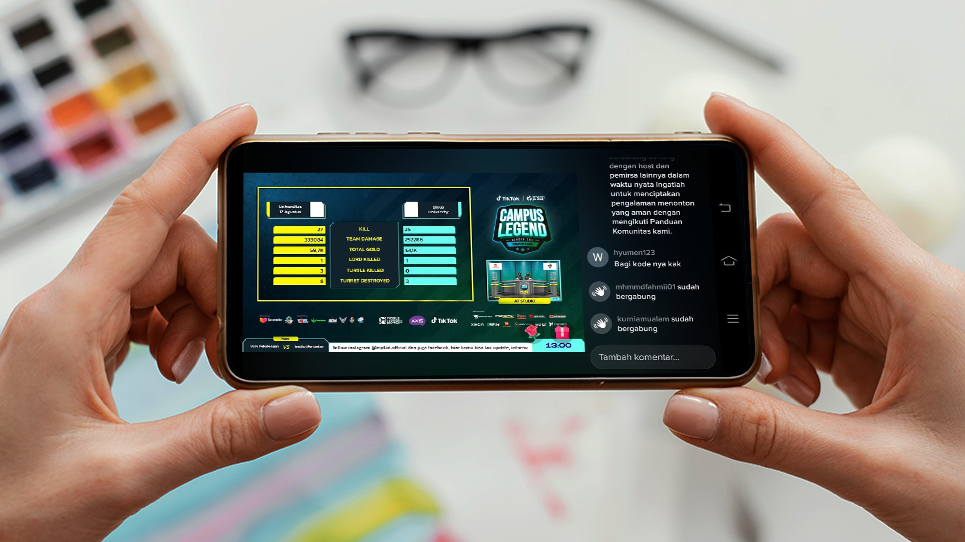 Pertandingan kualifikasi di ajang kali ini juga menujukkan hal-hal menarik, seperti dominasi tim esports dari kampus luar area pulau Jawa. Salah satu tim tersebut adalah Poltek Negeri Pontianak yang mampu melaju ke babak grup setelah menyingkirkan Universitas Surabaya.
"Salah satu momen yang paling mengesankan ada di minggu keenam saat tim Univeristas Trisakti melawan Universitas Langlangbuana. Pertandingannya berlangsung sengit! Keduanya piawai dalam pertandingan. Pertandingan tersebut layak untuk ditonton ulang sebagai referensi bagi tim esports kampus lainnya," ujar Axel Arkenzo, Caster Livestream TikTok | FIGHT Campus Legend.
Berikut daftar nama Universitas yang berhak melaju ke babak grup yang akan berlangsung 19 Agustus sampai 7 Oktober:

Universitas Gadjah Mada

 

Institut Pertanian Bogor

 

UPN Veteran Jawa Timur

 

Universitas Sumatera Utara

 

Universitas Tanjungpura

 

Universitas Hassanudin

 

Binus University

 

Universitas Negeri Makassar

 

Univeristas Pasundan

 

Universitas Pahlawan Tuanku Tambusai

 

Universitas Gunadarma

 

UIN Syarif Hidayatullah Jakarta

 

Universitas Surabaya

 

Politeknik Negeri Pontianak

 

Telkom University

 

Universitas 17 Agustus 1945 Surabaya

 

Politeknik Negeri Malang

 

Universitas Pekalongan

 

Universitas Tarumanagara

 

Universitas Jenderal Achmad Yani

 

Universitas Halu Oleo

 

Universitas Budi Luhur

 

Trisakti School of Management

 

Universitas Langlangbuana

 

IAIN Surakarta

 

Universitas Kristen Indonesia

 

Universitas Syiah Kuala

 

Universitas Muhammadiyah Surakarta

 

UIN Maulana Malik Ibrahim Malang

 

UPN Veteran Jakarta

 

Universitas Udayana

 
Angga Anugrah Putra, Head of Operations, TikTok Indonesia mengatakan, "Antusiasme peserta maupun penonton pada turnamen TikTok | FIGHT Campus Legend ini menunjukan komunitas gamers dan pecinta esports di TikTok tumbuh dan berkembang. Kami berharap TikTok dapat terus menjadi platform yang membuka kesempatan bagi komunitas ini untuk menjangkau audiens baru yang lebih luas, ditemukan bakatnya, dan tetap terhibur." 
Turnamen kali ini juga terselenggara atas kerjasama FIGHT Esports dengan TikTok, serta didukung oleh Axis, Top Coffee, Lazada, Wallet Codes, Moonton Indonesia, Yamaha, NYK Nemesis, dan EVOS Esports.
Jika tertarik untuk mengikuti keseruan jalannya pertandingan, Anda bisa ditonton langsung secara eksklusif via Tiktok @fightesportsid. 
Melalui livestream eksklusif di TikTok @fightesportsid, penonton atau supporter juga berkesempatan memenangkan beragam hadiah seperti Wallet Codes Points rewards yang dapat ditukar dengan vouchergame di aplikasi Wallet Codes dan pulsa serta paket data dari Axis. 
Selain itu, di akhir pertandingan akan diumumkan tiga tim pemenang dengan pembagian sebagai berikut:
Juara Pertama: Rp 15 juta

Pemenang Kedua: Rp 12 juta,

Pemenang Ketiga: Rp 10 juta.  
Informasi lengkap tentang tata cara mendaftar dan proses perlombaan bisa dilihat di Instagram mapun TikTok @fightesportsid atau www.fightesports.com. 
From Our Network