Esports Ecosystem
Setelah mengarungi kerasnya industri esports selama 7 tahun terakhir, ThePrime Esports akhirnya memutuskan untuk berhenti.
Salah satu organisasi esports di Indonesia yakni The Prime Esports memutuskan untuk membubarkan diri. Pengumuman ini diberitakan secara langsung melalui akun media sosial mereka, ThePrime Esports. The Prime Esports memutuskan untuk sementara waktu akan berhenti beroperasi secara menyeluruh dan mengucapkan Terima Kasih untuk teman-teman Primearmy yang sudah mendukung tim hingga saat ini.
Dengan pengumuman tersebut, maka salah satu tim esports tertua di Indonesia ini tidak lagi mengirimkan timnya di kancah esports nasional maupun internasional. Sebelumnya, The Prime merupakan organisasi esports yang berkecimpung dalam 3 divisi game yakni Dota 2, Free Fire, dan PUBG Mobile. Bahkan tim Free Firenya berhasil tampil di ajang Free Fire Master League (FFML) Divisi 1.
Tim Free Fire The Prime Esports sebelumnya telah memutuskan untuk melakukan perpisahan sebelum liga FFML Season V Divisi 1 bergulir. Tim tersebut nantinya akan diakuisisi oleh Req Regum Qeon dan berganti nama menjadi RRQ Hide.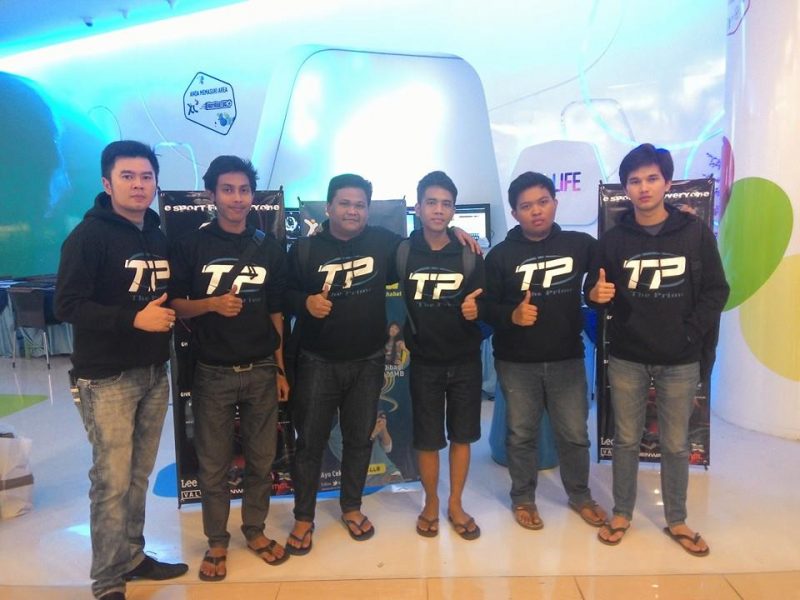 The Prime Esports sendiri merupakan tim esports yang dibentuk pada tahun 2014 silam lewat divisi Dota 2. Roster yang bermain pada waktu itu merupakan mantan pemain RRQ. The Prime Esports juga merupakan salah satu tim Dota 2 terbaik di Indonesia. Beragam prestasi berhasil mereka raih seperti juara 1 Gigabyte GEST Jakarta 2014, Juara 3 Indonesia Pride Gaming League 2017, Juara 3 ESL Indonesia Championship Season 1 2019, serta Juara 2 LPL Pro 2021 Season 3 2021.
Beragam spekulasi muncul dari pembubaran tim The Prime Esports ini. Pembubaran tim The Prime Esports ini diyakini karena kerasnya persaingan industri esports di Indonesia. Selama beberapa tahun terakhir The Prime Esports bersaha untuk bersaing dalam kompetisi esports berbagai game di Indonesia maupun Asia Tenggara. Namun mereka tak kunjung mendapatkan keberuntungan.
Selain itu kalah pamornya game PC dengan game-game Mobile di Indonesia juga menjadi penyebab  tim harus pensiun dini. Semoga saja nantinya The Prime Esports dapat bangkit lagi di masa yang akan datang.