Esports Ecosystem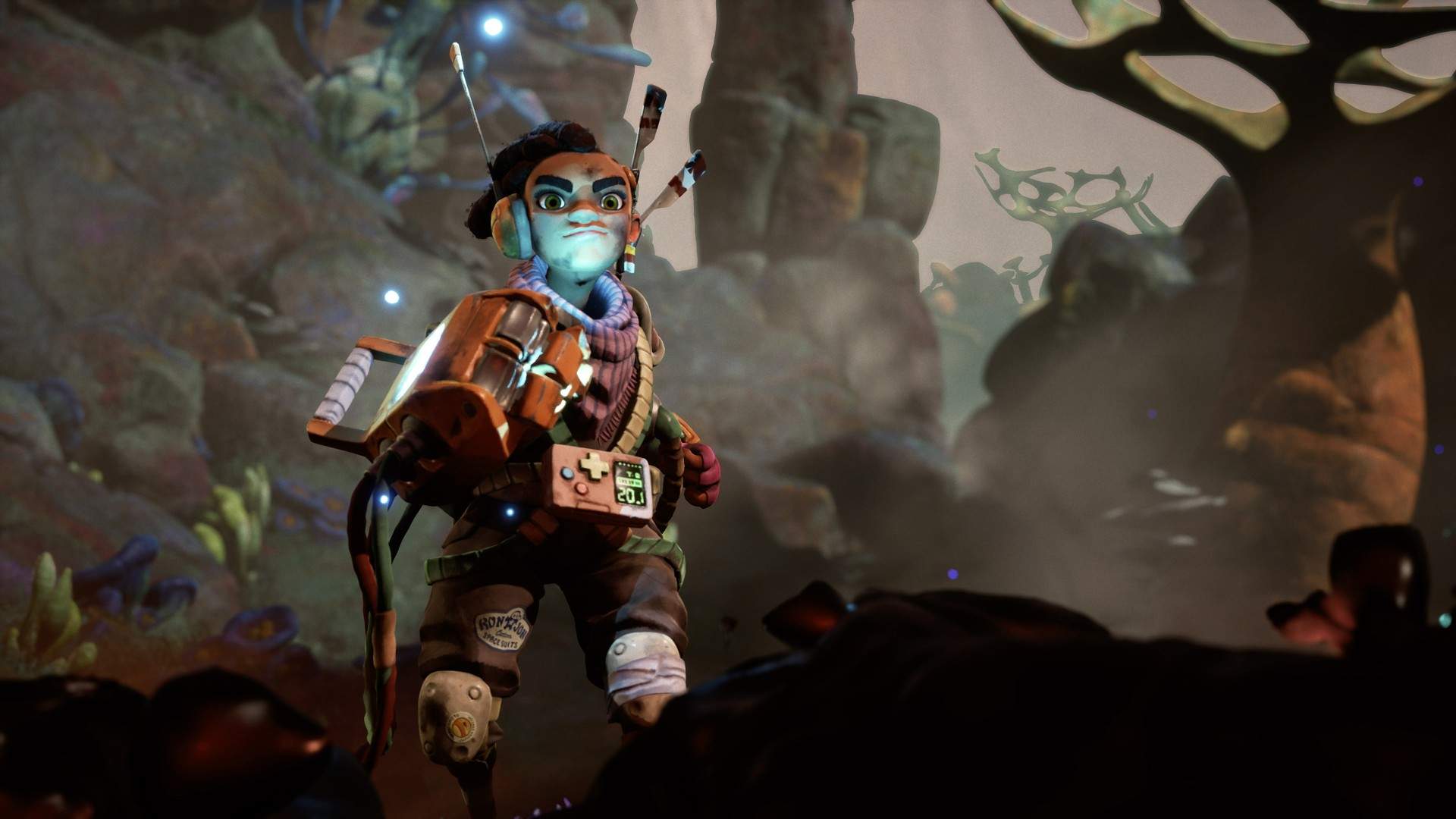 Game ini menjadi proyek game 3D pertama setelah sukses dengan Steamworld Quest. Apakah mereka akan mendulang kesuksesan yang sama?
Saat Gamescom 2021, Xbox mengumumkan berbagai game yang menarik perhatian. Salah satu game tersebut adalah The Gunk, sebuah game action adventure yang dikembangkan atas hasil kerja sama antara Thunderful dan Image & Form Games.
Pemain akan bermain sebagai Rani, seorang penambang luar angkasa yang berkelana demi mencari sumber daya alam yang dapat dijual. Ia berkelana bersama dengan rekannya, Beck.
Mereka berdua tiba di sebuah planet asing yang awalnya terlihat gersang. Namun tak disangka, mereka menemukan The Gunk, yakni sebuah substansi menyerupai slime yang tidak diketahui asal usulnya. The Gunk berpotensi menjadi sebuah komoditas baru yang memiliki daya jual tinggi.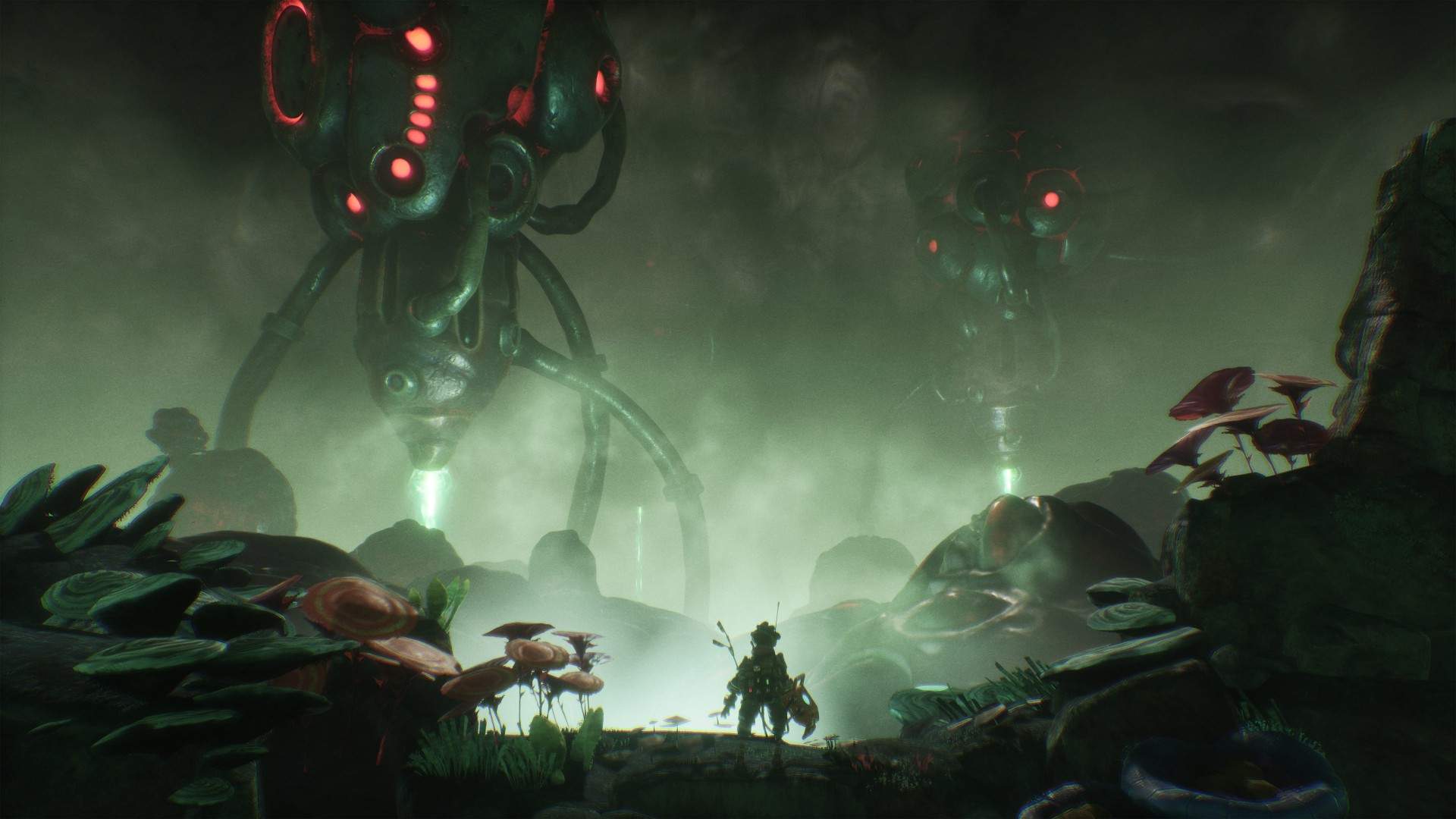 Yang menjadi masalah adalah, The Gunk dapat membahayakan lingkungan di sekitarnya. Slime ini dapat mengubah flora dan fauna yang disentuhnya, menjadi buas dan berbahaya.
Melalui trailer pendek, The Gunk menunjukkan apa yang dapat pemain lakukan. Di game ini, eksplorasi menjadi aspek terpenting. Pemain akan mendapatkan petualangan di berbagai medan, mulai dari padang gurun, hutan rimba, gua-gua subterranean, dan masih banyak lagi.
Untuk urusan sedot menyedot, Rani diperlengkapi dengan Pumpkin, sebuah sarung tangan canggih yang berdaya sedot tinggi. Pumpkin dapat di-upgrade untuk memenuhi kebutuhan eksplorasi. Saat Pumpkin dipakai menyedot The Gunk, ekosistem istimewa dari planet tersebut akan langsung bekerja dengan menghijaukan kembali daerah tersebut. Sang developer menjanjikan pengalaman yang memuaskan saat melihat lingkungan rusak yang kembali asri seperti sedia kala.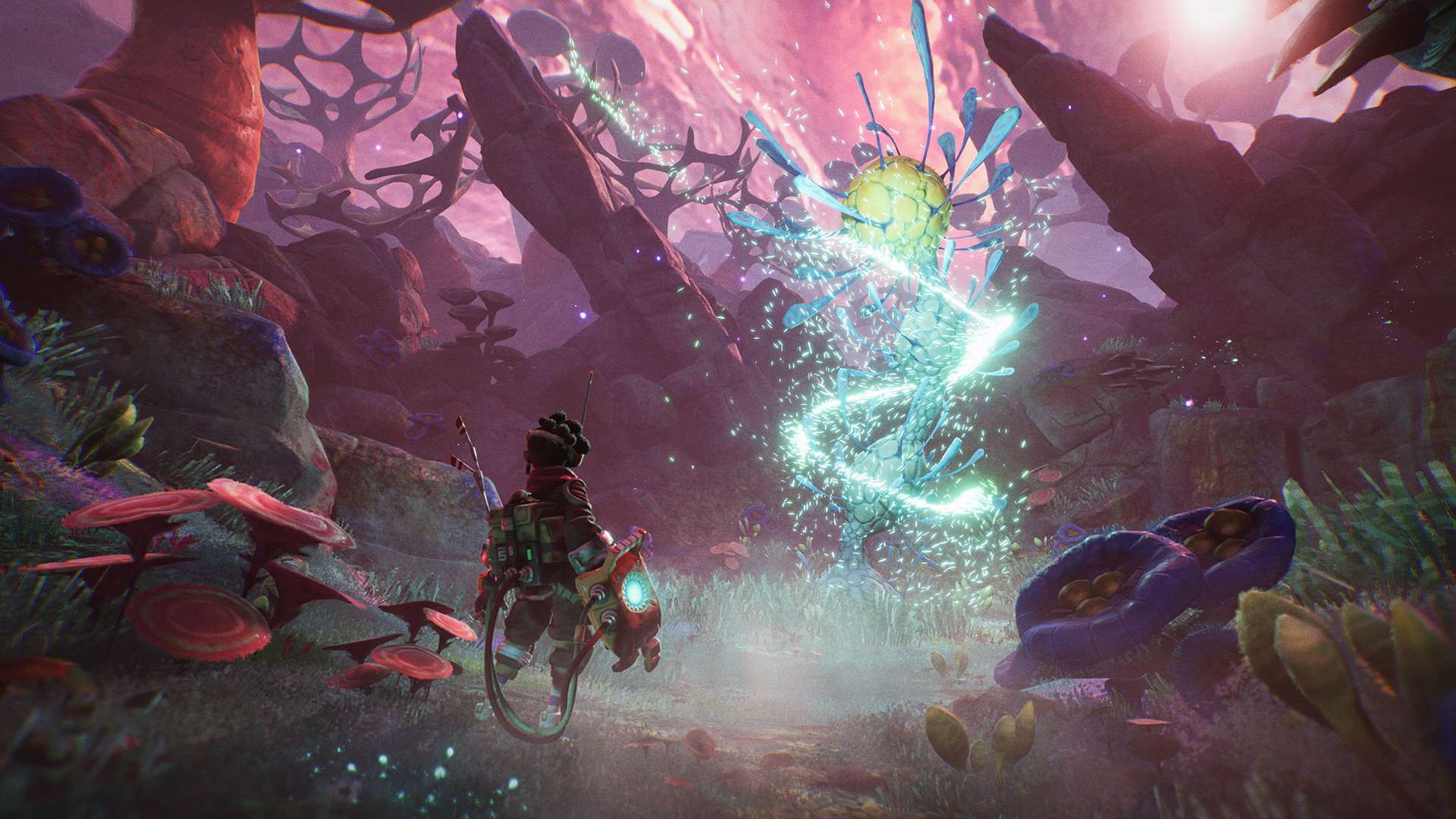 Bagi yang belum tahu, developer di balik The Gunk adalah developer yang sama dengan yang menangani game Steamworld Quest. Game yang dirilis pada 2019 tersebut menuai kesuksesan dan mendapatkan respon positif.
Sang developer juga menyatakan bahwa pengalaman bermain yang didapatkan akan bergantung dengan platform yang digunakan pemain. Untuk Xbox One, pemain dapat bermain di 30 fps yang stabil. Sedangkan apabila pemain bermain di Xbox Series X|S atau pada high-end PC, pemain dapat menikmati game ini dengan 60 FPS dan resolusi 4K.
The Gunk direncanakan rilis pada Desember tahun ini untuk Xbox One, Xbox Series X | S dan PC, serta akan menjadi game eksklusif Xbox pada Xbox Game Pass sejak hari pertama.
From Our Network