Gaming News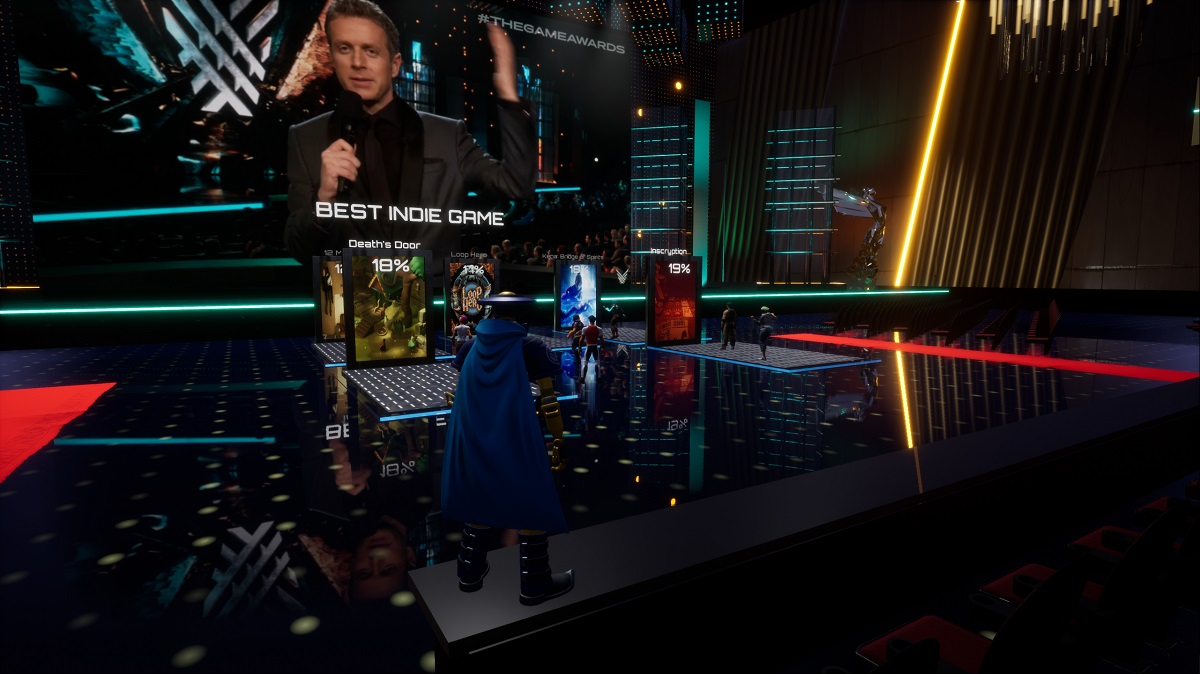 Ajang The Game Awards 2021 yang digelar pada 9 Desember 2021 juga dapat diikuti melalui metaverse di dalam platform Core
Untuk kali yang kedua, ajang The Game Awards tahun ini harus kembali digelar secara virtual. Namun ketimbang sebatas menyajikan live stream biasa, Geoff Keighley selaku sang penggagas acara sudah menyiapkan rencana yang cukup ambisius dalam bentuk sebuah metaverse.
jadi selain menonton acaranya pada tanggal 9 Desember, mulai pukul 07.00 WIB, kita juga bisa terjun ke dalam metaverse yang diciptakan secara khusus buat The Game Awards. Metaverse ini hidup di dalam Axial Tilt, semacam dunia interaktif yang dibangun di atas platform bernama Core.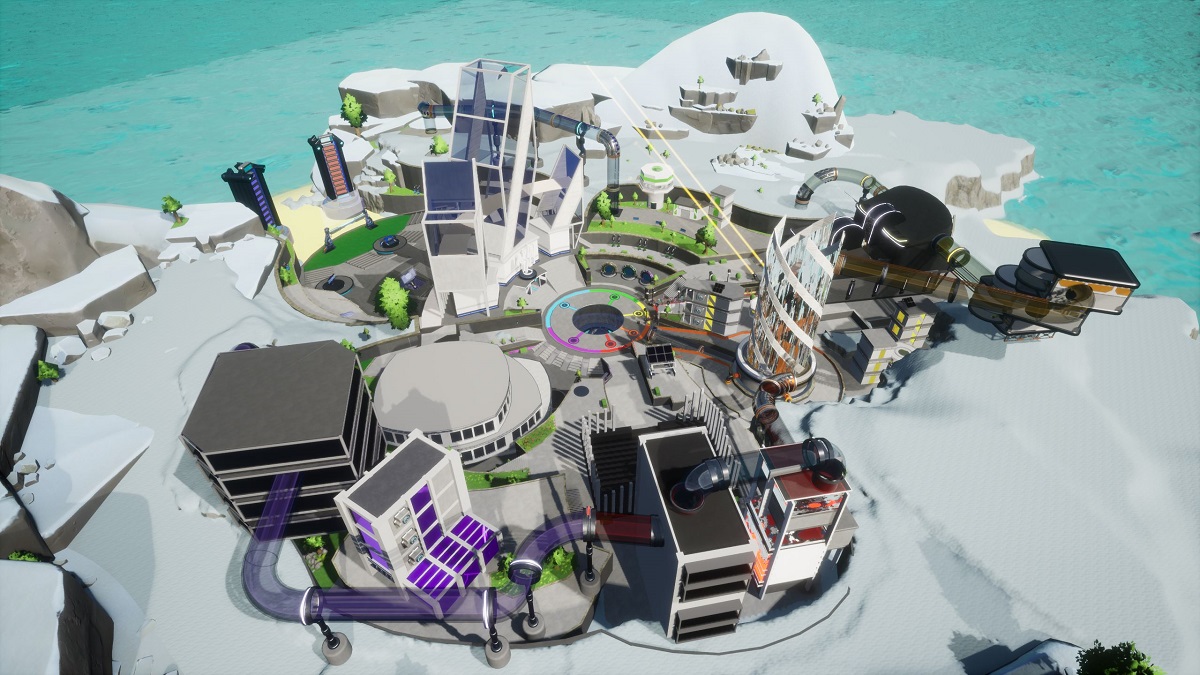 Interaktif adalah kata kuncinya. Mereka yang mempunyai perangkat Windows 10 dapat mengunduh Core langsung dari situs resminya atau via Epic Games Store, dan dari situ mereka bisa mengakses Axial Tilt untuk langsung dibawa menuju ke metaverse hub milik The Game Awards.
Acara akan dibuka dengan sesi karpet merah, dan ditutup dengan sesi afterparty bersama seorang DJ tamu spesial. Selama acara berlangsung, pengunjung metaverse The Game Awards dapat memprediksi secara live para pemenang di berbagai kategori untuk mendapatkan hadiah in-game dalam ekosistem Core. Sebelum, selagi, dan sesudah acara, pengunjung juga dibebaskan bermain-main dengan koleksi mini game yang tersedia di Axial Tilt.
"Saya selalu mencari cara baru yang menarik untuk membawa The Game Awards ke audiens baru," terang Geoff seperti dikutip VentureBeat. "Munculnya platform metaverse anyar seperti Core, dan pengalaman sosial yang dihadirkannya pada live event, menciptakan peluang luar biasa untuk memberi penggemar cara baru yang interaktif untuk menikmati pertunjukan. Dan mengingat ini adalah pertunjukan tentang hiburan interaktif, jadinya sangat cocok," imbuhnya.
Kepada IGN, Geoff mengakui bahwa yang disuguhkan tahun ini belum sepenuhnya bisa dikategorikan sebagai metaverse, dan ini juga baru versi pertama dari visi yang ingin ia realisasikan ke depannya. Dengan kata lain, ke depannya The Game Awards bakal menyajikan lebih banyak program, mulai dari yang sesimpel sesi talk show bersama kalangan developer, sampai yang lebih ambisius seperti mencoba langsung versi demo dari game yang trailer-nya ditampilkan di acara.
Sumber: VentureBeat.