Esports Ecosystem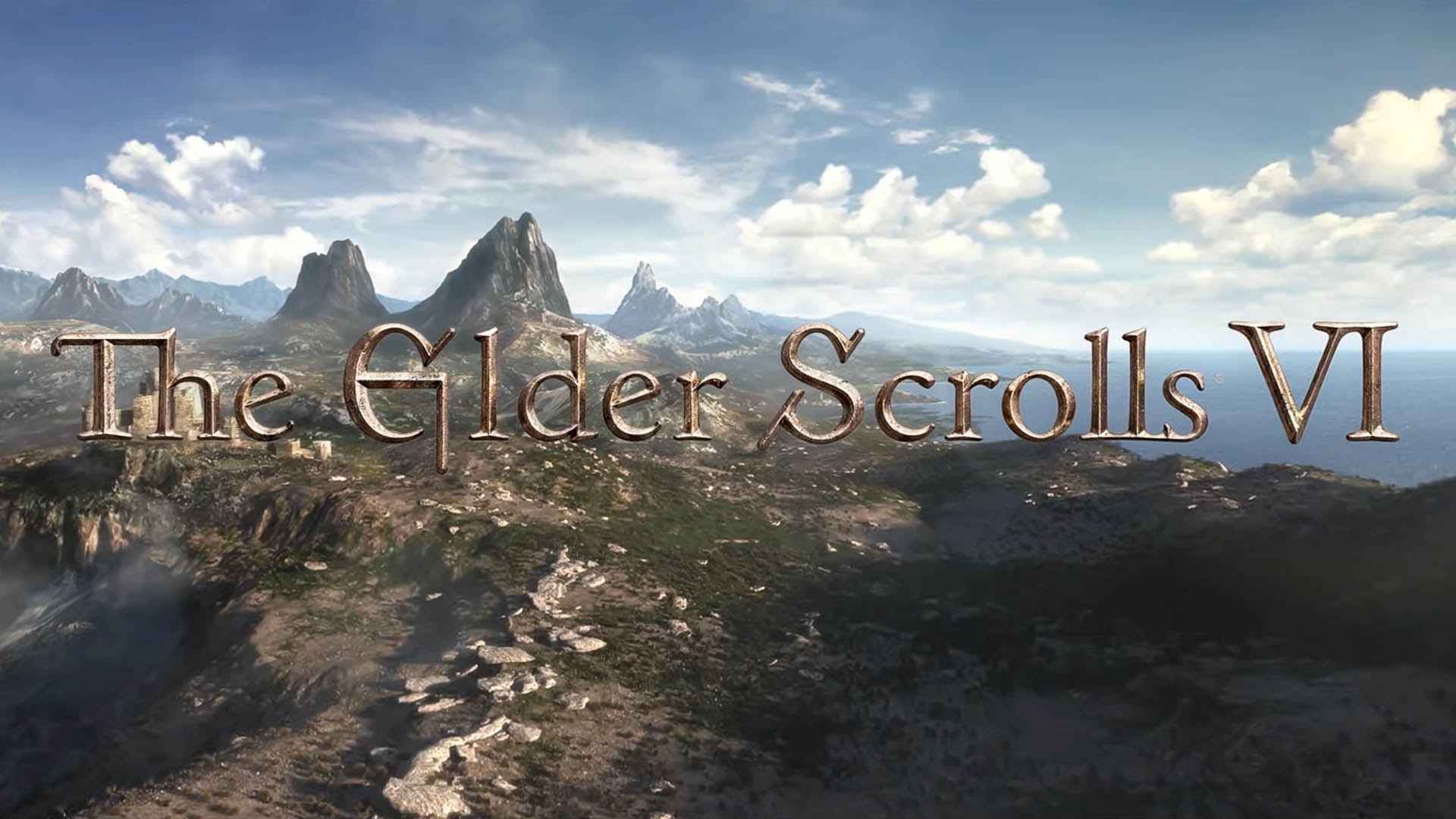 Sepertinya masih butuh waktu lama hingga game ini rampung
Impian para gamer untuk segera memainkan seri terbaru dari The Elder Scroll (TES) kelihatannya harus sirna. Sebab, meskipun The Elder Scroll 6 telah diumumkan sejak 3 tahun lalu namun kenyataannya game ini masih jauh dari kata selesai.
Hal ini disampaikan langsung oleh sang sutradara dan executive producer Todd Howard yang diwawancari oleh The Telegraph. Howard mengatakan bahwa seri keenam dari The Elder Scroll tersebut masih dalam tahap desain. Tim pengembangnya kini masih menguji coba berbagai teknologi untuk memastikan game-nya berjalan dengan sempurna.
Game ini nantinya akan menggunakan Creation Engine 2 yang juga digunakan untuk game besar Bethesda lainnya, yaitu Starfield. Howard mengakui bahwa engine ini merupakan basis teknologi baru baik untuk Starfield maupun TES 6.
"Sebagian besar tim pengembangan kami sedang fokus mengerjakan Starfield sekarang, tetapi semua orang mengerjakan semuanya sehingga proyek-proyek tersebut saling terkait." Ungkap Howard.
"Ada baiknya untuk menganggap The Elder Scrolls 6 masih dalam [fase] desain… tetapi kami terus memerhatikan teknologinya: 'Apakah (sistem) ini akan mampu menangani hal-hal yang ingin kami lakukan dalam game tersebut?' Setiap game akan memiliki beberapa rangkaian teknologi baru sehingga Elder Scrolls 6 akan memiliki beberapa tambahan pada Creation Engine 2 yang akan dibutuhkan untuk game tersebut." Lanjut Howard.
The Elder Scroll 6 sebelumnya diumumkan pada gelaran E3 2018 lalu. Setelah 3 tahun berlalu, hampir tidak ada informasi baru apapun mengenai game ini. Namun keputusan Bethesda tersebut dapat dipahami karena mereka tengah fokus pada pengerjaan Starfield — mengingat Starfield juga telah dinanti oleh para gamer hampir 1 dekade.
Apalagi dengan kegagalan game Bethesda sebelumnya yaitu Fallout 76 serta akusisi Microsoft yang baru saja terjadi, tidak mengejutkan bila Bethesda ingin memperbaiki citra mereka dengan tidak terburu-buru mengeluarkan game baru sebelum benar-benar sempurna.
Kemungkinan besar Bethesda baru akan mulai berfokus pada pengembangan The Elder Scrolls 6 ketika Starfield telah dirilis. Game RPG bertema luar angkasa baru tersebut memang telah mengumumkan perilisannya pada 11 November 2022 mendatang. Berarti, The Elder Scroll 6 kemungkinan baru dirilis antara tahun 2023 hingga 2025.
From Our Network