Esports Ecosystem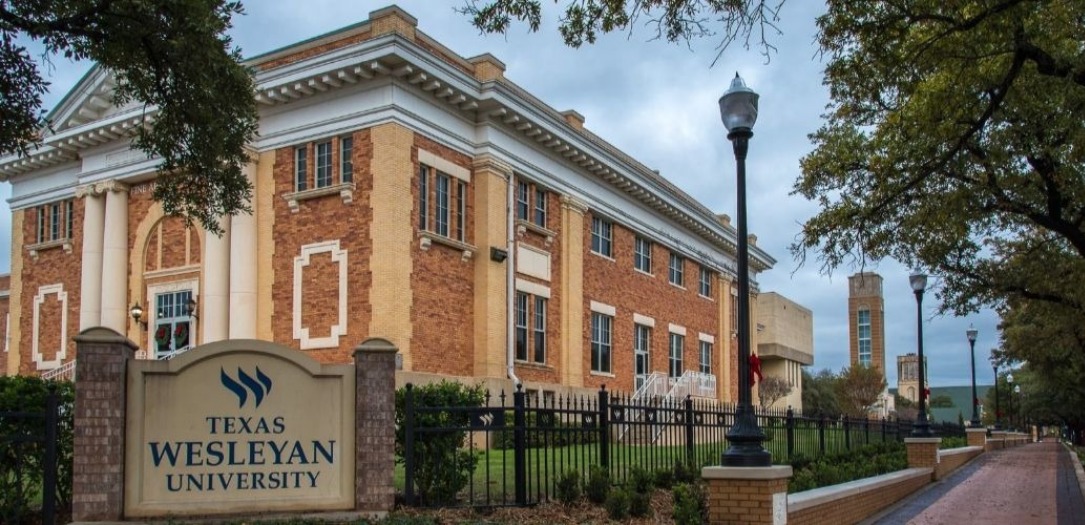 Para akademisi di Universitas mulai menyediakan jalur akademis yang spesifik untuk industri esports.
Semakin banyak pihak yang menyadari bahwa industri esports telah menyediakan banyak lapangan pekerjaan. Dengan berkembangnya industri esports, maka semakin banyak juga permintaan tenaga kerja yang berkompetensi di bidang ini. Namun, masih sedikit universitas yang menyediakan jurusan yang mempelajari tentang esports. 
Para akademisi juga masih kesulitan untuk membuat kurikulum pendidikan esports. Sehingga hal ini membuat Texas Wesleyan University untuk memasukkan esports communication ke dalam program sports communication mereka. Para akademisi di sana berusaha menyusun program akademik sports communication. Guna mempersiapkan mahasiswa mereka untuk bekerja di kedua bidang sports dan esports communication di masa mendatang.
Eugene Frier selaku Executive Director of esports & recration berkata, "kami sangat beruntung untuk memiliki banyak kegiatan yang berhubungan dengan esports di area Dallas-Fort Worth. Saya sangat senang untuk bekerja di insititusi pendidikan yang memberikan perhatian terhadap esports. Bukan hanya di kegiatan ekstrakurikuler, tetapi juga di dalam kegiatan akademik."
We're extremely excited to continue working with @EPA_Official this year. It's been a lot of work so far, but with their guidance we're already seeing a difference in VODs and scrims! https://t.co/h74CTrtGTw

— TXWES Esports & Gaming (@txwes_esports) October 24, 2019
Dr. Kay L. Colley selaku Associate Professor and Department Chair of Mass Communication di Texas Wesleyan University percaya bahwa mahasiswa mereka yang lulus dari program ini akan memiliki electronic portfolio guna membuktikan kemampuan mereka di industri esports. Dengan demikian, diharapkan pihak yang mempekerjakan mereka dapat mengetahui potensi calon karyawannya. Program sarjana science in sports communication akan berjalan pada musim gugur tahun 2020.
Saat ini, Texas Wesleyan University telah mempersiapkan praktisi di industri esports guna membantu proses pembelajaran mahasiswa. Mereka juga sedang berencana untuk memasukkan esports ke dalam kurikulum pembelajaran agar memberikan mahasiswa untuk mempelajari ilmu yang berspesialisasi di esports seperti shoutcasting.
This does not suck pic.twitter.com/izfZO7UNWK

— Ben Trautman (@CaptainPlanetOW) February 3, 2019
TXWES telah menjalani ekstrakurikuler esports sejak tahun 2018. Mereka memiliki tim League of Legends, Overwatch, dan Hearthstone yang bertanding di turnamen antar universitas. Bentuk dukungan TXWES terhadap esports juga ditunjukkan dengan menyediakan beasiswa bagi calon mahasiswa yang berprestasi di esports.