Esports Ecosystem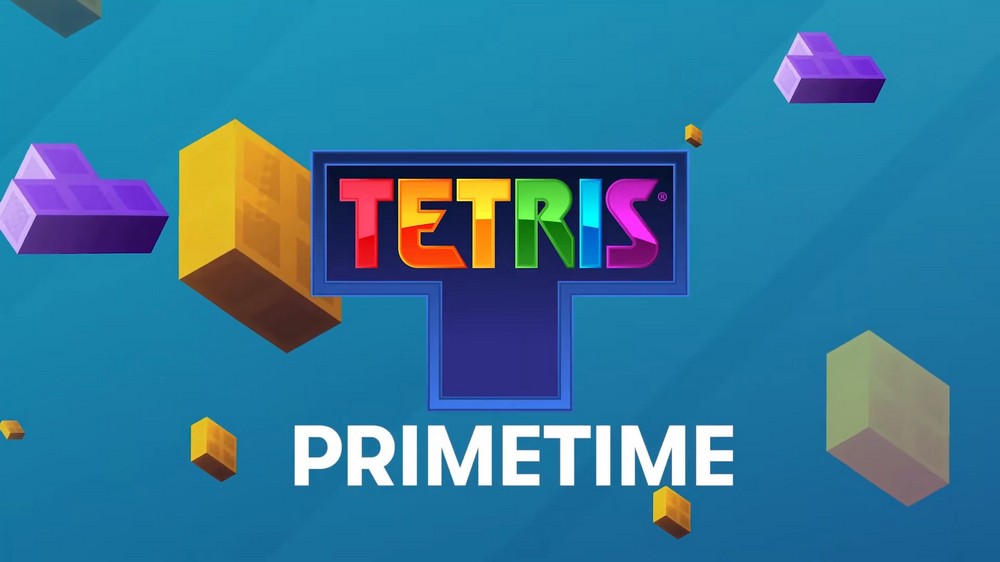 Di bawah naungan N3TWORK Inc. Tetris kini menjadi kompetitif lewat sajian Tetris Primetime, turnamen online harian dengan total hadiah 70 juta Rupiah.
Esports atau kompetisi game, memang memiliki daya tariknya tersendiri, apalagi selama pandemi ini. IDC dan Esports Charts melaporkan, bahwa total durasi video ditonton (hours watched) turnamen esports mengalami peningkatan sebanyak 2 kali lipat selama pandemi COVID-19 terjadi. Melihat hal ini tak heran jika para pengembang game jadi membuat aktivitas yang melibatkan kompetisi di dalamnya.
Kemarin kita melihat The Sims yang dibuatkan kompetisi lewat sajian Reality Show yang diberi nama The Sims Spark'd. Kini seakan tak mau kalah, Tetris mobile juga menyajikan sajian kompetisi yang bisa dibilang mirip-mirip. Sajian kompetisi di dalam aplikasi Tetris mobile ini diberi nama Tetris Primetime. Dalam Tetris Primetime, para pemain akan berkompetisi setiap malamnya untuk memperebutkan total hadiah sebesar 5000 dollar AS (sekitar 72 juta Rupiah).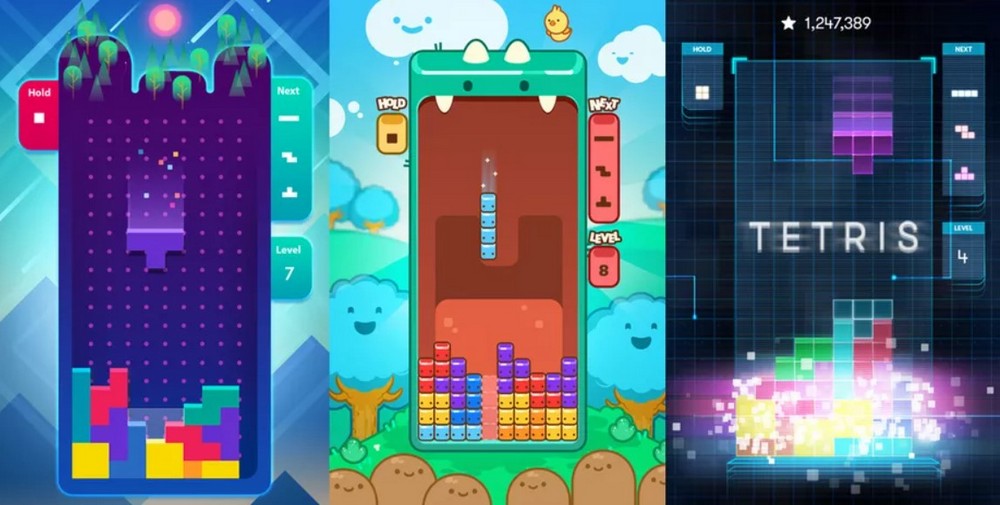 "Tujuan kami sejak awal adalah untuk membuat Tetris game bisa bertahan selamanya. Membuat tetris menjadi game yang bertahan selama bertahun-tahun, dengan ragam mode untuk siapapun yang ingin bermain." ucap Ethan Levy, Executive Producer Tetris mobile kepada The Verge.
Tetris Primetime akan mengudara selama tujuh hari dalam sepekan, dan akan hadir pukul 19:30 dalam waktu lokal. Nantinya waktu tersebut akan mengikuti zona waktu beberapa kota besar di berbagai belahan dunia, seperti Auckland, Perth, Moscow, Berlin, London, New York City, dan Los Angeles. Untuk sementara waktu Tetris Primetime hanya tersedia untuk 16 negara saja pada peluncuran pertama ini, yaitu Amerika Serikat, Kanada, Inggris, Jerman, Irlandia, Spanyol, Swiss, Belgia, Swedia, Norwegia, Afrika Selatan, Rusia, Chili, Australia, dan Selandia Baru.
Kompetisi tersebut akan diselenggarakan langsung secara daring, dan dipandu oleh aktor asal Selandia bernama Millen Baird. Nantinya ketika Anda membuka aplikasi, Millen Baird akan hadir dan menjelaskan apa yang sedang terjadi di dalam Tetris Primetime. "Bukan cuma sekadar game dan kompetisi, namun Tetris Primetime akan jadi seperti saluran televisi yang meliput kompetisi tersebut." Ethan Levy memperjelas.
Terkait masa depan Tetris Primetime, Levy mengatakan bahwa nantinya aktivitas ini akan bisa dinikmati oleh pemain di negara lainnya secara bertahap. Ditambah, nantinya Tetris mobile juga akan menawarkan avatar serta kosmetik unik, yang hadir secara musiman layaknya Fortnite. Juga, akan ada mode tim ke dalam pengalaman kompetitif Tetris mobile di masa depan.
Bagaimana? Apakah Anda sudah siap untuk menjadi seorang atlet esports Tetris?
From Our Network