Esports Ecosystem
Tesla kerja sama dengan Peacekeeper Elite untuk tampilkan Tesla Model 3 di dalam game, sementara Rolls Royce gandeng 2 atlet esports QQ Speed mobile.
Brand barang mewah sepertinya semakin tidak ragu untuk masuk ke ranah gaming dan esports. Terakhir kali kita melihat ada Lous Vuitton kolaborasi dengan Riot Games untuk League of Legends World Championship 2019. Tak hanya itu, Gucci juga kolaborasi dengan divisi Fnatic untuk lini merchandise bertajuk Fnatic x Gucci.
Namun, potensi esports tidak berhenti pada game PC saja. Baru-baru ini malah ada dua brand mobil mewah mengumumkan kerja sama dengan ekosistem esports mobile. Dua brand tersebut adalah Rolls Royce, yang berkolaborasi dengan dua pemain QQ Speed Mobile (Speed Drifter versi Tiongkok), dan pabrikan mobil listrik, Tesla, yang bekerja sama dengan Peacekeeper Elite (PUBG Mobile versi Tiongkok).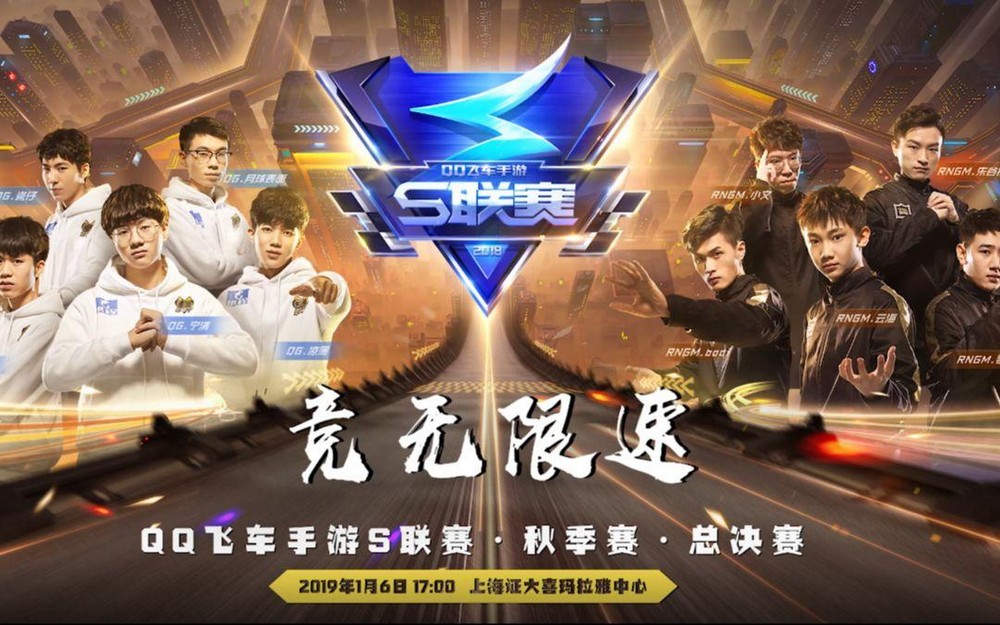 Rolls Royce sendiri menggandeng pemain S League, liga kasta utama QQ Speed Mobile di Tiongkok. Dua pemain yang digandeng adalah Ning Qing dari tim QG dan Yun Hai dari tim Royal Never Give Up. Pengumuman ini dilakukan lewat media sosial Weibo, yang menampilkan kedua pemain tersebut berfoto bersama mobil Rolls Royce. Mengutip dari Esports Observer, dikatakan bahwa dua pemain tersebut telah menjadi "kawan untuk branding esports Rolls Royce."
Sementara dalam hal Tesla, mereka menggandeng Tencent untuk menampilkan Tesla Model 3 ke dalam game. Hal ini juga diumumkan lewat Weibo dalam bentuk video, yang menampilkan Tesla Model 3, pabrik Tesla di Shanghai, dan sebuah kotak airdrop Peacekeeper Elite. Mobil Tesla Model 3 akan menjadi model kendaraan di dalam game mulai 24 Juli 2020.
Menariknya, ini ternyata bukan kali pertama Peacekeeper Elite bekerja sama dengan perusahaan otomotif. Pada Januari 2020 mereka pernah bekerja sama dengan Maserati, perusahaan mobil mewah asal Italia. Dalam kerja sama tersebut, Peacekeeper Elite menampilkan tiga skin kendaraan berbentuk Maserati Ghibli, yang merupakan produk mobil Grand Tourer.
Tesla Gigafactory Shanghai received a mysteries package at midnight. It was airdropped right in front of our door. Want to know what surprise it held inside? Find out in Game of Peace. Explore Giga Shanghai's Model 3 and have fun! pic.twitter.com/fCHX5MU9Qy

— Tesla China (@teslacn) July 20, 2020
Tak heran ada banyak perusahaan besar mau bekerja sama dengan Peacekeeper Elite, mengingat PUBG Mobile versi Tiongkok tersebut merupakan game mobile Top Grossing nomor 1 menurut laporan SuperData. Laporan tersebut tak hanya menyebut VALORANT sebagai gamefree-to-play dengan momentum peluncuran tersukses, tetapi juga menyertakan peringkat game Top Grossing kategori PC, konsol, dan mobile.
Untung membayangkan seberapa besar Peacekeeper Elite, PUBG Mobile versi global sendiri sudah mengumpulkan 3 miliar dollar AS pada bulan Juli 2020 lalu. Dalam rangkuman tersebut PUBG Mobile ternyata cuma bertengger di peringkat 10, sementara Peacekeeper Elite melesat di peringkat 1. Namun patut dicatat juga, laporan tersebut hanya merangkum data penjualan game di bulan Juni, dan SuperData tidak mengungkap besarnya penjualan yang dihasilkan oleh masing-masing game.
From Our Network