Esports Ecosystem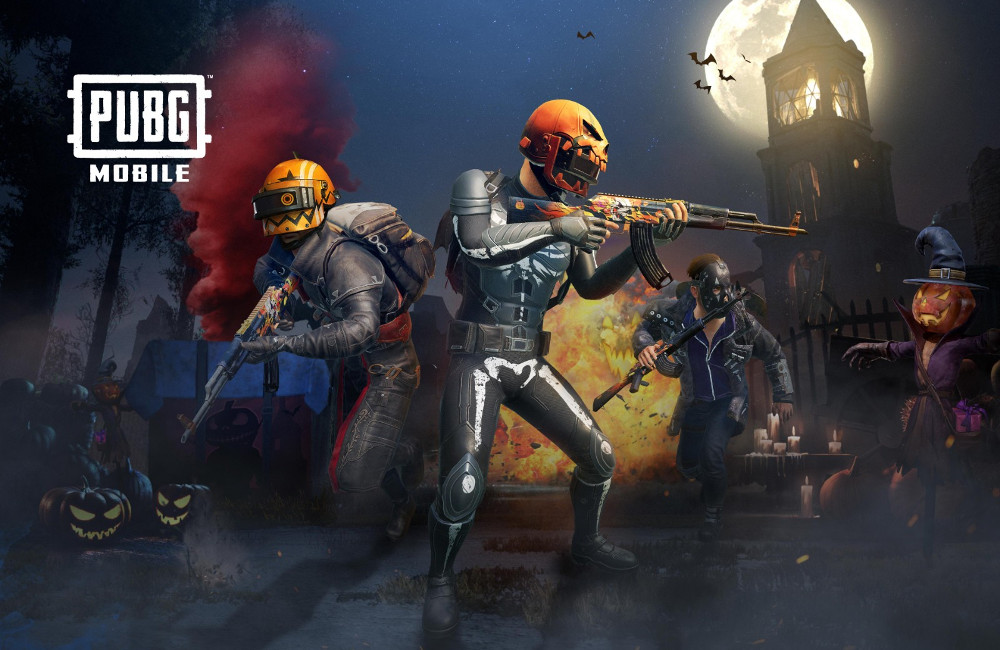 Tencent ingin konten game mereka tidak dikotori perilaku sosial negatif, kekerasan, serta perdebatan politik.
Sebagai salah satu perusahaan game tersukses dan terpopuler dunia, Tencent Games punya pengaruh yang sangat kuat di industri game. Dengan portofolio mencakup judul-judul raksasa seperti PUBG Mobile, Fortnite, dan League of Legends, Tencent punya kekuatan untuk menjangkau ratusan juta gamer serta anak muda di dunia. Tentu saja, semakin besar suatu kekuatan maka semakin besar pula tanggung jawabnya.
Untuk menjaga agar ekosistem gamer di sekitar produk-produk Tencent tetap sehat, mereka baru saja mengumumkan sejumlah aturan untuk streaming konten yang berkaitan dengan seluruh game mereka. Aturan ini berlaku terhadap platform, produksi, institusi, dan streamer mana pun yang menciptakan konten berbasis produk milik Tencent.
Aturan tersebut diumumkan pada tanggal 14 Februari 2019 lalu, tak lama setelah pemerintah Tiongkok menerapkan aturan baru terkait regulasi konten internet. Beberapa aturan itu antara lain:
Larangan melanggar aturan-aturan dasar undang-undang konstitusi, serta topik-topik sensitif seperti politik nasional, kewarganegaraan, agama, serta kedaerahan.
Larangan publikasi informasi ilegal, seperti pornografi, perjudian, sekte-sekte, terorisme, dan lain-lain.
Larangan perilaku yang merusak user experience ataupun brand Tencent.
Larangan menyebarkan informasi palsu ke pengguna lain dengan berpura-pura menjadi perwakilan resmi Tencent.
Larangan menyebarkan private server, cheat, hack, atau informasi account boosting (joki).
Larangan mempromosikan dan memicu kekerasan di dunia nyata.
Larangan melanggar privasi orang lain dan menyebarkan informasi mereka tanpa izin.
Larangan melanggar kontrak, memutuskan kontrak sepihak, atau menjalin perjanjian terlarang dengan pihak ketiga, selama masih berada di bawah kontrak suatu platform streaming.
Larangan melanggar hak cipta penerbit game atau content creator lain.
Larangan akan konten yang memunculkan pengaruh sosial negatif.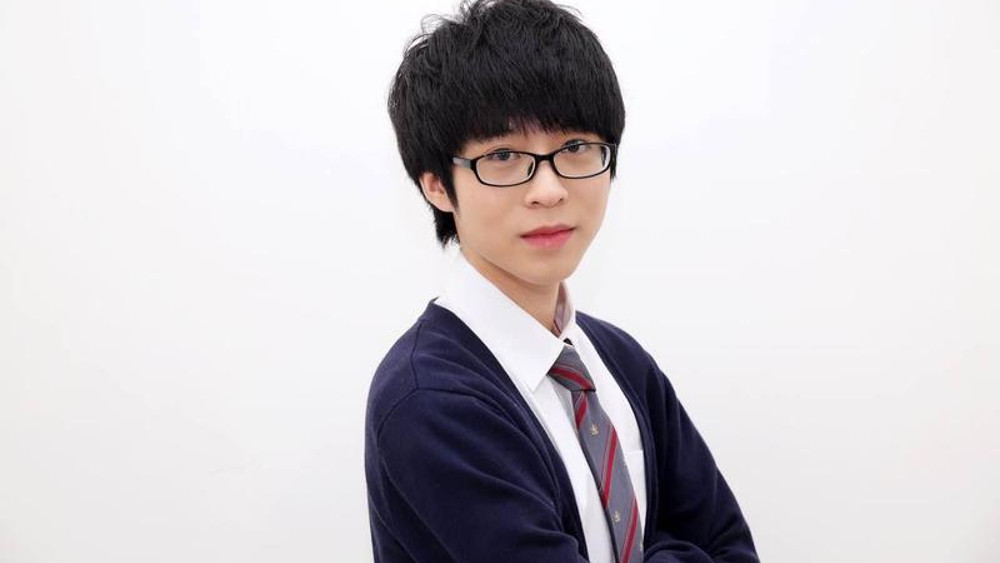 Menurut laporan dari Esports Observer, aturan tentang pelanggaran kontrak muncul setelah adanya kasus dari streamer Honor of Kings (Arena of Valor versi Tiongkok) yang bernama Haishi (Jiang Haitao). Ia memiliki kontrak dengan platform streaming Huya, namun kemudian menjalin kontrak lain dengan platform Douyu. Haishi akhirnya mendapat tuntutan pengadilan dari Huya, dan diwajibkan untuk membayar denda sebesar 49 juta Yuan (sekitar Rp102,1 miliar).
"Terdapat hubungan hak cipta yang natural antara konten gaming dan platform live streaming. Tencent, sebagai pemimpin platform gaming streaming dan penerbit game, memiliki tanggung jawab untuk mempromosikan standardisasi dan otorisasi konten streaming di industri," demikian pernyataan Tencent yang diumumkan di media sosial Weibo.
Tencent sendiri sebetulnya memiliki modal yang tertanam di kedua platform, Huya maupun Douyu. Tapi mereka tetap berlaku adil dan menjunjung tinggi penghargaan atas kontrak serta hak cipta. Selain itu Tencent juga berinvestasi di platform video Bilibili, dan memiliki platform streaming sendiri bernama Penguin Esports. Dengan pengaruh seluas itu, penerapan aturan baru oleh Tencent ini akan memiliki imbas yang sangat besar pada dunia streaming, khususnya di Tiongkok. Mudah-mudahan saja dampaknya dapat membuat industri streaming tumbuh lebih positif.
Sumber: Esports Observer
From Our Network