Esports Ecosystem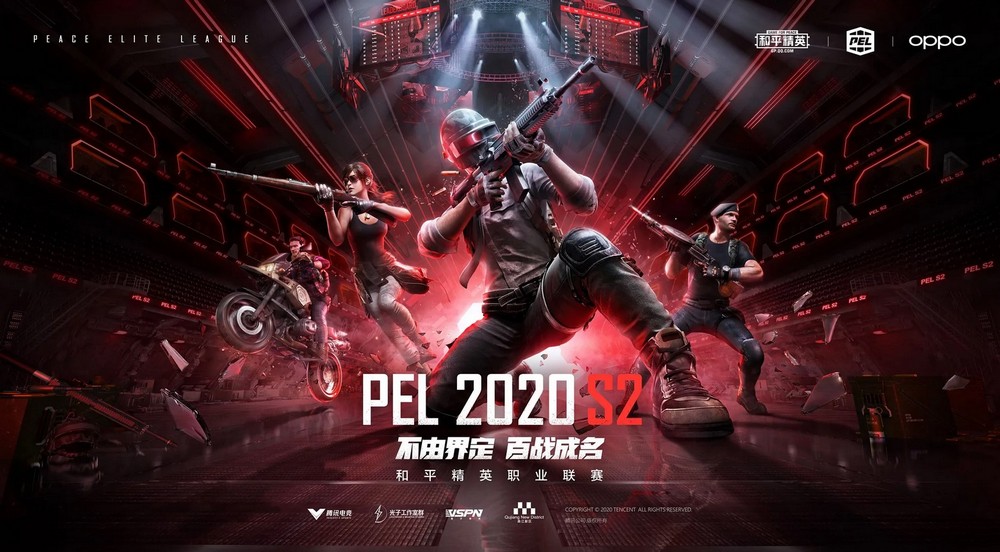 Termasuk juga investasi sebesar US$2 juta untuk kompetisi kasta tertinggi yang mempertandingkan tim Tiongkok dengan tim internasional.
Tencent Interactive Entertainment Group baru-baru ini mengumumkan bahwa mereka akan melakukan investasi senilai 100 juta yuan atau sekitar 14,5 juta dollar AS untuk esports PUBG Mobile versi Tiongkok, Peacekeeper Elite. Pengumuman tersebut dilakukan di Tencent Global Esports Summit, oleh Leo Liao selaku Marketing Director of Tencent Interactive Entertainment Group juga President of Peace Elite League (PEL) Union.
Dikatakan bahwa investasi ini termasuk juga turnamen Peacekeeper Elite tingkat internasional yang menawarkan total hadiah sebesar 2 juta dollar AS. Mengutip dari Esports Observer, turnamen itu disebut Leo sebagai G-League. Lebih lanjut soal turnamen ini, Leo Liau menjelaskan bahwa akan ada strategi bagi-hasil, dan multi-channel network partners dari PEL Union. Masih dari Esports Observer, Leo Liao juga menjelaskan bagaimana struktur ekosistem esports Peacekeeper Elite di Tiongkok di masa depan.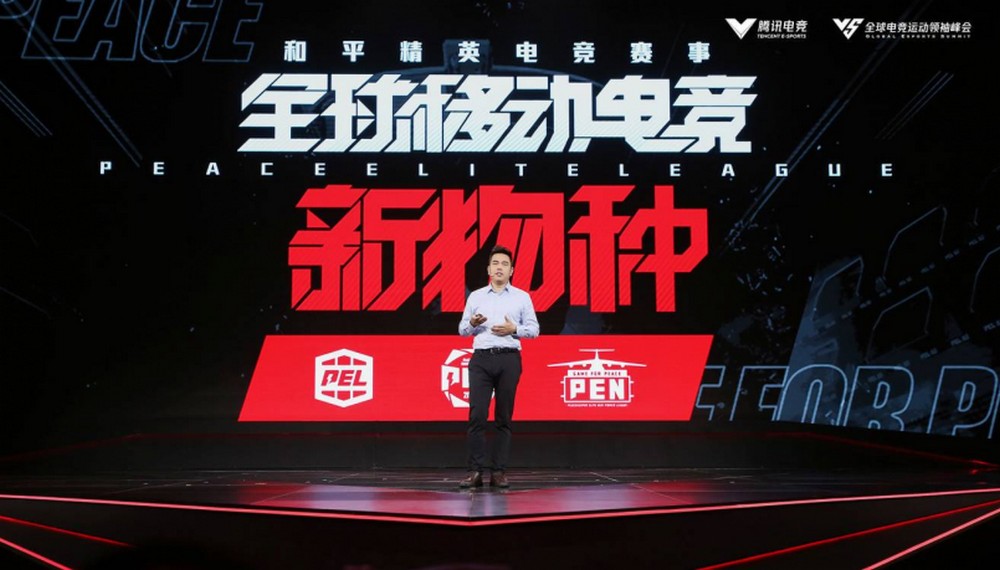 Soal PEC, Leo Liao mengatakan bahwa turnamen tersebut akan diadakan lewat kerja sama dengan VSPN, dan diadakan di Shanghai Easter Sports Center dari 13 sampai 15 November 2020. Melihat ini, sepertinya akan ada integrasi antara ekosistem Peacekeeper Elite dengan PUBG Mobile.
Tanggal 25 Agustus 2020 lalu, tim pengembang  PUBG Mobile sempat mengumumkan soal update besar yang akan dilakukan terhadap game dan juga beberapa perubahan dari ekosistem esports PUBG Mobile. Dalam pengumuman terkait esports, tim pengembang PUBG Mobile, yang diwakili oleh James Yang selaku Director of PUBG Mobile Global Esports, mengatakan akan mengadakan PUBG Mobile Global Championship dengan total hadiah sebesar 2 juta dollar AS, dan akan diselenggarakan sekitar bulan November.
Di luar soal Peacekeeper Elite, Tencent sendiri sudah melakukan beberapa pengumuman dalam konferensi Tencent Global Esports Summit. Diselenggarakan pada 24 Agustus 2020 lalu, Tencent juga mengumumkan 5 brand yang akan jadi rekan bisnis Co-Branding perusahaan teknologi yang bermarkas di kota Shenzen tersebut. Dalam konferensi tersebut, Tencent bersama Riot Tiongkok juga mengumumkan jadwal penyelenggaraan League of Legends World Championship 2020, mulai dari babak Play-In hingga Grand Finals.
Jika benar ada integrasi antara ekosistem Peacekeeper Elite dengan PUBG Mobile, maka jalan bagi Bigetron RA untuk mempertahankan gelar juara dunia kemungkinan besar akan jadi lebih berat. Jadi lebih berat karena mengingat analisis yang diberikan Florian George (Wolfy), soal betapa kuat dan berbahaya tim asal Tiongkok.