Gadget News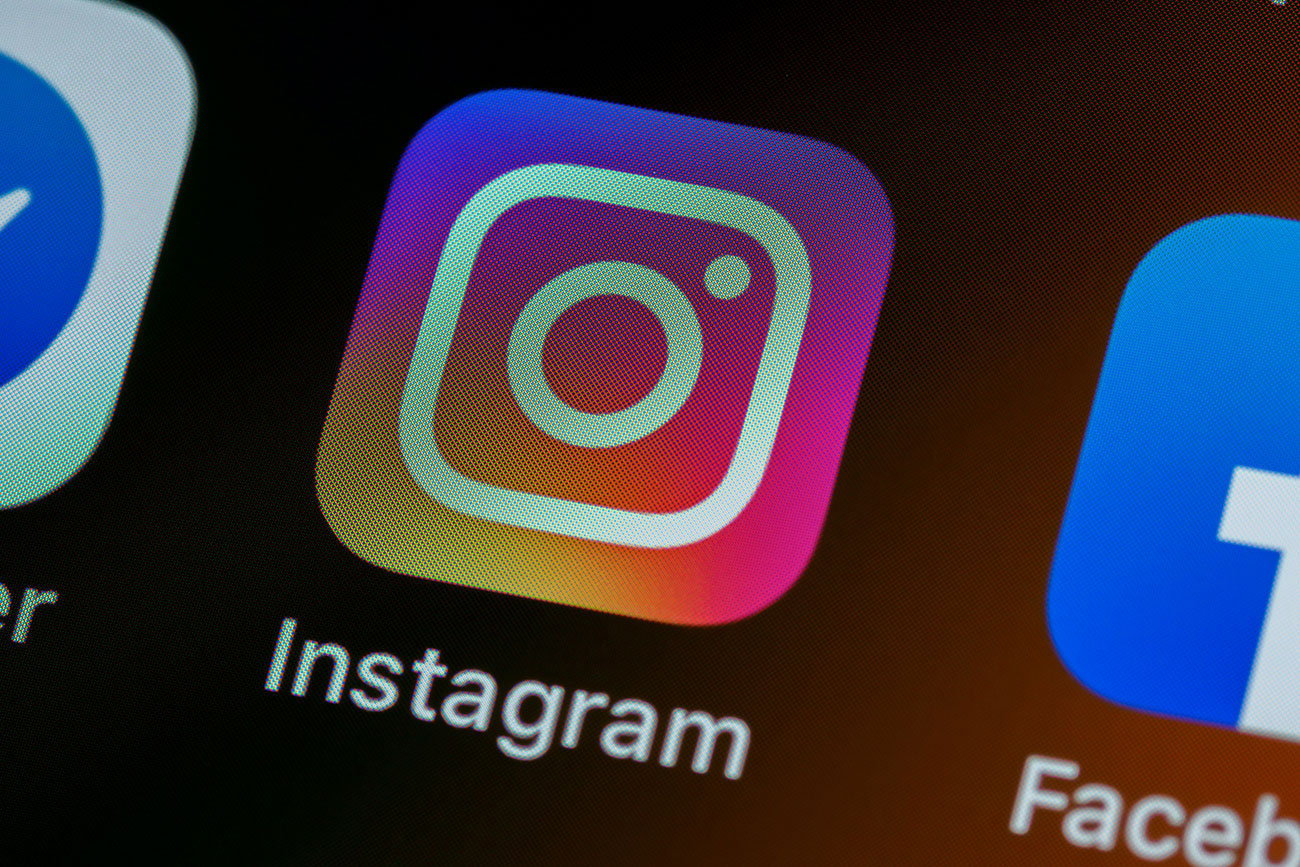 Bos besar Instagram, Adam Mosseri, mengonfirmasi bahwa timnya sedang aktif mengeksplorasi NFT
Pembahasan mengenai NFT hampir selalu dikaitkan dengan metaverse. Pasalnya, tidak sedikit yang percaya bahwa NFT merupakan salah satu komponen kunci untuk merealisasikan konsep metaverse secara matang. Bagi Facebook Meta yang tengah berfokus mewujudkan konsep metaverse, ini berarti mereka juga perlu mengekspos NFT kepada publik.
Sejauh ini Meta memang belum menjabarkan rencana-rencananya secara spesifik, namun ada kemungkinan Instagram bakal jadi senjata utamanya dalam memperkenalkan NFT ke hadapan publik. Lewat sebuah story yang diunggah pekan lalu, bos besar Instagram, Adam Mosseri, mengonfirmasi bahwa timnya tengah aktif mendalami soal NFT.
"Belum ada yang bisa diumumkan, tapi pastinya kami secara aktif mengeksplorasi NFT dan bagaimana kami bisa menjadikannya lebih mudah diakses oleh audiens yang lebih luas," jawab Adam terhadap seseorang yang menanyakan seputar integrasi NFT di Instagram. Menurutnya, keterlibatan Instagram dalam tren NFT juga bisa menjadi alternatif lain untuk membantu kalangan kreator.
Komentar yang terakhir ini pada dasarnya merupakan indikasi kuat bahwa Instagram nantinya juga bakal menghadirkan sejumlah tool yang dapat membantu kreator NFT memamerkan karya-karyanya. Namun seperti yang Adam bilang, sejauh ini mereka belum berani mengumumkan apa-apa, menandakan bahwa semuanya masih eksperimental.
#Instagram continues to work on Collectibles 👀
Here's the onboarding screen 👇🏻 pic.twitter.com/mdlajGNzzX

— Alessandro Paluzzi (@alex193a) June 28, 2021
Kabar mengenai ketertarikan Instagram terhadap NFT ini sebenarnya sudah bisa diendus sejak bulan Juni lalu, tepatnya ketika seorang developer bernama Alessando Paluzzi menemukan bahwa Instagram tengah menguji fitur bernama Collectibles secara tertutup. Belum lama ini, Alessandro juga memamerkan sejumlah tangkapan layar yang menunjukkan integrasi beberapa crypto wallet populer seperti MetaMask dan Coinbase di Instagram.
Seperti apa jelasnya integrasi NFT di Instagram ini masih tanda tanya besar. Apakah nantinya Instagram bakal mengakomodasi prosesnya dari awal sampai akhir? Apakah pengguna bisa dengan mudah minting koleksi foto dan videonya di Instagram menjadi aset NFT yang siap dijual? Bagaimana dengan filter AR, apakah ini juga dapat dijadikan NFT untuk digunakan di metaverse ke depannya? Semuanya masih spekulatif dan perlu konfirmasi lebih lanjut.
Sumber: Markets Insider. Gambar header: Brett Jordan via Unsplash.