Esports Ecosystem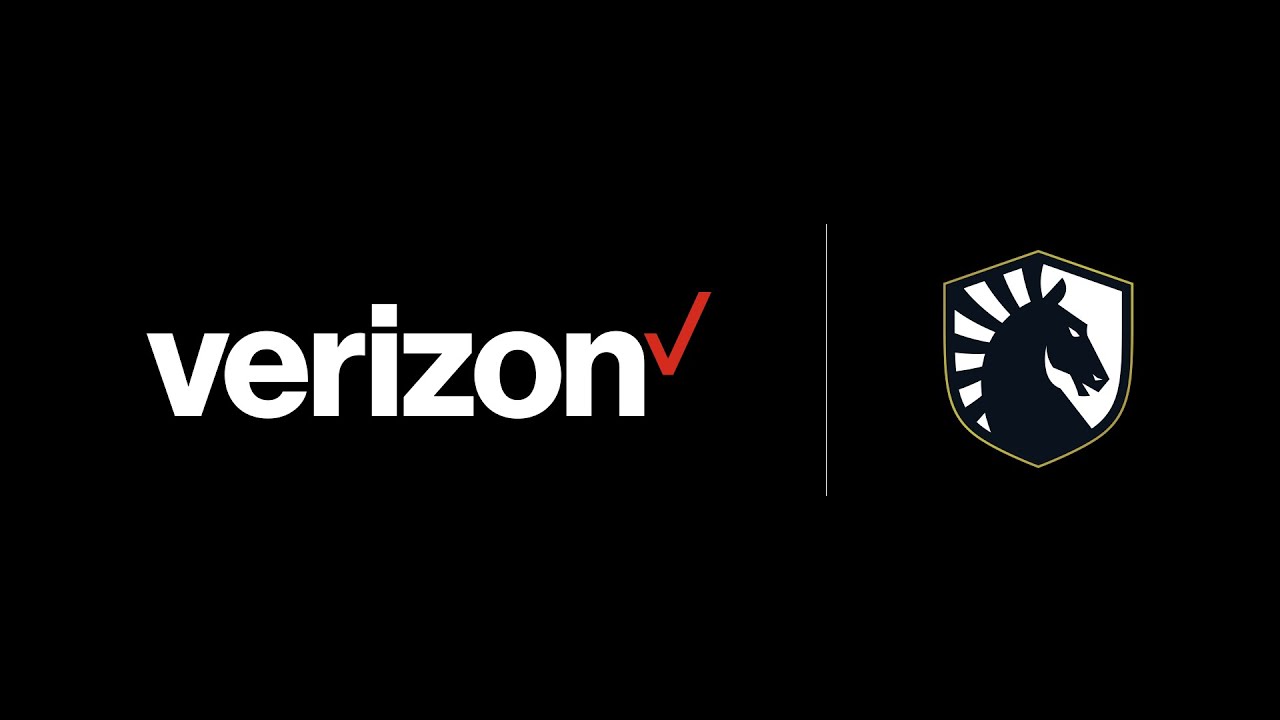 The two giants worked out a deal that aims to benefit both Liquid's team members and fans.
The American wireless network operator, Verizon, has secured a multi-year deal with one of esports' most iconic organizations, Team Liquid. The two companies are said to be working on creating community-based activities, providing engaging content, and building 5G sites for both Liquid's athletes and creators alike.
In a post they made on 14 June, Team Liquid announced that Verizon will thus become their first and official 5G partner — but that's not the only thing they are working on. Firstly, Liquid said that their pros are going to be featured in and conduct "original 5G-powered and branded streams" including hosting a series of exclusive events such as meet-and-greets, appearances, and giveaways through Liquid's apparel lineup and Verizon's Up Rewards.
Further, both parties are entering a joint effort in organizing communal projects like LIQUID HACKS, Amateur Academies, fan rewards, and promotions. Likewise, Verizon will be part of Liquid's Diversity & Inclusion Task Force, which was recently launched. Ultimately, their partnership seeks to yield more content and events aside from providing 5G internet services to the team at Liquid.
Your connection with Team Liquid just got stronger with this partnership.

Welcome Verizon to the Liquid fam!

📖 https://t.co/qHGWdWRmzZpic.twitter.com/zjkIlw4zL7

— Team Liquid (@TeamLiquid) June 14, 2021
In their release shared by Esports Insider, Team Liquid's Chief Business Development Officer, Mike Milanov, said, "Verizon's 5G continues to deliver impressive offerings in and around gaming. We're eager to kick off our first-ever mobile network partnership and collaborate on innovative platforms and activations that help both Team Liquid and Verizon better connect with and support our communities."
This is not the first time that Verizon has ventured into the esports market. Back in 2020, they too had partnered up with one of the world's biggest esports organizations, FaZe Clan. Like Liquid, FaZe Clan is known for its esports team's capability to win huge tournaments and their content creation/lifestyle aspect.
Moreover, Verizon has teamed up with various tournament organizers and game developers like Riot Games, whereby Verizon is the official 5G partner for both League of Legend's LCS and several other competitive VALORANT tournaments.
It looks like, moving forward, Verizon will strike more deals related to the esports industry given how rapidly the market is growing and how the 5G industry is still well on its early successes.
Featured Image by Team Liquid.
From Our Network