Esports Ecosystem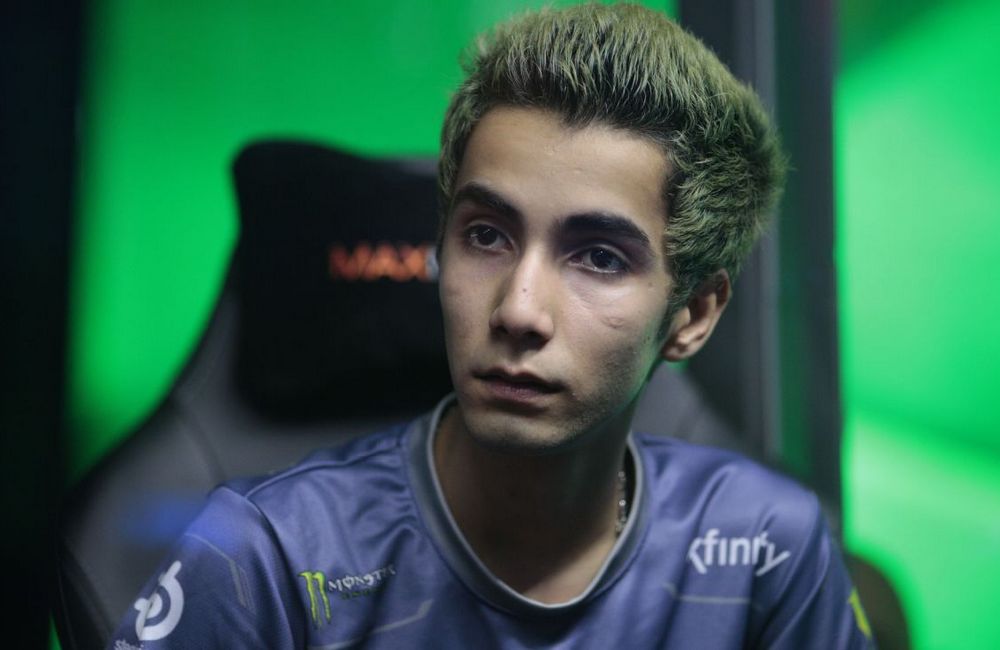 Berhasil amankan hasil 3-2 dari 5 pertandingkan yang mereka lalui.
Sampai artikel ini ditulis, sudah sekitar delapan belas pertandingan berlangsung pada gelaran MDL Macau 2019 ini. Masing-masing tim sudah bertanding sekitar 4 sampai 5 pertandingan. Bagaimana keadaan para tim sampai saat ini? Mari kita simak lewat salah satu tim yang bisa dibilang sebagai rajanya jagat kompetitif Dota Amerika Serikat, Evil Geniuses.
Tim yang dimotori Artour "Arteezy" Babaev dan kawan-kawan ternyata memberi hasil yang baik, walau tanpa kehadiran sang wonderkidSumail "SumaiL" Hassan. Sejauh ini dari 5 match yang sudah diikuti, Evil Geniuses berhasil mencatatkan 3 kali kemenangan dan 3 kali kekalahan di babak grup. Mereka hanya kalah dari 2 tim Tiongkok yaitu Vici Gaming serta Invictus Gaming. Sampai saat tulisan ini dibuat, Evil Geniuses berada di posisi kedua, dengan Team Liquid menguasai klasemen, namun baru bertanding sebanyak 4 kali.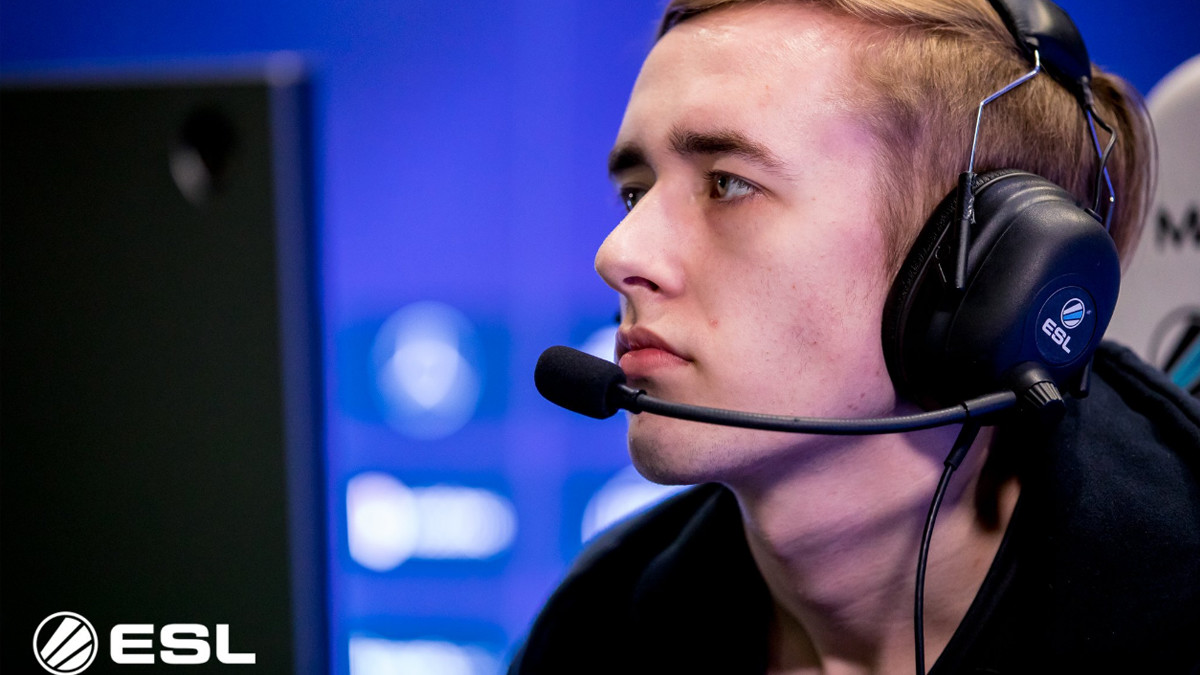 MDL Macau 2019 ini diikuti oleh Evil Geniuses dengan memainkan Quinn "CCnC" Calahan sebagai pemain pengganti. MDL Macau 2019 menjadi kompetisi tanpa status DPC kedua yang diikuti oleh EG, juga jadi turnamen kedua yang tidak diikuti oleh SumaiL. Sebelum MDL Macau 2019, SumaiL juga tidak mengikuti ESL One Hamburg 2018. Ketika itu, penyebabnya adalah karena masalah visa dan ia juga digantikan oleh CnCC.
Sementara untuk saat ini, SumaiL tidak mengikuti MDL Macau 2019 karena ia sedang liburan. Lewat sebuah rilis, EG mengatakan bahwa seiring meningkatnya jadwal DPC, qualifier, bootcamps, serta LAN Event, maka pemain semakin kehilangan waktu istirahatnya. Maka dari itu, sebagai cara EG untuk menjaga kesehatan mental para pemain, manajemen memberikan SumaiL waktu untuk beristirahat dan liburan sejenak.
A nice one-two punch (and maybe some lightning) secures the kill on Weaver as @Arteezy and @ccncdota2 burst him down! pic.twitter.com/P2JNAyU3Sd

— Evil Geniuses (@EvilGeniuses) February 20, 2019
Walau CnCC hanya berstatus sebagai cadangan, namun terlihat tidak banyak masalah dalam kekompakan tim EG. Permainan tim EG terlihat mengalir dan mereka tetap bisa bekerja sama dengan baik. Salah satu contohnya bisa Anda lihat lewat cuplikan permainan kombinasi antara Arteezy dengan CnCC, yang diposting oleh akun Twitter resmi Evil Geniuses.
Pertandingan MDL Macau 2019 masih berlanjut sampai akhir pekan ini. Bagi Anda yang ingin tahu bagaimana format pertandingan MDL Macau 2019, berikut penjelasan singkatnya.
MDL Macau 2019
BO 1 Round Robin Group Stage
4 Teratasmenujuke upper bracket playoff
4 Terbawah menuju ke lower bracketplayoff
Double Elimination Playoff
Ronde 1 lower bracket BO 1, Grand Final BO 5
Pertandingan sisanya adalah BO 3