Esports Ecosystem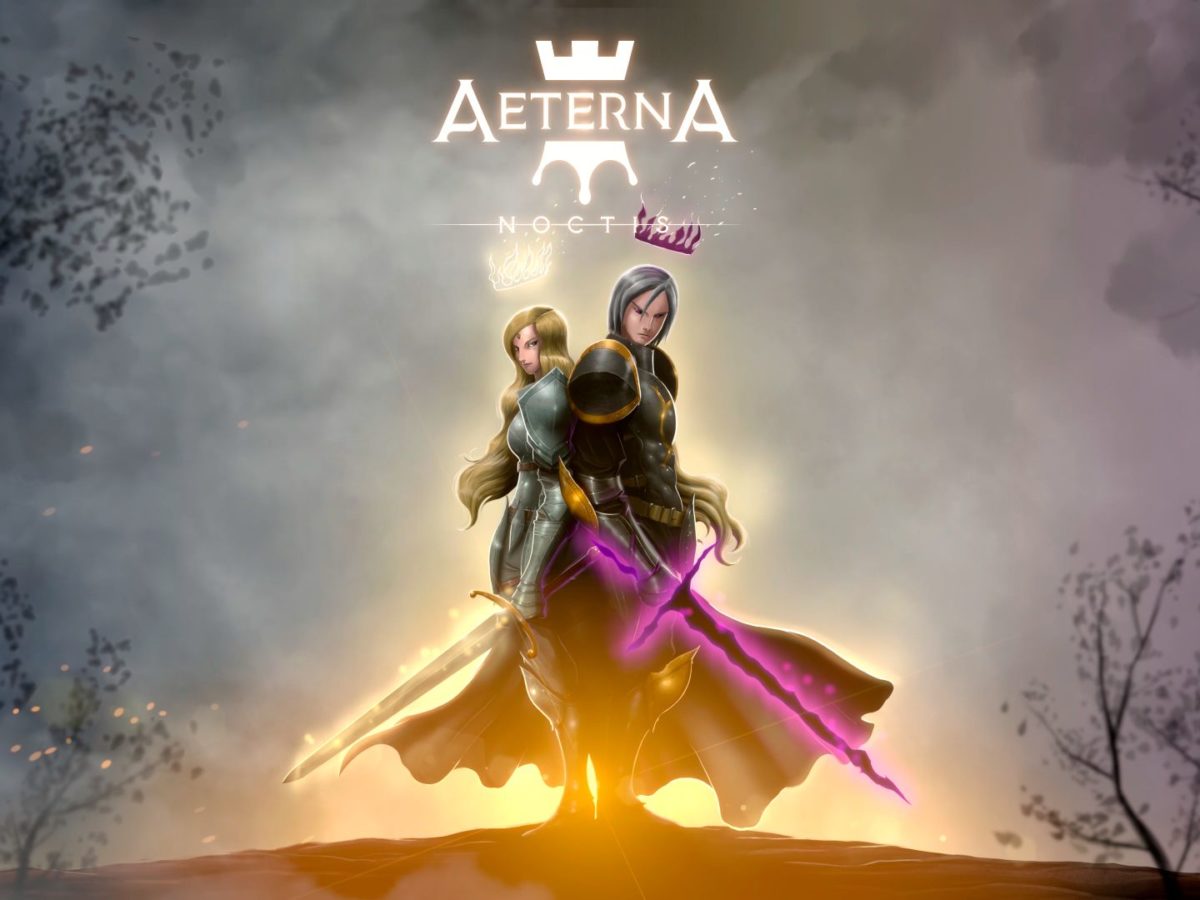 Platform game yang menggabungkan unsur puzzle dan combat interaktif.
Pekan ini Sony Playstation mengumumkan kehadiran game barunya Aeterna Noctis. Game ini dikembangkan oleh Aeternum Game Studios asal Spanyol dan didukung oleh Playstation Talents Initiative.
Aeterna Noctis merupakan game hand-drawn 2D adventure. Genre yang diusung oleh Aeterna Noctis adalah platformer yang digabungkan dengan unsur puzzle dan combat. Berikut adalah video gameplay dari Aeterna Noctis.
Sebagai King of Darkness, Anda akan dilengkapi dengan kombinasi skill untuk menyelesaikan setiap rintangan yang ada. Pemain dapat memilih dan membarui skill melalui skill tree dengan tiga pilihan jalur (mage, melee, ranged). Ketiga pilihan ini akan menentukan gaya main dari karakter, dikombinasikan dengan senjata unik dan skill kuat.
Aeterna Noctis menyediakan 16 area yang dapat pemain jelajahi ditambah dengan ratusan tipe monster dan puluhan bos utama. Selain monster dan bos utama, terdapat juga NPC (non playable character) yang akan memberikan Anda misi tambahan. Misi ini tidak hanya memberikan tantangan baru, tetapi melengkapi alur cerita dari perjalanan King of Darkness dalam memperoleh kembali kekuatan Aeterna.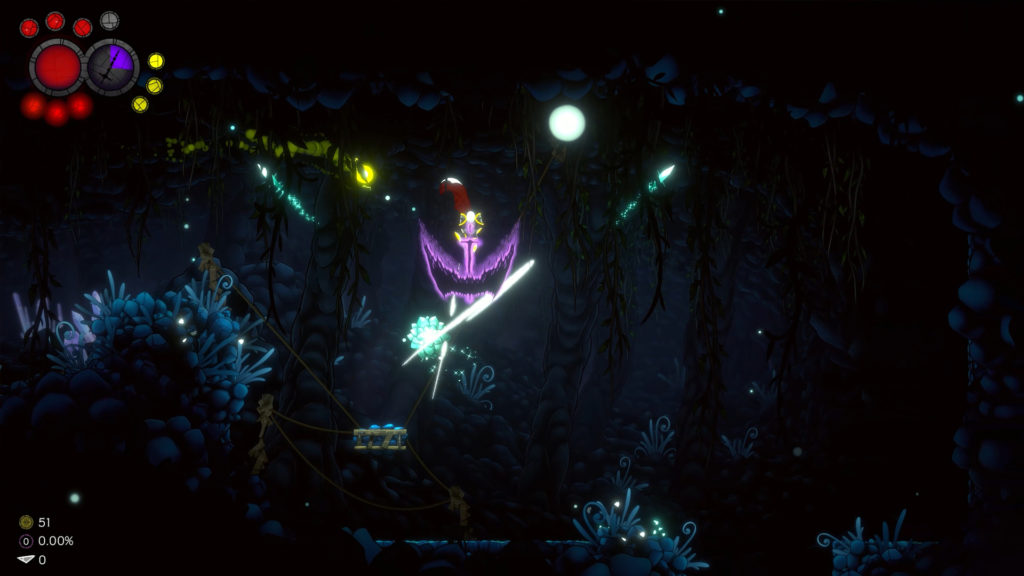 Waktu bermain dari Aeterna Noctis diperkirakan sekitar 20 jam, tidak termasuk dengan side quest. Aeterna Noctis dijadwalkan akan rilis pada tanggal 15 Desember 2021 untuk platform PS4 dan PS5. Game ini nantinya akan diterjemahkan ke dalam delapan bahasa berbeda, termasuk teks dan pengisi suara.
Di sisi lain, PS5 juga akan kehadiran salah satu game franchise terpopuler Rachet & Clank yang akan dirilis pada bulan Juni 2021. Rachet & Clank: Rift Apart menjadi salah satu game eksklusif yang paling dinantikan untuk konsol PS5.
From Our Network