Esports Ecosystem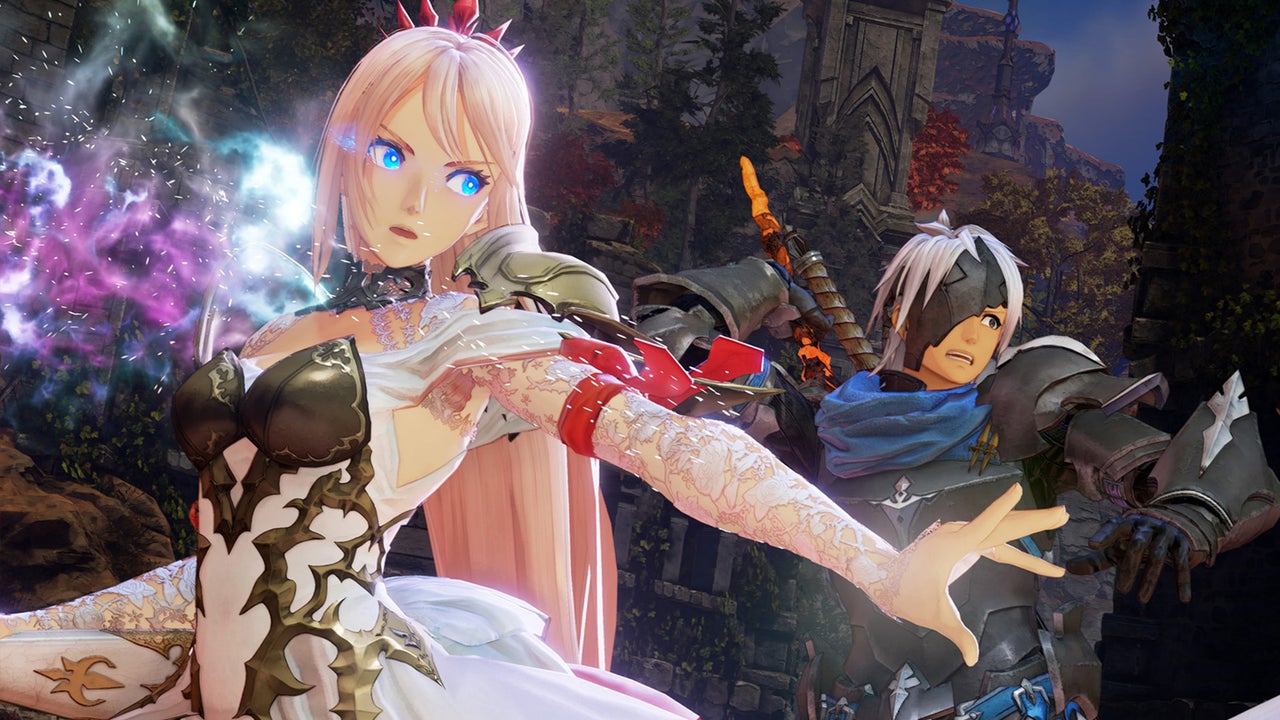 Game terbaru dari seri Tales ini terlihat lebih sedap dipandang dari para pendahulunya.
Tales of Arise tadinya dijadwalkan dirilis di tahun 2020. Namun game yang diumumkan tahun 2019 lalu ini ditunda perilisannya karena alasan pandemi COVID-19.
Sekarang, Tales of Arise sudah mendapatkan tanggal rilis baru (jika tidak ditunda lagi). Game terbaru dari seri Tales ini akan dirilis tanggal 10 September 2021. Bersamaan dengan pengumuman tanggal rilisnya, Bandai Namco juga merilis video yang menunjukkan gameplay dan visualisasi dari Tales of Arise yang bisa Anda tonton di bawah ini.
Tampilan grafis dari Tales of Arise menyuguhkan lebih banyak detail dibanding para pendahulunnya seperti Tales of Berseria (yang dirilis di 2016) meski masih bergaya anime. Saat saya melihat trailer-nya, saya melihat gaya grafis yang serupa dengan Monster Hunter: World.
Gameplay dari Arise juga masih mengusung keunikan dari seri Tales, real-time battle namun di dalam battle instance — mirip seperti kebanyakan JRPG lainnya yang turn-based tapi real-time.
Arise memang berselang cukup panjang dari Berseria (5 tahun). Padahal sebelumnya, dari Zestiria ke Berseria hanya terpaut satu tahun. Sedangkan dari Tales of Xillia 2 ke Zestiria berselang 3 tahun. Hal ini mungkin disebabkan karena Arise ditujukan untuk me-reboot seri game yang perjalanannya dimulai dari tahun 1995 (dengan Tales of Phantasia).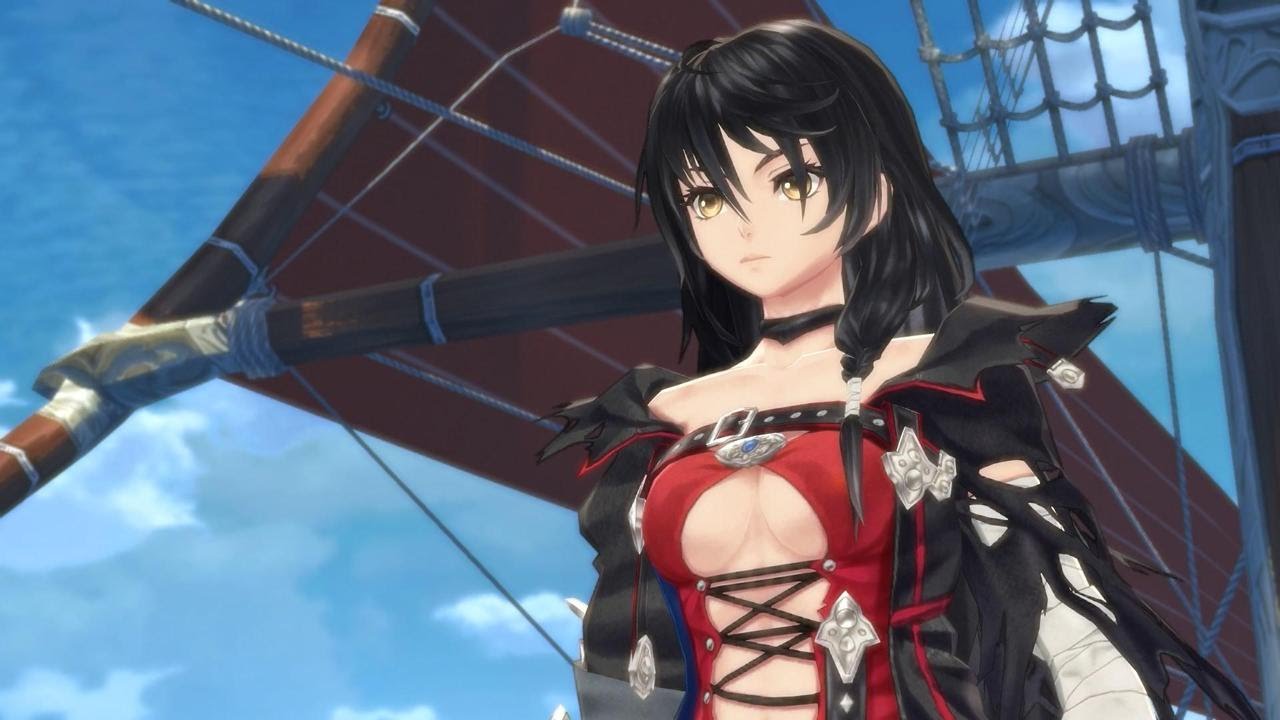 Yuzuke Tomizawa, Produsernya, di 2019, sempat mengaku kepada Famitsu jika game-game terbaru dari seri Tales harus bekerja lebih keras untuk menarik pasar dari generasi muda — itulah sebabnya mereka pindah jadi menggunakan Unreal Engine 4. Namun demikian, tujuannya juga bukan untuk berubah jadi bergaya realistis.
Saya pribadi, meski fanatik PC gaming, selalu memainkan game-game dari seri Tales (yang dirilis di PC) dan saya tidak sabar menantikan kehadiran Tales of Arise. Saya penasaran dengan gaya grafis baru yang ingin coba ditawarkan dari Arise karena tidak sepenuhnya bergaya kartun/anime. Berbicara soal anime, kami sempat membahas soal korelasi antara industri game, anime, dan esports jika Anda tertarik untuk belajar.
From Our Network