Esports Ecosystem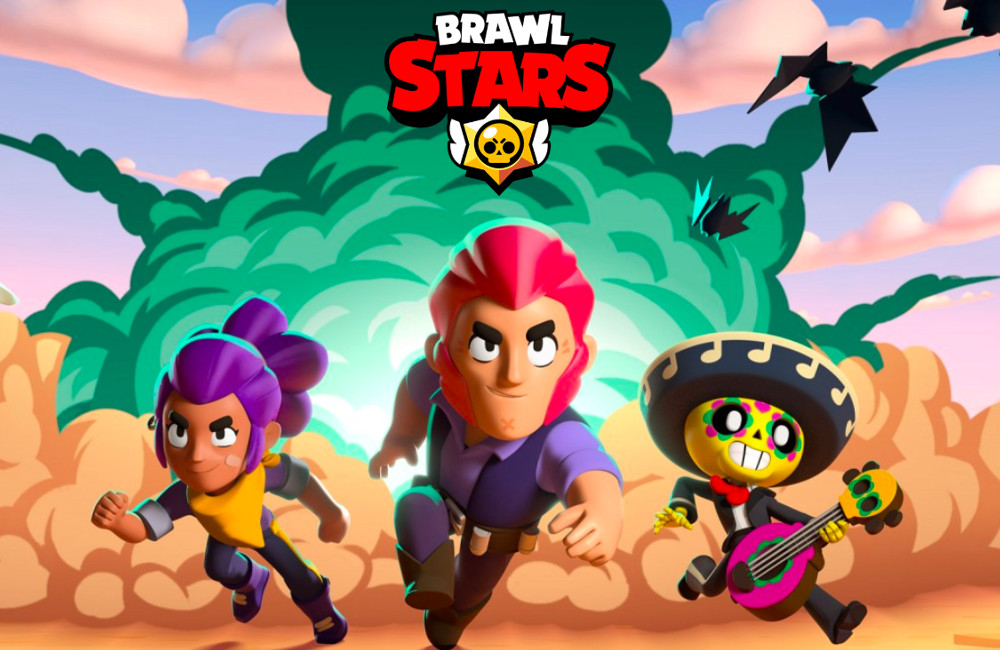 Supercell akan menggunakan format terbuka untuk turnamen Brawl Stars
Tak lama setelah Brawl Stars World Championship selesai digelar, Supercell mengumumkan bahwa mereka akan kembali mengadakan turnamen untuk Brawl Stars pada tahun depan. Berdasarkan video teaser yang Supercell buat, turnamen Brawl Stars pada 2020 ini akan bersifat terbuka. Itu artinya, semua pemain boleh berpartisipasi, terlepas apakah mereka merupakan bagian dari tim esports profesional atau tidak. Satu syarat dari Supercell adalah pemain harus berumur setidaknya 16 tahun.
Supercell akan mengadakan babak kualifikasi bulanan untuk turnamen Brawl Stars pada tahun depan. Tim yang menang pada setiap babak kualifikasi akan mendapatkan tiket untuk bertanding di babak final. Format ini serupa dengan format yang Supercell gunakan pada Clash of Clans World Championship. Clash of Clans adalah game lain buatan Supercell. Clash of Clans World Championship berlangsung selama enam bulan. Setiap bulan, diadakan babak kualifikasi online. Tim juara babak kualifikasi diundang untuk hadir dalam babak final yang menjadi bagian dari ESL One Hamburg.
Supercell baru saja menyelenggarakan Brawl Stars World Finals di BEXCO Auditorium yang terletak di Busan, Korea Selatan. Di sini, Nova Esports keluar sebagai juara setelah bersaing dengan tim-tim lain seperti Animal Chanparu, 3Bears, Dr. HK, SSG Brazil, Spacestation Gaming, Tribe Gaming, dan PSG Esports. Dalam turnamen Brawl Stars, Supercell menyiapkan US$250 ribu.
"Tingkat kemampuan yang ditunjukkan oleh tim Nova dan tim-tim lain dalam Brawl Stars World Championship membuat kami semakin tidak sabar untuk melihat masa depan dari esports Brawl Stars," kata Kim Jensen, yang bertanggung jawab atas esports Brawl Stars di Supercell. "Komunitas kami telah mempersiapkan turnamen global sejak sebelum Brawl Stars diluncurkan pada Desember tahun lalu, dan dalam waktu kurang dari satu tahun, mereka telah mengasah kemampuan mereka sampai ke level yang tinggi. Kami tidak sabar untuk mengadakan turnamen pada 2020 dan melihat siapa yang akan menjadi juara kompetisi global ini."
Selain Brawl Stars, Supercell juga mengaku tertarik untuk mengembangkan esports Clash of Clans. Ketika itu, mereka mengatakan bahwa tertarik untuk melakukan itu karena komunitas Clash of Clans telah mengadakan berbagai kompetisi pada tingkat akar rumput.