Esports Ecosystem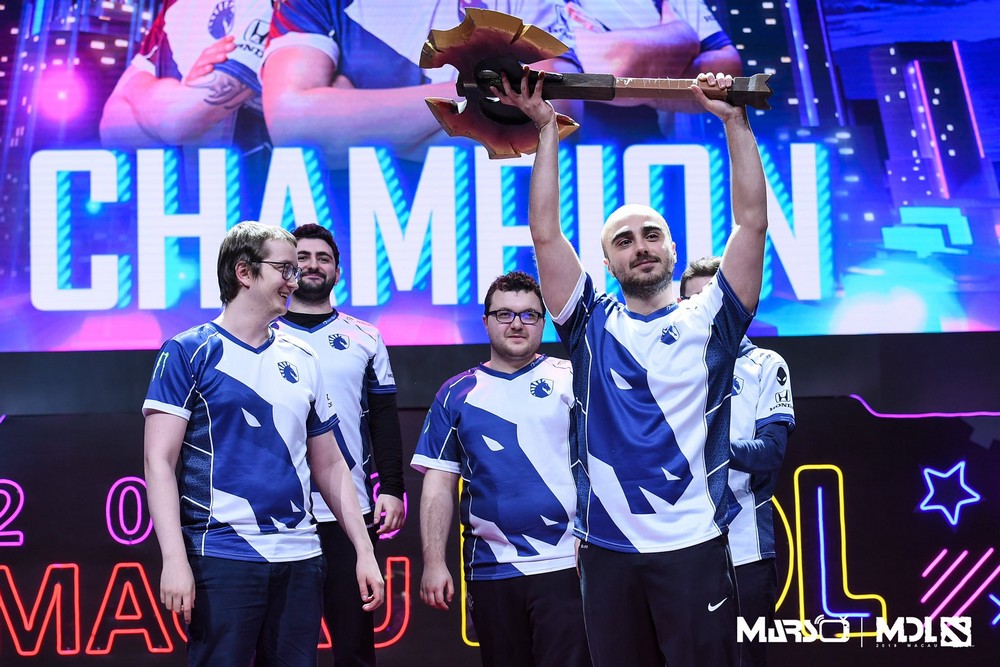 Akankah Team Liquid bisa kembali ke performa puncak mereka di sisa musim DPC 2018-2019 ini?
Kembalinya Amer "Miracle-" Al-Barkawi ternyata memberi hasil yang manis kepada skuad Dota asal Eropa, Team Liquid. Dengan performa dominan selama 4 hari kompetisi LAN berlangsung, mereka akhirnya keluar sebagai juara dari kompetisi Mars Dota 2 League Macau 2019.
Kemenangan ini berhasil didapatkan oleh Miracle dan kawan-kawan, setelah kalahkan jagoan Dota dari Amerika Serikat, Evil Geniuses, 3-1 dalam seri pertandingan best-of-5.
Skuad Dota Eropa tersebut tampil sangat percaya diri dalam babak grand finals. Dari empat pertandingan yang mereka jalani, Team Liquid berhasil setidaknya dua kali selesaikan permainan di bawah 25 menit.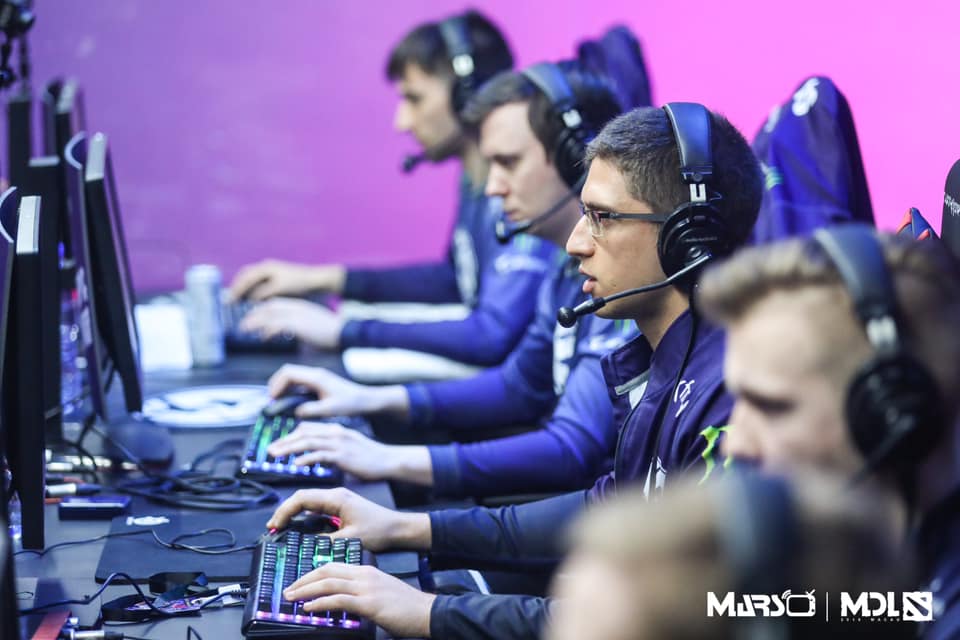 Kemenangan Team Liquid pada MDL Macau 2019 ini bisa jadi adalah tanda comeback dari sang juara The International 2017. Pasalnya setelah The International 2017 selesai, performa Team Liquid beranjak menurun bahkan jarang berada di dalam pertandingan final sebuah kompetisi.
Jika melihat apa yang sudah terjadi, hal tersebut seperti sudah menjadi pola yang berulang, sehingga keadaan ini bisa saya sebut sebagai sindrom juara TI. Hampir kebanyakan performa tim juara Dota 2 The International berubah 180 derajat, setelah kompetisi Dota 2 terbesar tersebut selesai.
Contoh nyata hal ini adalah tim OG. Setelah secara dramatis memenangkan The International 2018, performa OG kini berangsur menurun. Tercatat mereka berkali-kali tumbang sebelum mencapai final dari sebuah kompetisi. Bahkan baru-baru ini mereka tumbang melawan Gambit Esports saat gelaran ESL One Katowice 2019.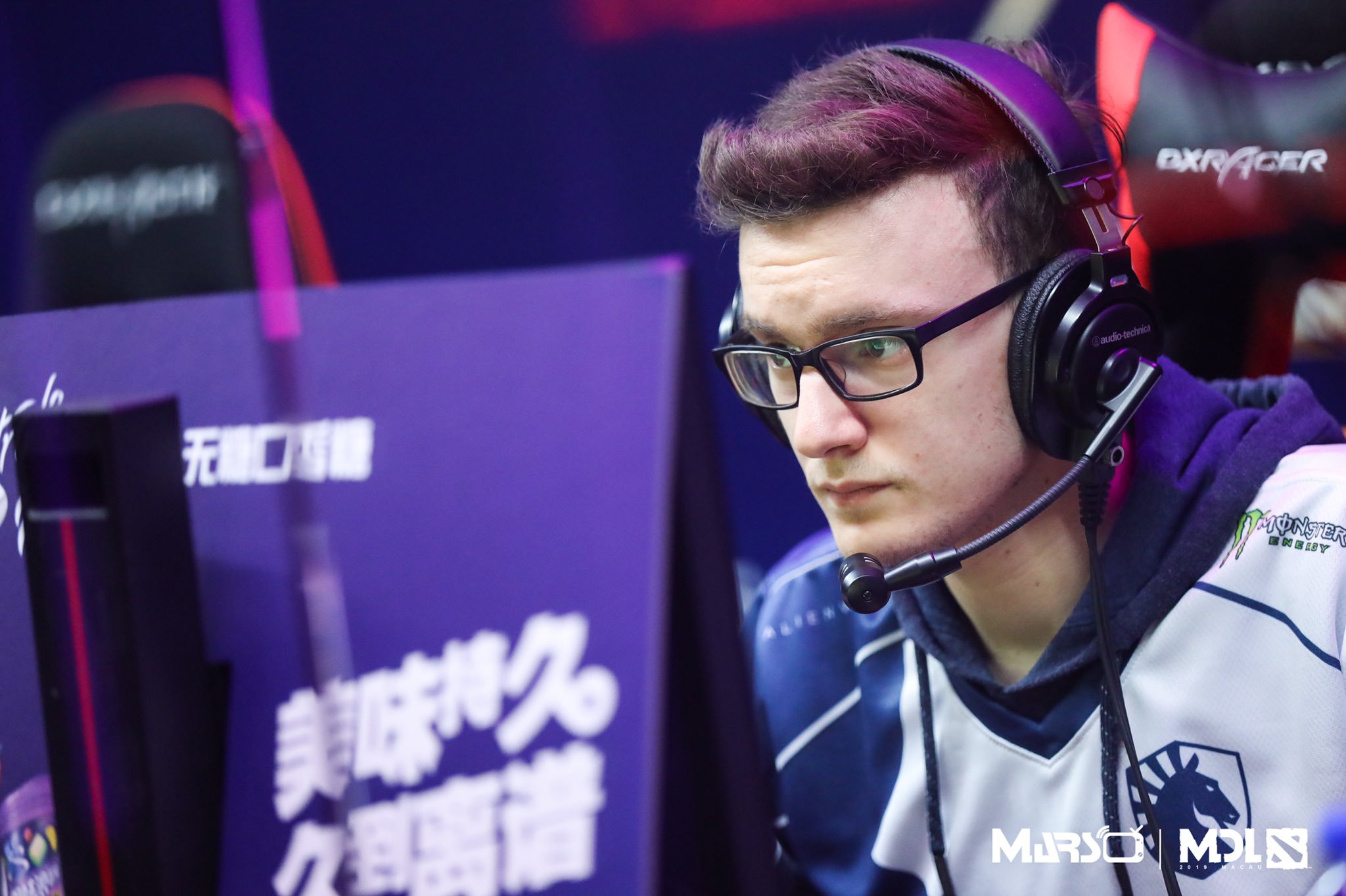 Selain jadi momentum comeback permainan Team Liquid, MDL Macau 2019 juga jadi ajang bangkit kembali dari midlaner mega bintang, Miracle-. Sebelumnya midlaner asal Yordania tersebut sempat vakum sesaat. Ia tidak bisa mengikuti Major DPC pertama di tahun 2019 ini, gara-gara apa yang disebut oleh manajemen Team Liquid sebagai "masalah personal".
We would like to confirm that Miracle is unable to attend the Chongqing Major. He was excited to play; unfortunately, an urgent personal matter occurred at the last minute. We request that fans respect his privacy during this time, and we will provide updates when possible.

— Team Liquid (@TeamLiquid) January 16, 2019
Kemenangan ini memberikan Team Liquid hadiah uang sebesar US$135.000 atau sekitar Rp1,8 miliar. Miracle- yang terpilih sebagai MVP MDL Macau 2019 mengatakan "Saya senang sekali bisa menjadi MVP, tapi yang terutama saya senang sekali bisa kembali bermain bersama rekan satu tim saya".
Seperti Team Secret yang kembali memenangkan ESL One untuk kedua kalinya, MDL Macau 2019 adalah Battle Fury kedua bagi sang legenda jagat kompetitif Dota, Kuro "Kuroky" Salehi. Sebelumnya Kuroky juga pernah memenangkan gelaran MDL pada tahun 2015 lalu bersama Team Secret. Kuro jadi juara dan mengangkat trofi MDL yang berbentuk item Dota, Battle Fury, setelah mengalahkan Team Empire 3-1.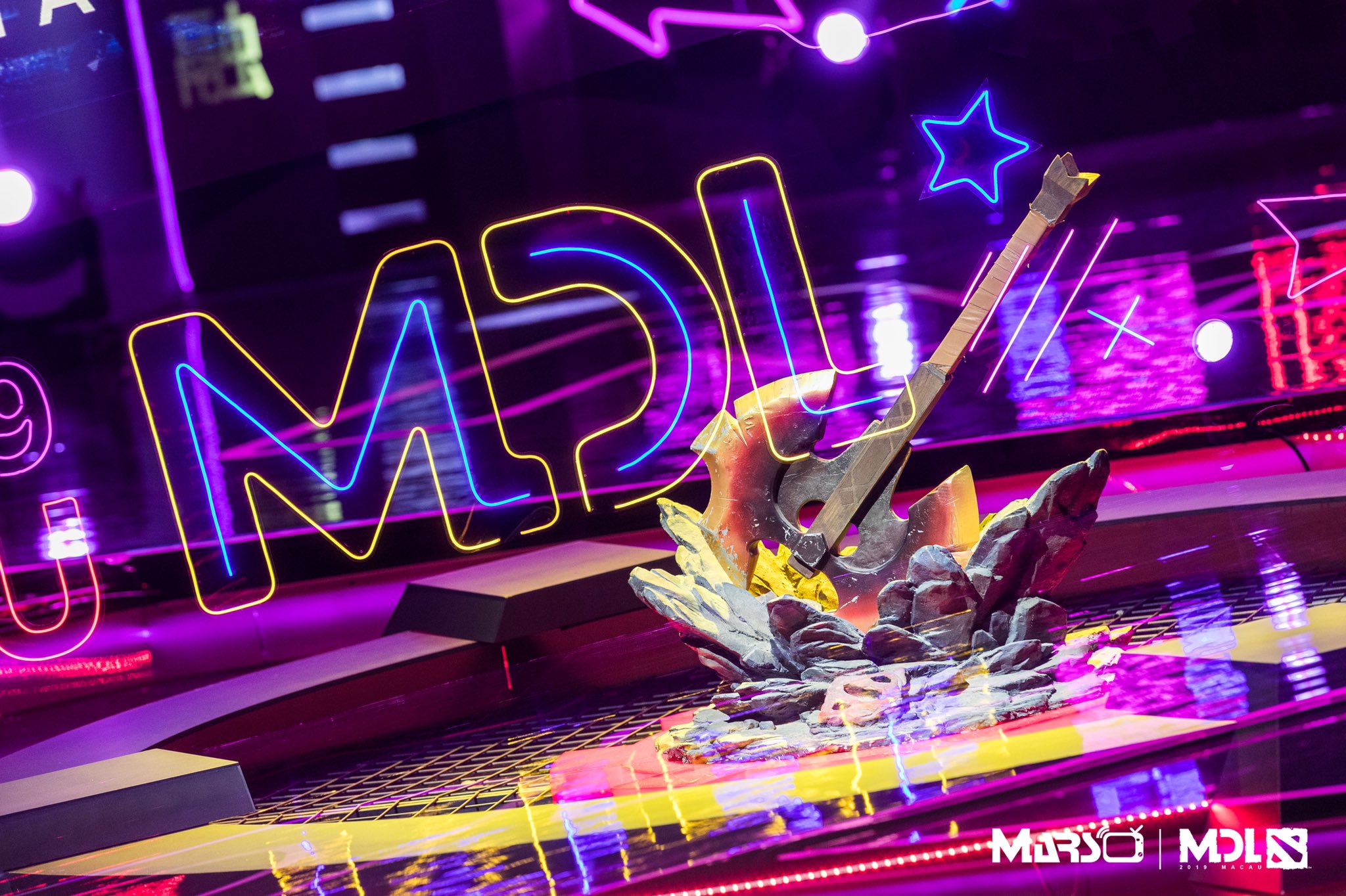 Kalau bicara soal Dota Pro Circuit, keadaan Team Liquid terbilang cukup mengenaskan musim ini. Baru memperoleh 450 poin saja sampai saat ini, Team Liquid kini terjebak di posisi 10 klasemen DPC 2018-2019. Mereka butuh setidaknya menang satu kali Major, untuk bisa mengamankan slot dalam gelaran The International 2019 yang akan diadakan di Shanghai.
Apakah Miracle- yang kini semakin matang bisa mengalahkan bakat-bakat muda seperti Topson atau bahkan Nisha yang sedang naik daun? Akankah Kuroky bisa mengambil titel sebagai pemain profesional Dota 2 satu-satunya yang dua kali mengangkat Aegis of Champion? Semoga saja kemenangan MDL Macau 2019 ini bisa memberi momentum besar kepada Team Liquid untuk kompetisi-kompetisi selanjutnya.