Esports Ecosystem
Samsung menjadi official display partner T1. Nantinya divisi League of Legends T1 akan menggunakan lini monitor gaming terbaru dari Samsung, Odyssey
T1 atau yang dahulu dikenal sebagai SKT T1, menjadi salah satu organisasi esports paling aktif belakangan. Dari sisi esports, mereka cepat menanggapi FPS baru besutan Riot, Valorant, yang akan rilis 2 Juni 2020 ini. Digadang-gadang akan menjadi tren, Mereka segera buat tim dengan mantan pemain CS:GO sebagai salah satu anggotanya. Mereka juga mengadakan turnamen Valorant, walau akhirnya dimenangkan oleh Gen.G.
Secara bisnis, mereka juga aktif menjalin kerja sama, bahkan melakukan investasi walau ekonomi sedang melambat selama masa pandemi. Terakhir, mereka melakukan investasi ke startup analitik esports, mobalytic. Selain dari itu, yang terbaru ada Samsung, yang secara resmi menjadi display partner bagi organisasi esports asal Korea Selatan tersebut.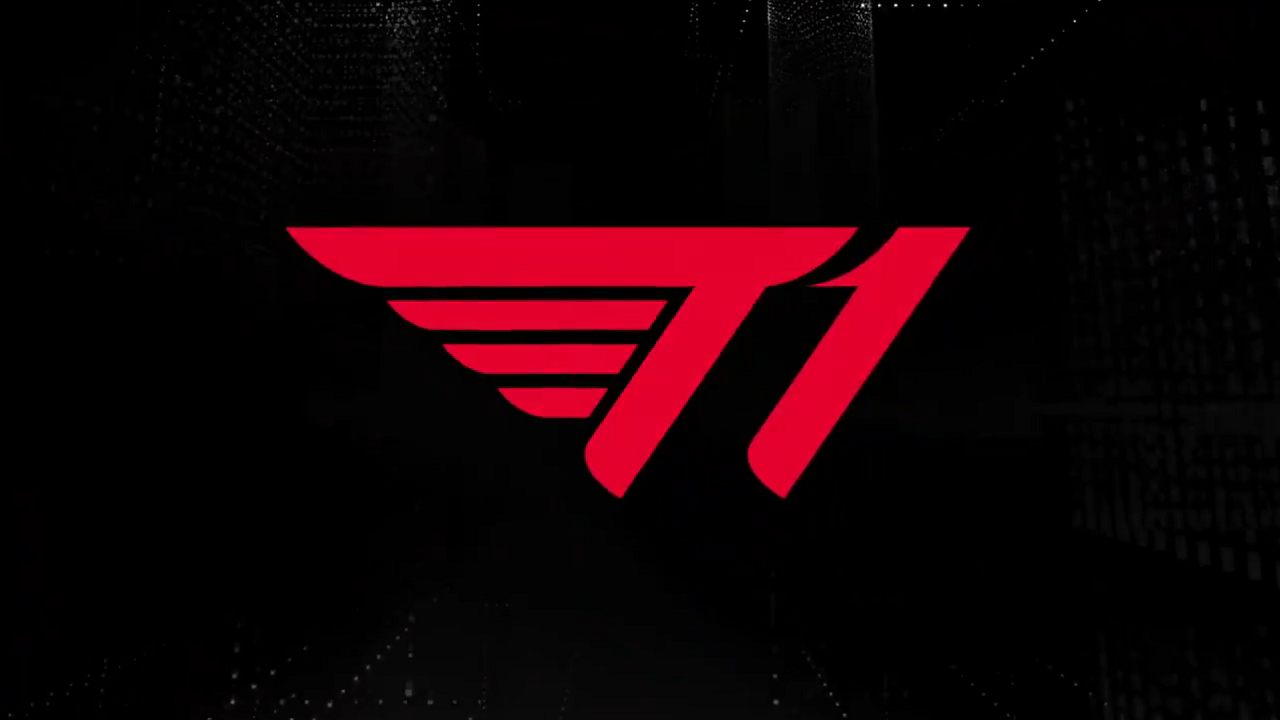 Dalam kerja sama ini, semua anggota T1 yang berbasis di Korea Selatan akan menggunakan monitor curved terbaru milik Samsung. Tak hanya itu, dalam kerja sama ini, Samsung dan T1 akan melakukan berbagai aktivitas yang melibatkan tim League of Legends milik T1. Aktivitas tersebut termasuk acara meet-and-greet, yang juga menjadi ajang pameran ragam monitor milik konglomerat elektronik asal Korea Selatan tersebut.
Mengutip Esports Insider, Lee Sang-Hyeok (Faker), Part-owner T1 yang juga merupakan pemain League of Legends untuk T1 mengatakan. "Saya sangat gembira Samsung mensponsori T1, dan menyediakan tim kami monitor terbaik di kelasnya. Saya tidak sabar untuk berlatih menggunakan monitor Samsung seri Odyssey saat pindah ke markas baru T1 nanti."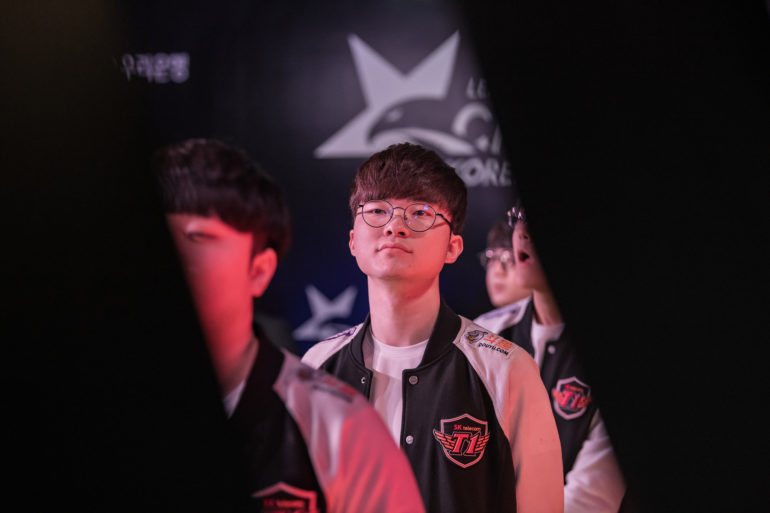 Lebih lanjut Hyesung Ha, Senior Vice President of Visual Display Business Samsung menambahkan. "Kami bangga telah menjalin kerja sama dengan T1 yang merupakan jenama papan atas di kancah esports, dan kerja sama ini memungkinkan kami membantu melanjutkan kesuksesan mereka dan perkembangan bisnis kami secara global sebagai official display partner. Lini monitor Odyssey kami yang punya teknologi terbaru dengan respon berkecepatan tinggi, lengkungan yang nyaman dan rancangan yang apik, pastinya akan membantu para gamers profesional mencapai puncak performa yang mereka butuhkan, ketika setiap detik momen sangat berarti."
Ini menjadi kerja sama T1 dengan brand untuk yang kesekian kali sepanjang tahun 2020 ini. Sebelumnya pada awal Januari, mereka mengamankan sponsorship dengan brand olahraga ternama asal Amerika Serikat, Nike. Lalu, satu bulan setelahnya mereka mengamankan sponsorship dengan salah satu brand peripheral komputer ternama, Logitech G.
Melihat ini, sepertinya terbukti, bahwa prestasi yang didapat T1 membuat brand memiliki kepercayaan yang tinggi terhadap organisasi esports yang satu ini. Sebagai tim League of Legends kelas satu di Korea maupun dunia, tak heran jika T1 menjadi magnet bagi brand yang ingin mensponsori esports, baik itu endemik maupun non-endemik.