Esports Ecosystem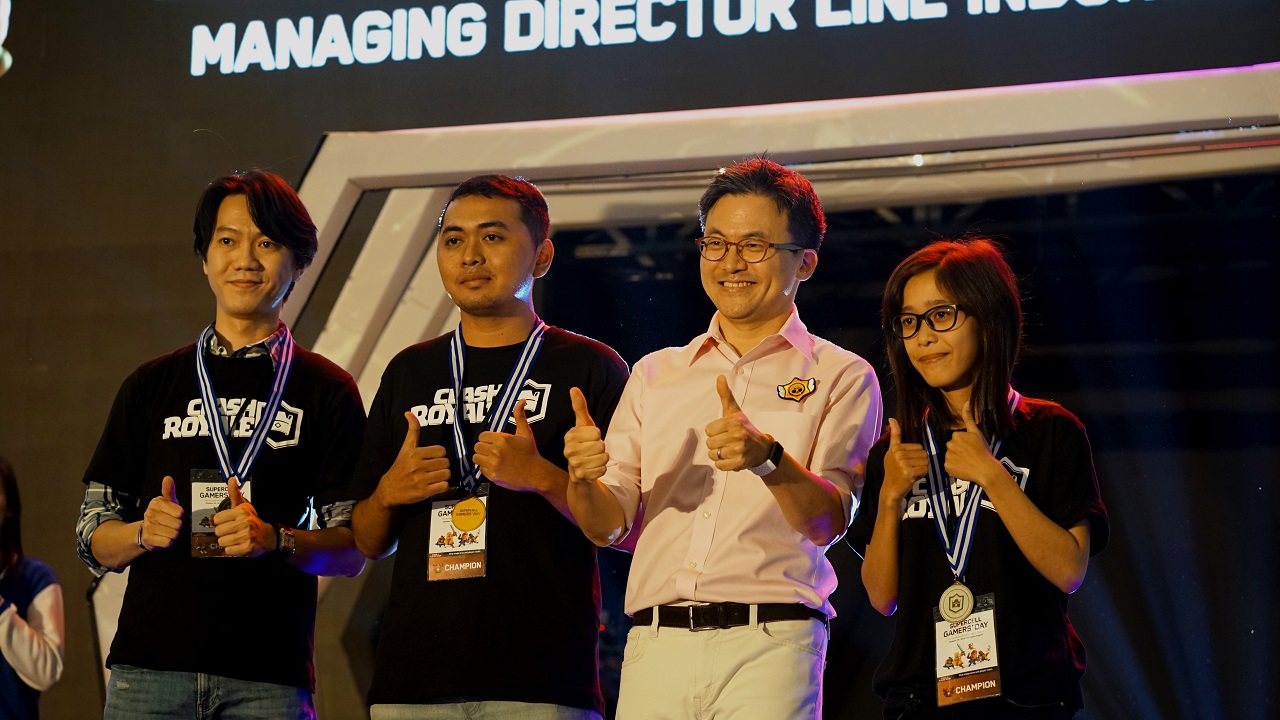 Selain pertandingan esports, Supercell Gamers' Day juga dimeriahkan acara cosplay dan kumpul komunitas
LINE dan Supercell mengadakan Supercell Gamers' Day. Acara ini diadakan selama dua hari, yaitu pada 19-20 Oktober di Mall Taman Anggrek. Turnamen game buatan Supercell jadi salah satu fokus acara. Tiga game yang diadu dalam acara ini antara lain Clash Royale, Brawl Stars, dan Clash of Clans.
Untuk memilih pemain Clash Royale yang akan bertanding di Supercell Gamers' Day, diadakan kualifikasi nasional. Dari babak kualifikasi online ini, terpilih empat orang, yaitu Julisa Pasari dari Sorong, Papua, Aditya Tulas dari Kalimantan Tengah, Arpin dari Sorong, Papua, dan EveryDayAndy dari Bandung. Keempatnya ikut bertanding dalam Supercell Gamers' Day. Pada saat yang sama, dibuka pendaftaran untuk kualifikasi offline. Pada akhirnya, pertandingan final mempertemukan Julisa Palari dengan Ray Bagus. Sementara pertandingan untuk memperebutkan juara ketiga mengadu EveryDayAndy dengan joey. Meskipun caster serta pengamat menjagokan Julisa setelah dia berhasil mengalahkan para atlet esports lain dalam turnamen ini, pada akhirnya, dia harus mengakui keunggulan Ray.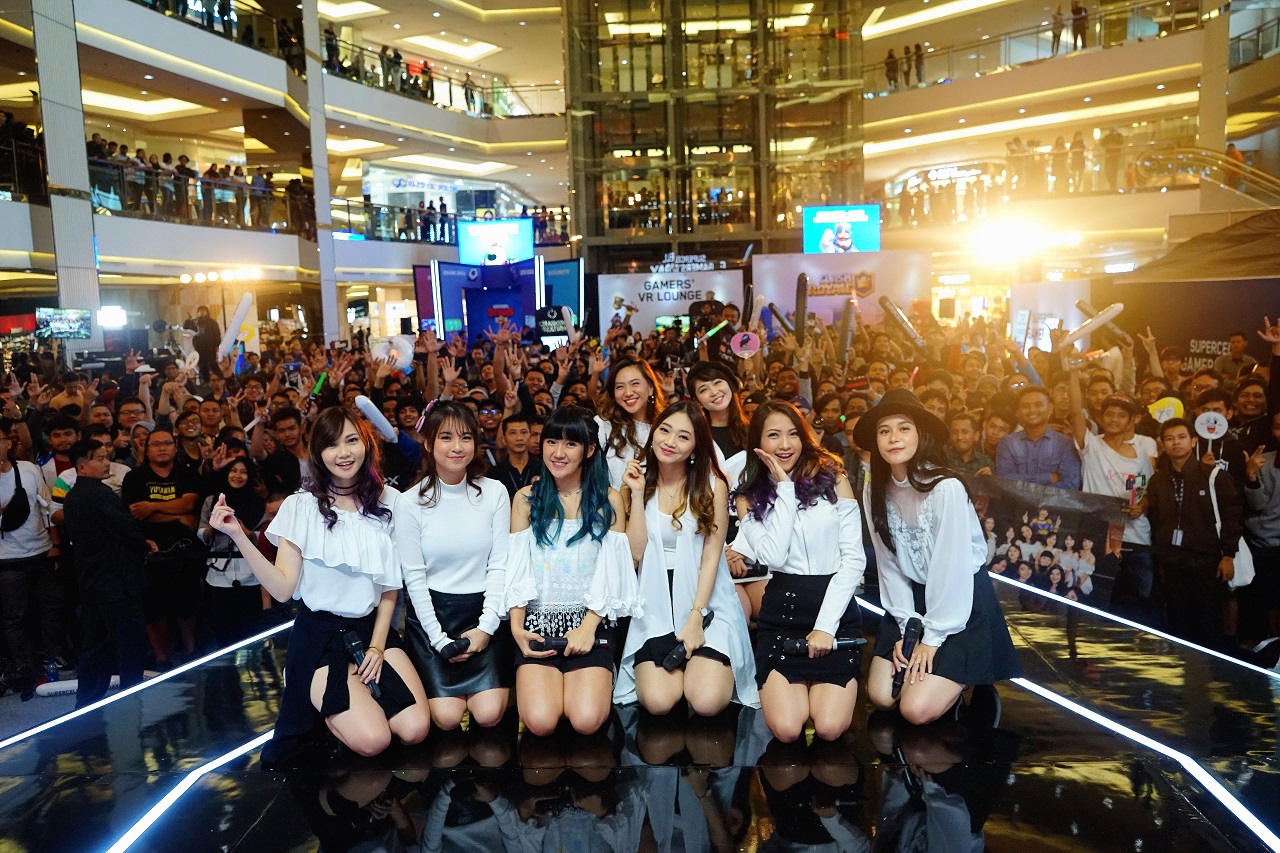 Sementara dalam final pertandingan Brawl Stars, Alter Ego kembali bertemu dengan WAW esports, sama seperti yang terjadi dalam Brawl Stars Indonesia Open yang diadakan pada bulan lalu. Sama seperti pertandingan sebelumnya, Alter Ego masih berhasil unggul dan mengalahkan WAW esports dengan skor 3-2. Pertandingan lain yang diadakan pada Supercell Gamers' Day adalah pertandingan Clash of Clans antara Noob Clasher dan JKT 48. Tim Noob Clasher menang telak dengan skor 2-0.
Supercell adalah developer dan publisher asal Finlandia yang didirikan pada 2010. Mereka dikenal dengan beberapa game buatan mereka seperti Clash of Clans, Clash Royale, dan Brawl Stars, yang merupakan game terbaru mereka. Di Indonesia, game-game buatan Supercell memiliki fans tersendiri. Melihat hal ini sebagai kesempatan, Supercell lalu bekerja sama dengan LINE untuk mengadakan Supercell Gamers' Day dengan tujuan untuk mendorong perkembangan komunitas pemain game buatan Supercell di Indonesia. Dalam Supercell Gamers' Day, selain pertandingan game buatan Supercell, juga ada berbagai kegiatan lain seperti ajang cosplay dan kumpul komunitas. Pada hari terakhir, Supercell Gamers' Day juga dimeriahkan dengan kehadiran Ex Idol Group: Grace, Sendy, Cindy, Andella, Jessica, Shania, Elaine, dan Nadhifa.