Esports Ecosystem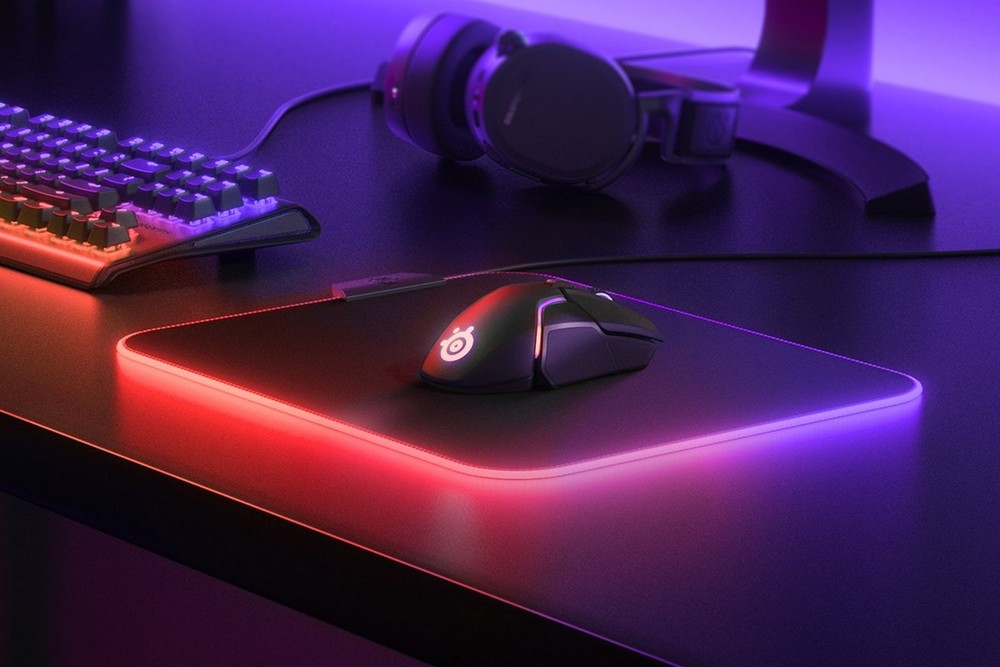 Fitur ini memungkinkan lampu RGB peripheral SteelSeries jadi dapat menunjukan informasi HP, Mana, Gold, sampai Baron Buff Timer di League of Legends.
Ketika bicara soal Gaming Gear, ada banyak faktor yang menentukan bagus atau tidaknya suatu produk. Bagus pun selalu relatif bagi masing-masing pembeli, ada yang menganggap Gaming Gear bagus kalau nyaman digunakan, ada yang menganggap Gaming Gear bagus kalau punya performa tinggi, atau ada juga yang menganggap Gaming Gear bagus kalau punya gimmick seru yang menyenangkan.
Produsen peripheral gaming asal Swedia, SteelSeries, mungkin bisa dibilang jadi salah brand yang cukup cekatan melengkapi aspek-aspek tersebut. Dari sisi gimmick seru yang menyenangkan, baru-baru ini, produsen peripheral gaming yang berdiri sejak 2001 tersebut, mengumumkan kehadiran fitur GameSense untuk League of Legends.
Fitur GameSense bisa dibilang sebagai salah satu fitur gimmick andalan milik SteelSeries. Fitur ini memungkinkan lampu RGB pada peripheral SteelSeries merespon mengikuti keadaan game yang sedang Anda mainkan. Untuk League of Legends, lampu RGB akan menjadi indikator atas kejadian yang sedang terjadi di dalam game.
Fitur GameSense dapat menjadi indikator terhadap informasi yang paling umum di dalam game League of Legends, seperti jumlah Gold, HP, Mana. Tidak berhenti sampai situ, GameSense ternyata juga bisa mendeteksi kejadian-kejadian spesifik di dalam game informasi hidup/mati Baron dan Dragon, ataupun durasi buff Baron.
Selain League of Legends, fitur GameSense saat ini sudah mendukung beberapa game terpopuler, seperti CS:GO, ataupun Dota 2. Tak hanya itu, fitur ini juga mendukung salah satu aplikasi komunikasi suara khas gamers, Discord.

Melihat bagaimana cara GameSense bekerja, sepertinya ini akan menjadi menarik, mungkin terutama bagi Anda yang merupakan seorang Game Streamer. Mungkin Anda bisa set–up satu kamera khusus menyorot Keyboard, untuk menampilkan indikator dalam game tersaji lewat lampu RGB peripheral merek SteelSeries yang Anda miliki.
Untuk kompetitif? Mungkin akan agak sulit. Saya sendiri memang belum mencobanya. Tapi dalam bayangan saya, sepertinya agak tidak mungkin melihat indikator apapun itu ke arah Keyboard atau Mouse ketika sedang dalam kemelut pertarungan MOBA, atau sedang berusaha mengamankan momen Clutch 1 vs 5 dalam game FPS.
From Our Network