English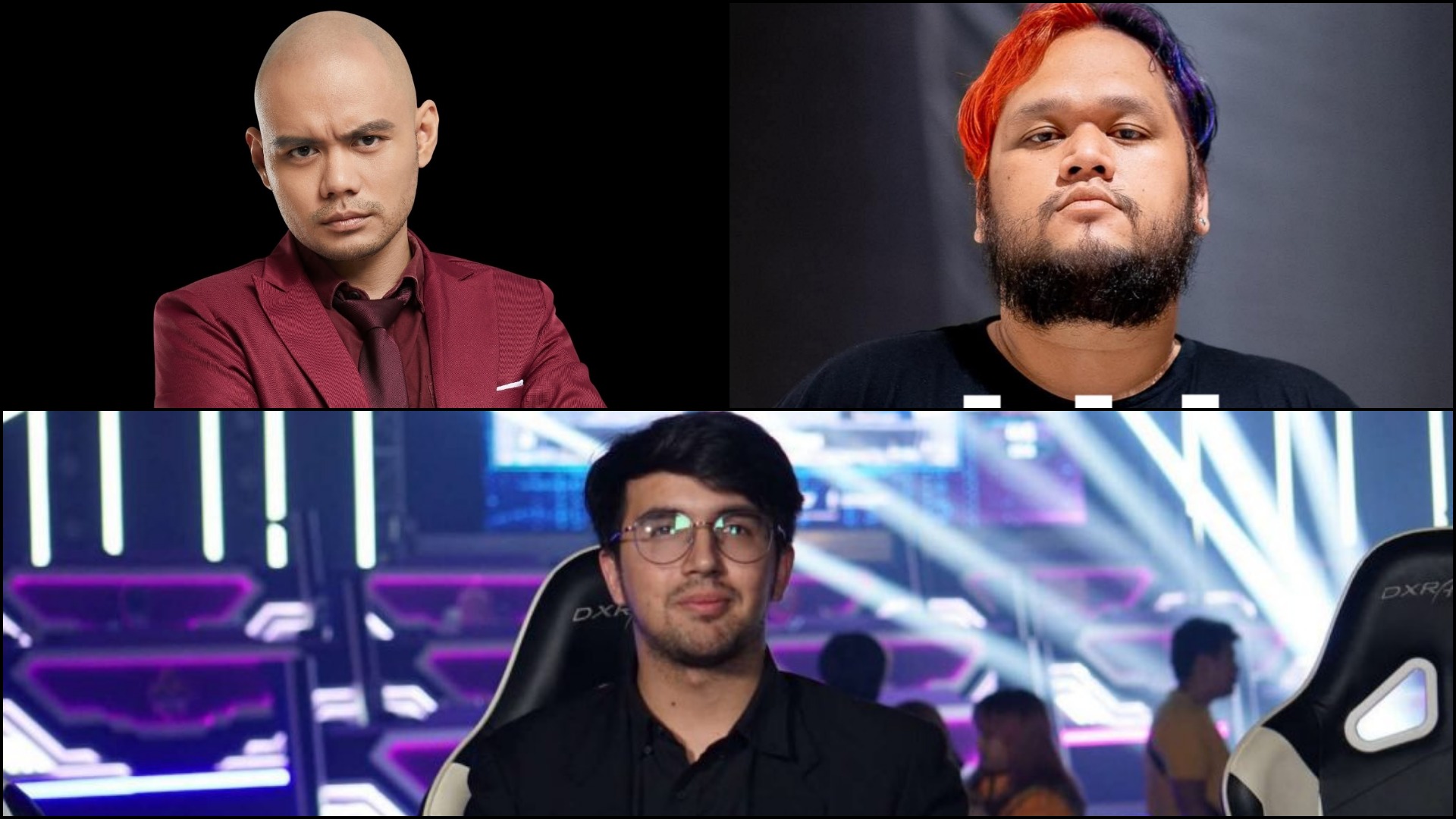 3 shoutcasters from 3 different countries share their opinion about Southeast Asia teams in PMGC 2020 that hold offline
After competing for almost 1 month, PUBG Mobile Global Championship 2020 officially ended their League stage with Four Angry Men as their champion. One of the Indonesian representative, Bigetron Red Aliens that held the top position for 3 weeks fell to second place. Besides that, all of Southeast Asia teams proceed to the Grand Final on Coca Cola Arena, Dubai, UEA.
Apart from Bigetron RA andAerowolf LIMAX (Indonesia), other SEA teams that managed to qualify are RRQ Athena, Secret Jin, and POWER888 KPS from Thailand, and Team Secret from Malaysia. Southeast Asia becomes the region that sends the most representatives in the Grand Final.
Preparations have to be done by each team to deliver the best performance in only less than 2 weeks. Bigetron RA even has to bring a new player, Leander "Liquid" Deusfiel as a 5th player, to replace Alice who's unfit to go to Dubai.
We talked to 3 PMGC 2020 casters from 3 different countries to share their opinion about SEA teams in PMGC 2020 and their prediction on the Grand Final. They are Florian "Wolfy" George from Indonesia, Suphakit "Zaffer" Nonta from Thailand, and Azrul "J Hunter" Anwar from Malaysia.
Florian "Wolfy" George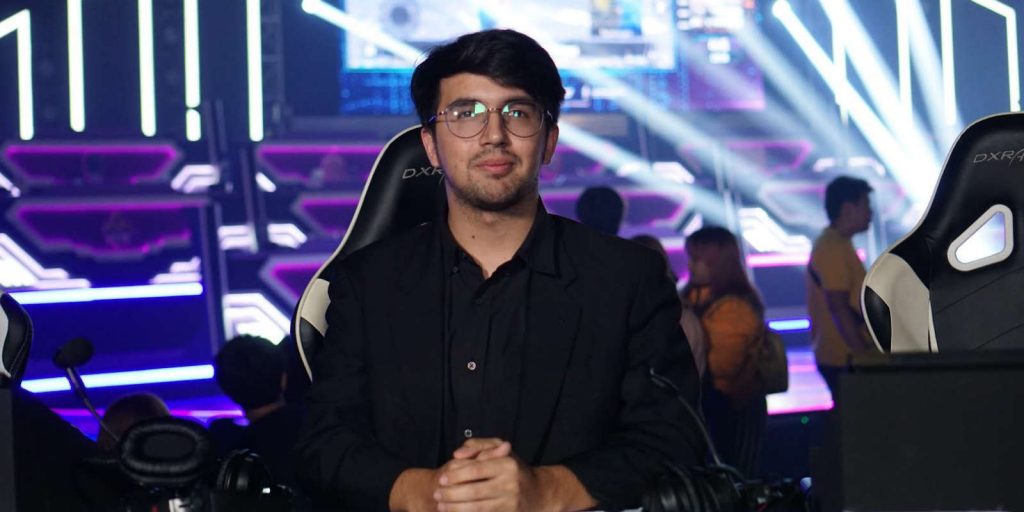 Wolfy's opinion about current PUBG Mobile SEA teams in PMGC 2020: "In my opinion, the SEA teams already proved their class when all of the teams made it to the Grand Final. Having the most experience and being the most competitive region make the players honed their skills better than other regions. The only region that I think is on the same level as SEA is China."
The weakness of PUBGM SEA teams according to Wolfy: "The weakness of the SEA teams is that they are adapting quite slowly. Meanwhile, teams from other regions such as China, America, and Europe could change their playstyles (rotation and decision-making) adapting to different situations. This weakness could be seen in the middle of the season and has to be fixed in the Grand Final."
Wolfy's prediction on the SEA teams in the PMGC 2020 Grand Final: "My prediction, all Southeast Asia teams should be able to reach top 12 with Bigetron RA and RRQ Athena have bigger chances to be the champion. Four Angry Men  and NOVA XQF from China are the strongest contenders for the SEA teams to win the title."
Suphakit "Zaffer" Nonta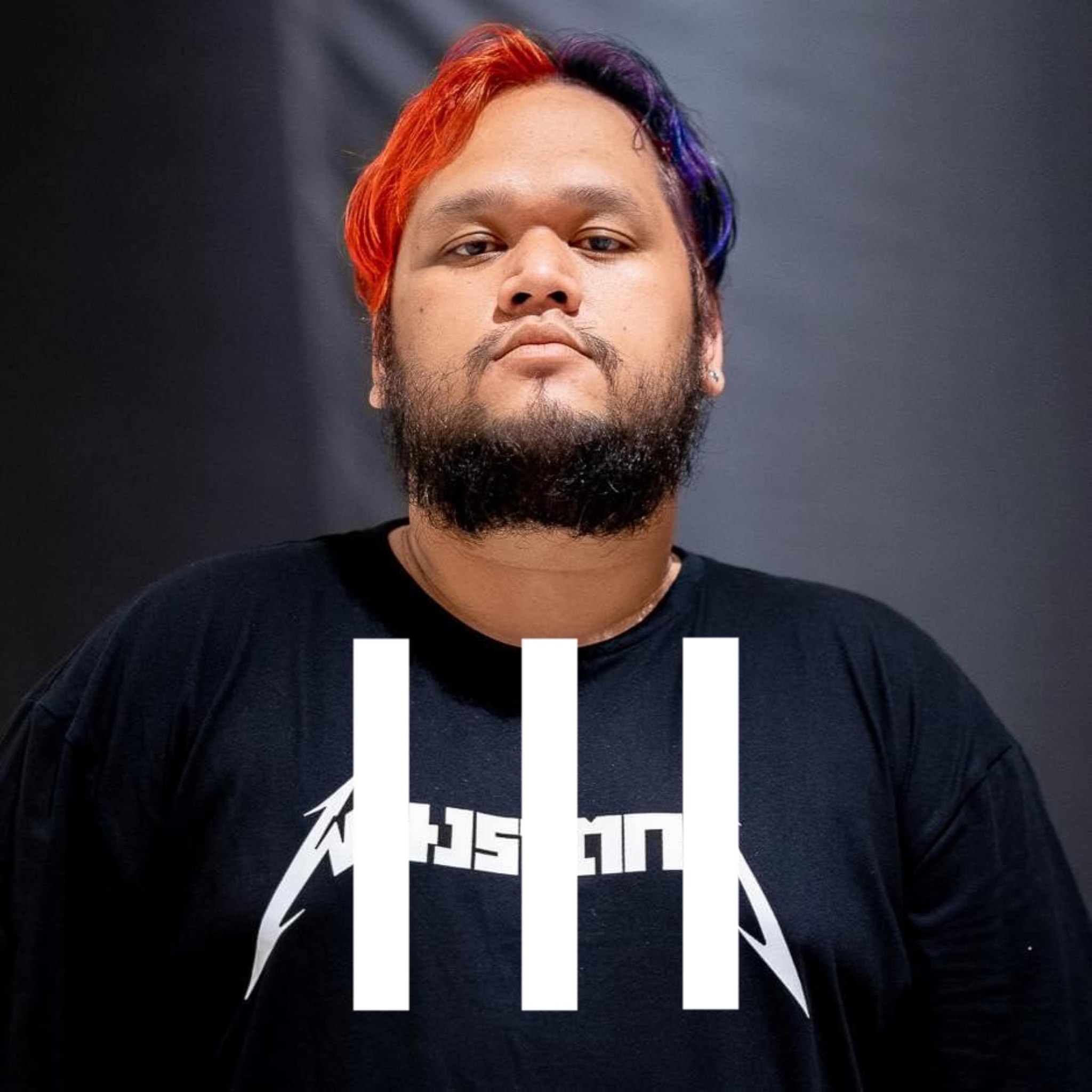 Zaffer's opinion about current PUBG Mobile SEA teams in PMGC 2020: "In general, I admit that all of the Southeast Asia teams played really well so they could go to the Grand Final in Dubai. The Grand Final rounds will be fun to watch. It's a little bit hard to compare but, in my opinion, all of the SEA teams are still a little bit better compared to Chinese teams."
The weakness of PUBGM SEA teams according to Zaffer: "It's hard to see the weakness of the SEA teams currently. It's all about momentum and timing in PUBG Mobile. I believe all the teams in the Grand Final are very strong teams. They have weaknesses, for sure, and it depends on who makes fewer mistakes."
Zaffer's prediction on the SEA teams in the PMGC 2020 Grand Final: "All 6 SEA teams have a chance to be the winner. My heart says RRQ will be the champion but, looking at the facts, Bigetron has a real chance to win the PMGC 2020."
Azrul "J Hunter" Anwar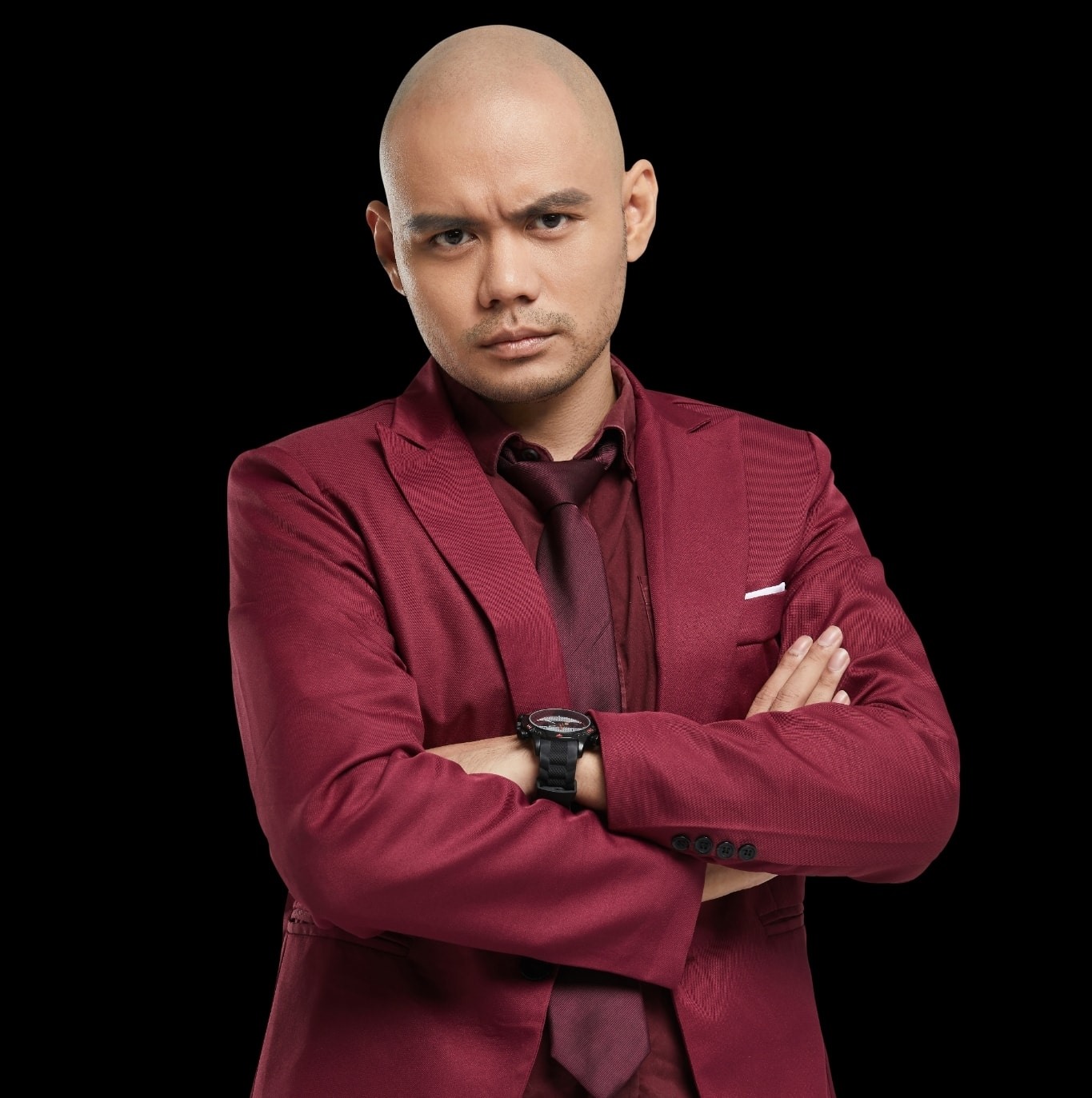 J Hunter's opinion about current PUBG Mobile SEA teams in PMGC 2020: "I think SEA teams have the best chance to conquer the top positions especially in offline settings. SEA teams have the most experience in LAN events. In multiple showings, SEA teams have determined the metagame, and they are also prepared mentally inside and outside the game so they are less susceptible to taunting, mental fatigue, etc."
The weakness of PUBGM SEA teams according to J Hunter: "Sometimes SEA teams have a do or die attitude and will rarely back off from a fight. This is both strength and weakness but sometimes SEA teams tend to overextend when in teamfights."
J Hunter's prediction on the SEA teams in the PMGC 2020 Grand Final:: "I believe SEA teams will all be in the top 10 with RRQ and Bigetron in top 3 on Grand Final PMGC 2020."