Esports Ecosystem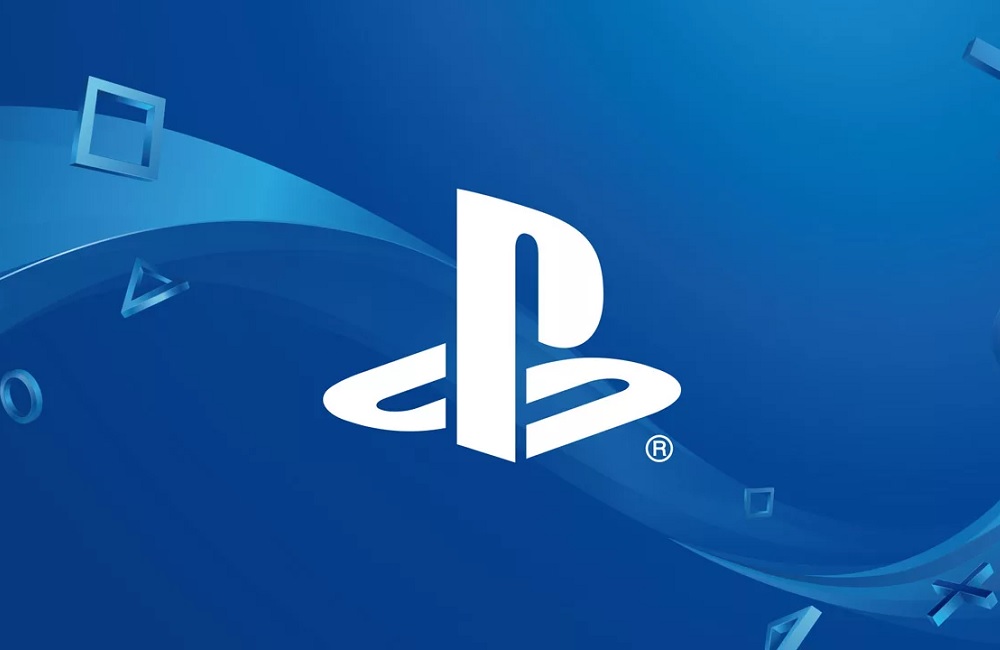 Perusahaan juga menyingkap detail mengenai controller dan sejumlah game yang akan menemani peluncurannya.
Ketersediaan layanan cloud dan makin siapnya infrastruktur pendukung perlahan tapi pasti mengubah cara video game disajikan. Dan kini banyak orang penasaran bagaimana kondisi tersebut memengaruhi perancangan dan penyajian home console selanjutnya. Antisipasi khalayak kian menjadi ketika pihak Microsoft dan Sony mengonfirmasi pengembangan hardware gaming next-gen.
Eksistensi console game kelima Sony disingkap resmi di bulan April 2019 kemarin. Dan baru saja lewat blognya, Sony Interactive Entertainment mengumumkan nama formal produk dan kapan rencananya ia akan meluncur. Meneruskan tradisi perusahaan (dan sudah bisa kita tebak), perangkat gaming tersebut diberi nama 'PlayStation 5' dan dijadwalkan untuk mulai dipasarkan di musim liburan tahun depan (prediksi analis Hideki Yasuda dari Ace Research Institute terbukti akurat).
Sony belum menyingkap seperti apa penampakan dari PlayStation 5 dan berapa harganya, namun CEO Jim Ryan mengungkap cukup banyak informasi baru mengenai unit controller pendampingnya (dugaan saya akan disebut DualShock 5). Gamepad itu dirancang agar mampu memberikan level immersion lebih baik ketika Anda sedang bermain dengan upgrade yang difokuskan pada aspek sentuhan.
Ada dua inovasi besar pada periferal kendali tersebut. Pertama, Sony kini memanfaatkan teknologi haptic feedback untuk menggantikan sistem rumble – umumnya menggunakaan putaran komponen mirip cincin di dalam buat menghasilkan getaran. Dengan metode haptic, sensasi feedback dapat dihidangkan secara lebih variatif. Contoh kecilnya: pengalaman bermain game balap via kendaraan virtual akan berbeda dari ketika menikmati permainan sepak bola.
Terobosan kedua adalah kehadiran pelatuk (trigger) adaptif – diterapkan pada tombol R2 dan L2. Sistem ini memperkenankan developer untuk memprogram tombol agar mampu memberikan sensasi tactile dalam permainan, misalnya ketika Anda sedang menarik busur panah atau mempercepat laju kendaraan di sirkuit off-road.
Kabarnya, Sony telah membagikan controller baru itu (beserta PS5 versi developer kit) pada sejumlah studio game dan mempersilakan mereka buat berkreasi. Controller memiliki port berjenis USB type-C serta menyimpan baterai berkapasitas lebih besar dari DualShock 4.
Berdasarkan info yang sudah dikonfirmasi sebelumnya, PlayStation 5 dipersenjatai CPU berbasis chip AMD Ryzen dan GPU Navi, ditopang teknologi ray-tracing (berbekal hardware, bukan sekadar software) serta ditunjang penyimpanan berjenis SSD demi mempersingkat waktu load permainan. Selain itu, Sony menyiapkan UI baru yang lebih informatif serta membubuhkan fitur backward compatibility ke game-game PS4.
Demi memeriahkan pelepasan PlayStation 5, Sony mempercayapakan Bluepoint Games buat me-remake Shadow of the Colossus serta Uncharted: The Nathan Drake Collection (plus satu permainan baru khusus untuk PS5). Sementara itu, judul-judul besar eksklusif seperti Death Stranding, The Last of Us Part II serta Ghost of Tsushima baru akan hadir di PlayStation 4.
Tambahan: Wired.
From Our Network