Esports Ecosystem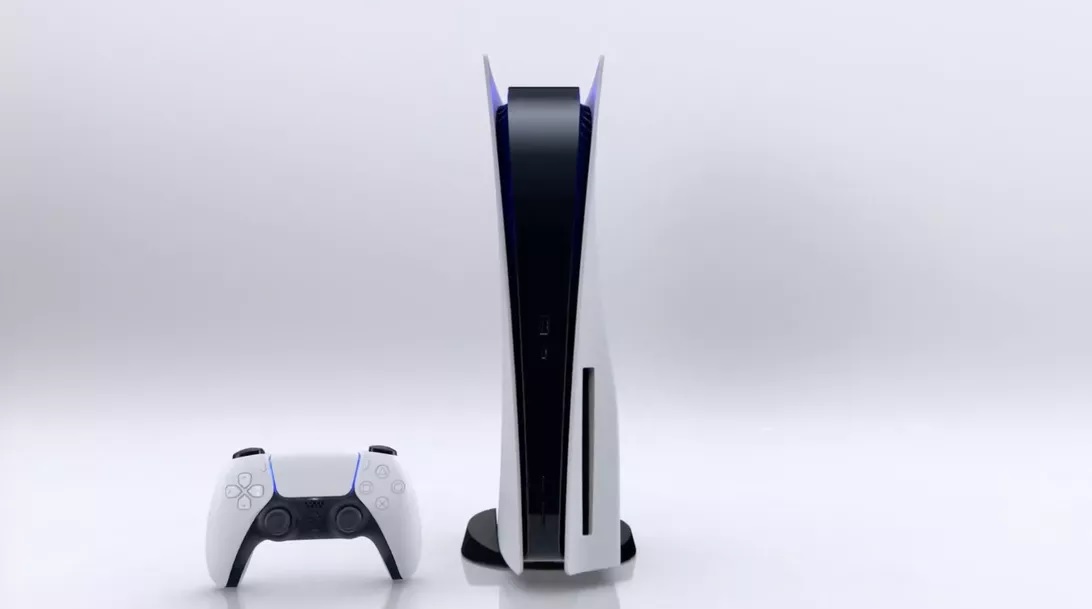 Selama ini, Call of Duty League hanya menggunakan konsol PlayStation 4
Sony baru saja meluncurkan PlayStation 5 dan memperkenalkan banyak game untuk konsol tersebut. Peluncuran PlayStation 5 tentu akan memberikan dampak besar pada industri game. Keberadaan konsol next-gen tersebut juga akan memengaruhi dunia esports. Pasalnya, ada sejumlah game esports yang memang dimainkan di konsol.
Beberapa tahun lalu, Sony menjalin kerja sama dengan Activision sehingga semua pertandingan dalam Call of Duty League hanya menggunakan PlayStation 4. Memang, pada awalnya, sempat adalah masalah teknis. Namun, setelah masalah itu diatasi, PlayStation 4 berhasil menjadi platform yang stabil untuk kompetisi Call of Duty. Di masa depan, Call of Duty League juga tampaknya masih akan dimainkan di PlayStation. Dan seperti yang disebutkan oleh Forbes, tidak tertutup kemungkinan, Sony akan memperpanjang kerja samanya dengan Activision untuk mencakup PlayStation 5.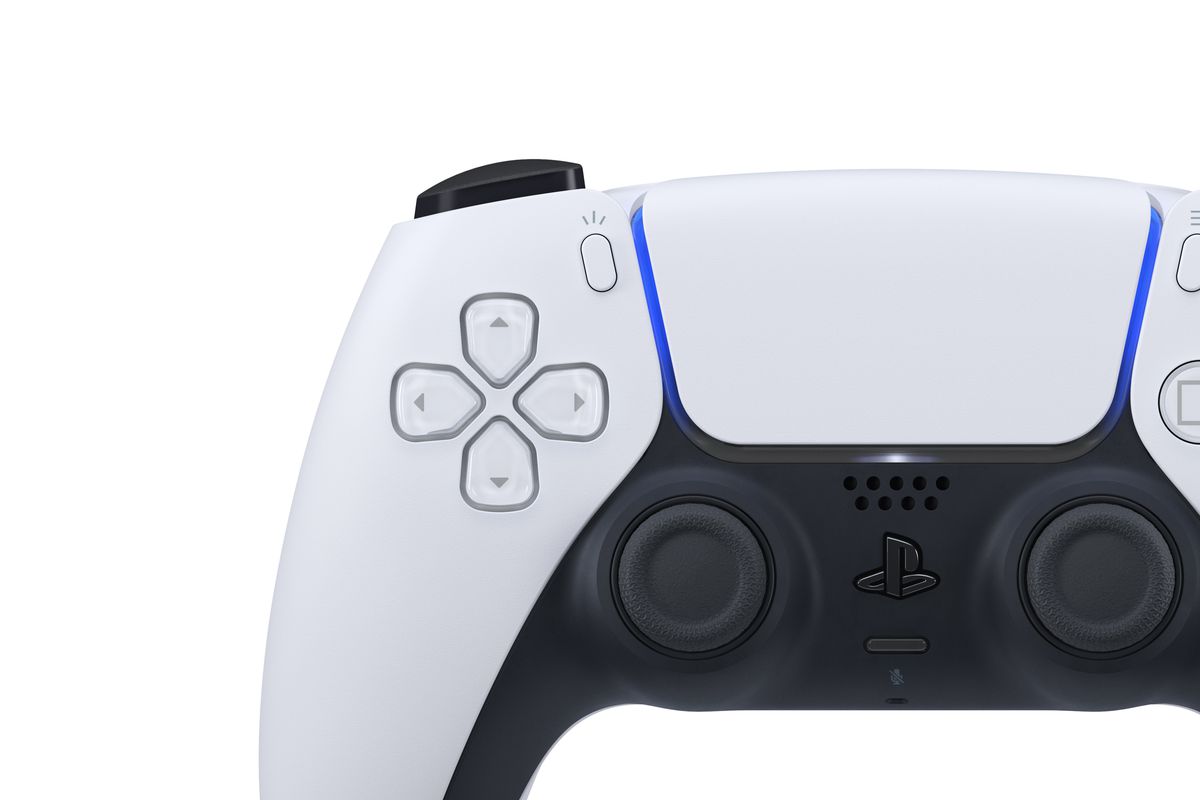 Jika Sony ingin agar Call of Duty League hanya menggunakan PlayStation, salah satu hal yang harus mereka perhatikan adalah soal controller. Saat CDL menggunakan controller Bluetooth dari PS4, hal ini menyebabkan masalah koneksi karena pada hari pertandingan, ada ratusan controller yang terhubung ke PS4. Pada akhirnya, controller harus dihubungkan ke konsol menggunakan kabel buatan pihak ketiga. Jika Sony ingin PS5 menjadi konsol utama untuk pertandingan esports, mereka harus mempertimbangkan penggunaan controller berkabel.
Selain Call of Duty, game-game olahraga seperti FIFA, NBA, dan Madden juga dimainkan di konsol. Hanya saja, kompetisi dari game-game ini biasanya diadakan di Xbox dan PlayStation. Dengan peluncuran PlayStation 5, kemungkinan, hal itu tidak akan berubah. Namun, jika Sony bisa menjalin kerja sama dengan publisher salah satu game tersebut sehingga pertandingan game itu hanya diadakan di PlayStation, hal ini bisa menarik publisher lain untuk melakukan kolaborasi yang sama. Untuk merealisasikan hal itu, lagi-lagi Sony harus memastikan bahwa controller dari PS5 memang nyaman digunakan. Mereka juga bisa bekerja sama dengan pihak ketiga untuk membuat controller PS5, yang cukup sering digunakan oleh para pemain profesional.
Selama ini, konsol PlayStation memang sudah digunakan di sejumlah kompetisi esports. Ke depan, pertandingan esports dari game-game seperti Call of Duty dan FIFA juga masih akan menggunakan PlayStation. Namun, akan menarik jika ada game PS5 yang sama sekali baru yang menjadi sebuah game esports.
From Our Network