Esports Ecosystem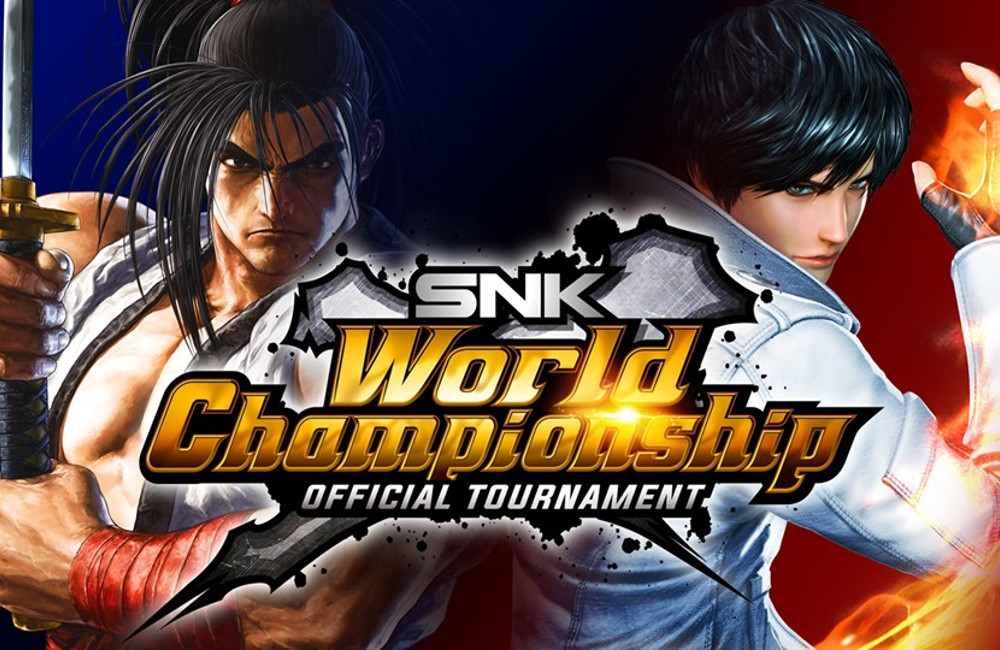 Setelah lama mendukung berbagai kompetisi pihak ketiga, SNK akhirnya meluncurkan kompetisi resmi.
Selama lebih dari 30 tahun, SNK telah menjadi developer untuk berbagai seri fighting game yang cukup legendaris. Sempat mengalami kebangkrutan di tahun 2001, SNK kemudian diakuisisi oleh perusahaan Playmore dan sejak saat itu kembali bangkit sebagai pemain kuat di dunia video game (khususnya genre fighting). Mereka juga kini aktif terlibat dalam berbagai kompetisi internasional, seperti EVO dan Neo Geo World Tour.
Kiprah SNK di ranah video game kompetitif tahun ini semakin seru saja, dengan diumumkannya ajang esports global baru yaitu SNK World Championship (SWC). Ini merupakan ajang esports global pertama yang digelar langsung oleh SNK, sebelumnya kompetisi-kompetisi sejenis selalu melibatkan organizer pihak ketiga. Terdapat dua judul game yang dipertandingkan dalam SNK World Championship, yaitu Samurai Shodown dan The King of Fighters XIV.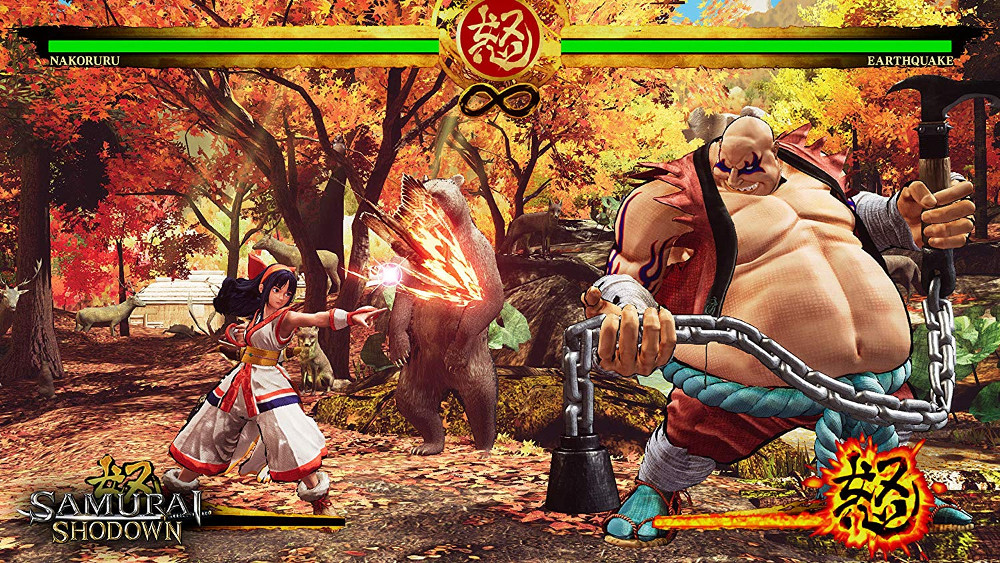 Mirip seperti sistem kompetisi Capcom Pro Tour atau Tekken World Tour, SNK World Championship memberi kesempatan kepada para pemain untuk bertanding dalam kompetisi-kompetisi qualifier di berbagai belahan dunia. Pemenang turnamen di setiap wilayah kompetisi kemudian akan mendapat undangan untuk bertanding di turnamen final di Tokyo, Jepang, pada tanggal 28 – 29 Maret 2020.
SNK menyediakan 16 slot pemain untuk masing-masing judul game di turnamen final nanti, artinya kemungkinan akan ada 16 turnamen qualifier yang digelar. Sementara total hadiah yang ditawarkan adalah sebesar 10.000.000 Yen, atau sekitar Rp1,33 miliar.
Melihat dari jadwalnya, kita bisa menebak bahwa The King of Fighters XV yang diumumkan di ajang EVO 2019 kemarin tidak akan dirilis sebelum Maret 2020. Dan mungkin, turnamen final SNK World Championship nanti akan menjadi momen untuk mengungkap pengumuman penting seputar sekuel baru tersebut.
Di samping SNK World Championship, Neo Geo World Tour (NGWT) yang diorganisir oleh TKO juga akan tetap berjalan dan memasuki Season 3 dalam waktu dekat. Bedanya, panitia NGWT menyatakan bahwa Season 3 kali ini akan fokus pada judul-judul SNK dan Neo Geo klasik. Namun mereka belum mengumumkan jajaran game yang dipertandingkan secara detail.
SNK baru-baru ini juga menjalin kerja sama dengan Nintendo untuk memunculkan karakter Terry Bogard dalam Super Smash Bros. Ultimate. Melihat kesuksesan Samurai Shodown yang merupakan game terbaru mereka, ditambah semakin gencarnya mereka terjun ke ranah esports, sepertinya kita sudah bisa bilang bahwa tahun 2019 ini benar-benar merupakan era kebangkitan baru bagi SNK.
Sumber: SNK, Neo Geo World Tour
From Our Network