Esports Ecosystem
Singapore Games Association (SGGA) bertujuan mempromosikan game besutan lokal, serta menjadikan Singapura sebagai ibu kota esports Asia Tenggara.
Singapura dikabarkan akan membuat sebuah badan perniagaan untuk games dan esports yang memiliki nama Singapore Games Association (SGGA). Mengutip dari ZDnet, badan ini dibuat dengan tujuan untuk membangun dan mendorong keberlangsungan hidup ekosistem game dan esports di Negeri Singa. Masih dari ZDnet beberapa usaha yang dilakukan termasuk menyokong developer game lokal, dan mempromosikan game hasil kreasi lokal.
Bisnis gaming dan esports di Singapura menggeliat lincah belakangan. Beberapa waktu kita melihat ada beberapa pemberitaan terkait hal tersebut, seperti munculnya The Gym sebagai co-working space khusus esports, Esports Player League yang mendapat pendanaan sebesar 14 miliar rupiah, ataupun kehadiran turnamen esports eSPL yang muncul sebagai pengganti atas liga sepak bola Singapura yang sedang rehat.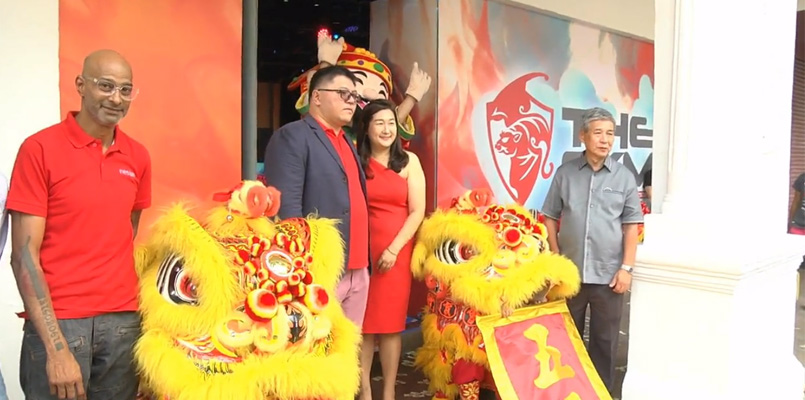 Terkait esports, dikatakan bahwa SGGA ingin bisa mendorong agar Singapura menjadi hub atau pusat niaga dalam perkembangan bisnis esports Asia Tenggara, serta menjadikan sang Negara Singa sebagai negara pilihan untuk acara turnamen esports. Nantinya, usaha-usaha tersebut akan dilakukan sub-divisi SGGA yang bernama Singapore Esports initiative.
Jayf Soh sebagai salah satu anggota, yang merupakan CEO dan Founder Resurgence mengatakan. "Esports adalah industri baru yang sedang berkembang dengan potensi luar biasa besar. Tujuan akhirnya adalah untuk menciptakan lingkungan yang sejahtera, dan ekosistem yang sustainable di Singapura, baik untuk bisnis esports, juga untuk semua pemangku kepentingan yang turut berjuang. Inisiatif ini adalah langkah awal dengan fokus utama untuk membuat persepsi serta mengubah pola pikir masyarakat, sambil membangun fondasi agar industri ini dapat berdiri di atasnya nanti."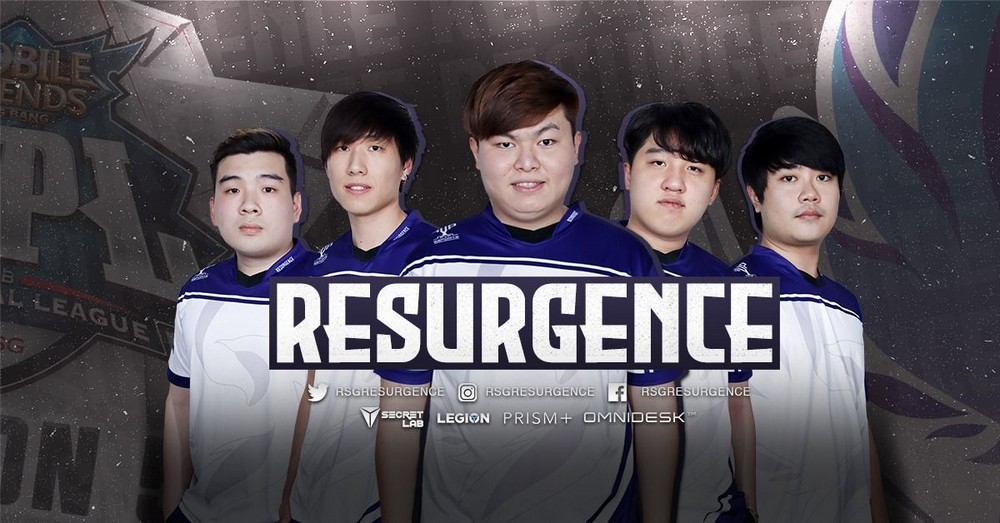 Ketua untuk asosiasi ini adalah Gwen Guo, Co-Founder serta Creative Director dari sebuah studio audio game bernama Imba Interactive. Selain itu, asosiasi ini juga disokong oleh beberapa nama besar sebagai penasihat, seperti Je Alipio yang menjabat sebagai South Asia-Pacific and MENA Director and Head of Games untuk The Walt Disney Company, David Tse yang merupakan Esports Director Razer, dan Daryl Chow yang merupakan Board Game Designer untuk Origame.
SGGA akan berfungsi sebagai asosiasi yang bersifat non-profit dan berbasis pada membership. Nantinya, anggota terdaftar akan mendapat kesempatan untuk terhubung dengan ekosistem game dan esports, baik lokal ataupun internasional, serta menuntun agar pelaku bisnis bisa berkembang dengan menggunakan strategi terbaik, sambil mencari kesempatan bisnis leven internasional.
Rencana terdekat asosiasi ini termasuk berkolaborasi dengan penyelenggara acara GamesCom Asia yang akan diselenggarakan pada 14-17 Oktober 2021, untuk memamerkan game buatan lokal. SGGA juga berencana untuk membuat workshop serta program pengembangan untuk menyokong perkembangan untuk para gamers profesional serta para talent esports.
From Our Network