Esports Ecosystem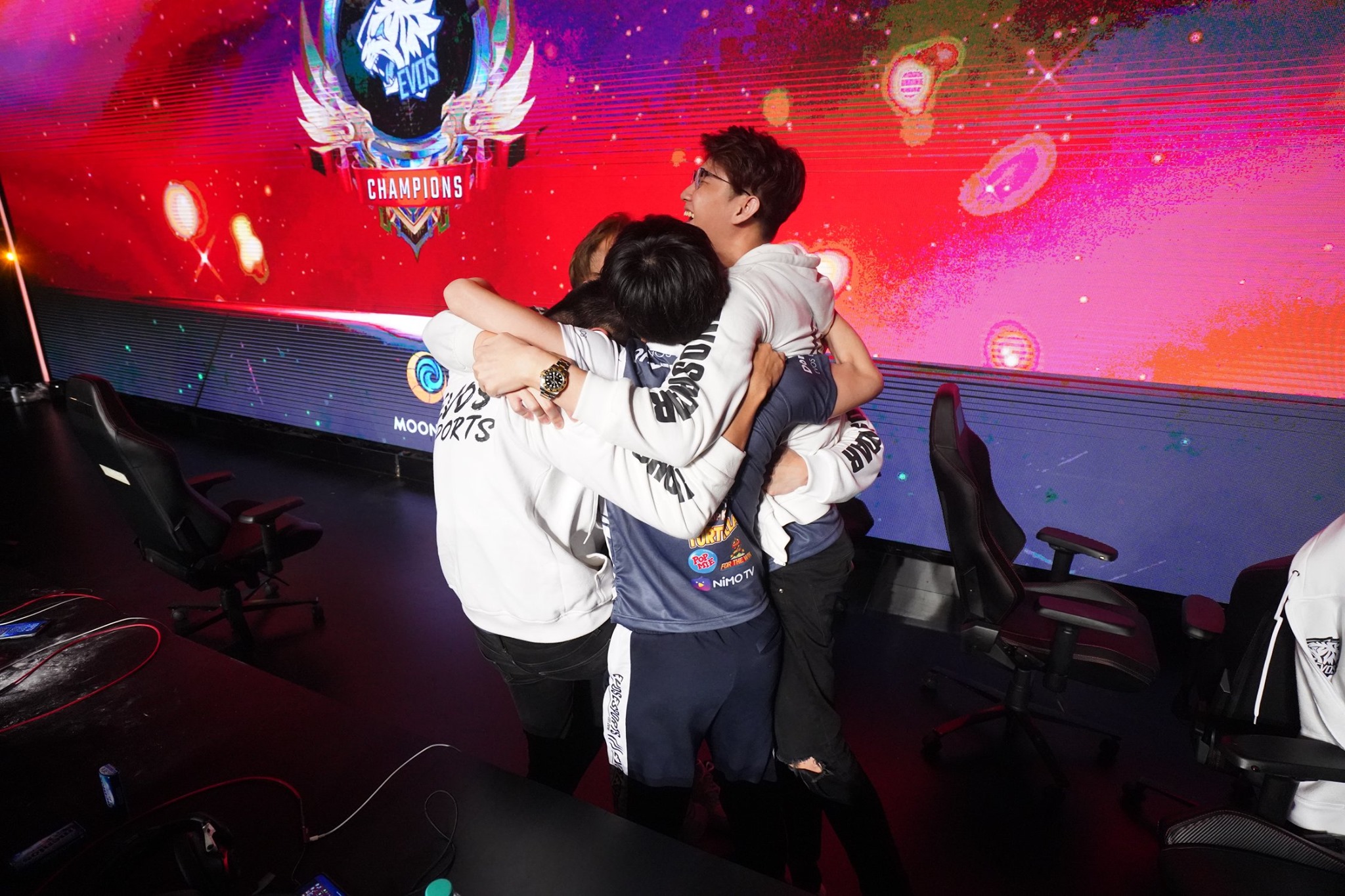 M2 World Championship held in Singapore will not only crown a new champion, but its conclusion also signifies a new chapter in the region.
The mobile game Mobile Legends: Bang Bang has been around for quite a while since its first launch in 2016. It features a similar feel to MOBA games that have become quite popular among the youth, except without the need for a proper adequate PC to begin with. Requiring only a decent smartphone as well as an internet connection, Mobile Legends soon skyrocketed into popularity in Southeast Asia.
As its fame continued to rise over time, game developers Moonton seek to form what now defines Mobile Legends to be what it is: professional esports. With the momentum that the game had, it quickly became clear that a fully professional, competitive scene was about to emerge in regional communities.
Given the situation, it was inevitable that some form of structure and order had to be settled in the professional scene. As a result, the Mobile Legends Professional League (MPL) took shape and became the foundation of countless Mobile Legends tournaments to come. As its name suggests, teams participate in seasonal leagues to accumulate points, and the best teams are later gathered to play in a bracket system.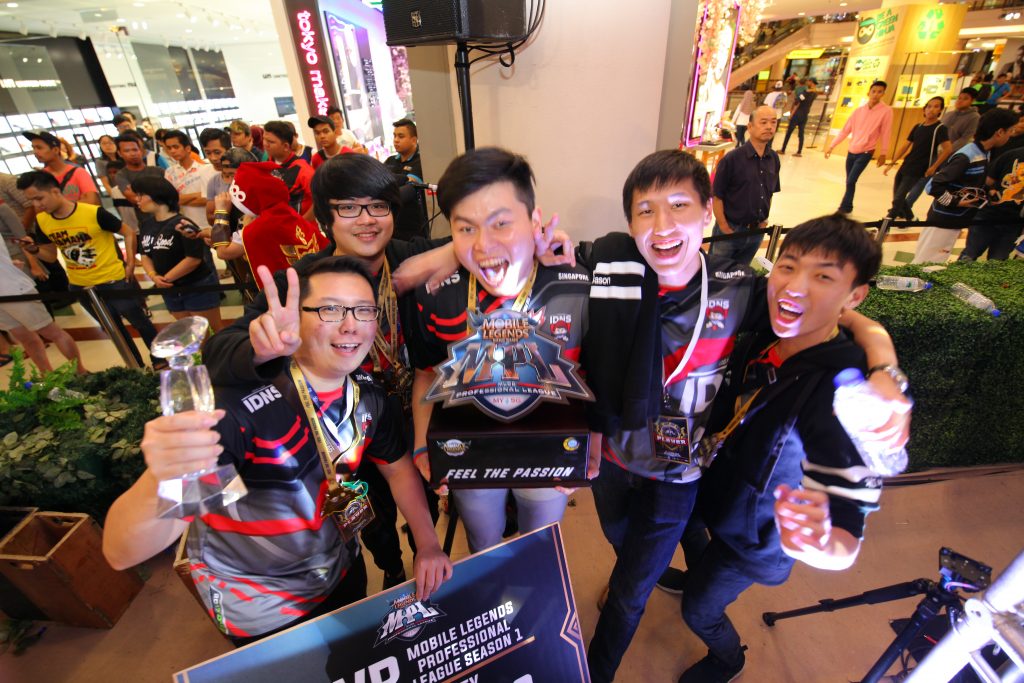 More importantly, the MPL paved way for even more prestigious events like the Mobile Legends Southeast Asia Cup (MSC), as well as World Championship tournaments such as M1 and M2, which now features not only the best teams in a region but also from all around the globe.
MPL: Foundation of Competitive Mobile Legends
Being the foundation of essentially all competitive Mobile Legends, MPL's system is carefully mended by the organizers at hand.
In Southeast Asia specifically, the three biggest regions consist of Indonesia, the Philippines, and Malaysia-Singapore. If you noticed, the first two countries have a competitive region of their own, while the Malaysian and Singaporean scenes are gathered together as one.
While reasons vary as to why this decision came in the first place, what is perhaps likely to be the main driving factor is the fact that these two competitive regions combined together are only as huge as the first two nations separately – at least when it first started.
Now that the Malaysian-Singaporean professional region has undergone as many as 6 seasons, the scene has developed into a mature industry of its own. As time progresses and the scene became even more popular in their respective countries, more and more teams started to be formed, and the scene begins to find itself over-populated with highly skilled teams from both nations.
As a result, organizers from MPL Malaysia and Singapore have decided to part ways and set up two MPL regions of their own starting Season 7. Although the separation was announced, only MPL Malaysia has confirmed the next upcoming season, while their Singaporean counterparts made no further announcement regarding this issue.
Nonetheless, it's still very probable that we shall see a Singaporean MPL now that the two competitive regions have split. Reasonably, the announcement received a very warm reception from their respective fans as the local scene from either country could evolve into becoming more competitive and mold a brand of their own.
M2: End of an Era
What's interesting to analyze is the fact that after the M2 World Championship ends, it shall mark the end of an era in the Singaporean Mobile Legends scene. Moreover, whether or not the Singaporeans will take home the M2 trophy determines a lot to the next chapter of the Singaporean competitive Mobile Legends scene.
Currently, there are only two teams representing Singapore in the M2 World Championship: EVOS SG and RSG. These two teams are long-time veterans in the Malaysian-Singaporean scene and are undoubtedly the kings of the Singaporean scene. EVOS SG won MPL MY/SG Season 4, while RSG won in Season 5 thereafter.
However, it's becoming clearer that the present EVOS SG roster will part ways after M2 World Championship concludes. Although there isn't an official statement from the EVOS management yet, their players have hinted at going their separate ways, given how busy they actually are outside of becoming professional players.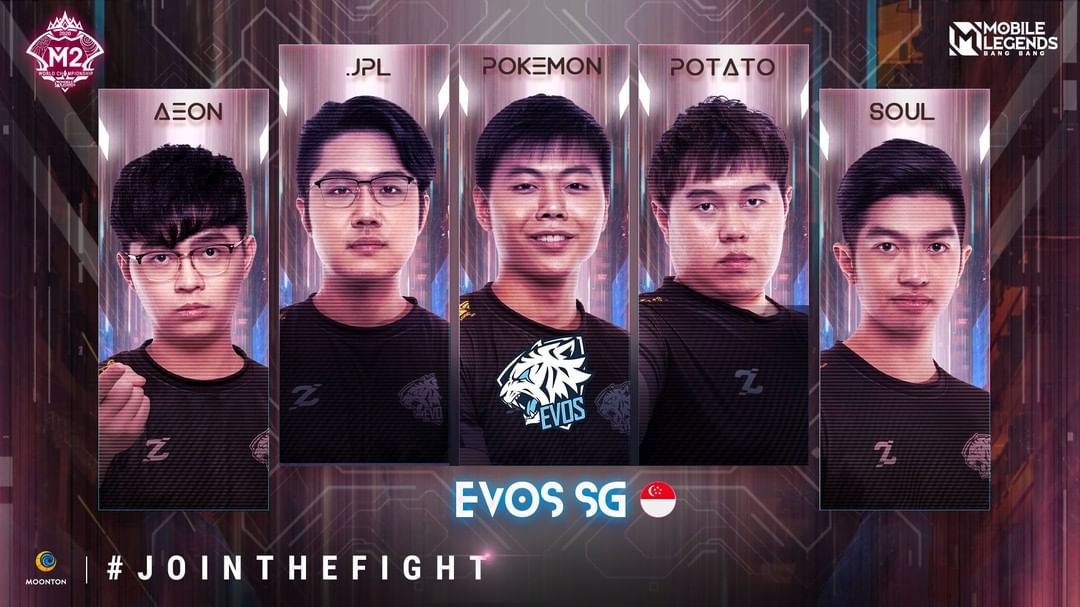 This tough decision received mixed feelings from the fans as the roster had been together for quite a while up to this moment, but the current condition couldn't speak otherwise. Instead of focusing on the disbandment per se, what should be of more attention is how this would further shift the outlook of the Singaporean scene.
Player Regeneration
EVOS SG has since become a cornerstone to professional Singaporean Mobile Legends and their separation is impactful to the future of the scene. Additionally, the disbandment of EVOS SG will ignite the competitive spirit of the rest of the potential Mobile Legends talents in the upcoming future. In other words, EVOS SG's disbandment is essentially fuel to ensure player regeneration takes place in the region.
Many competitive MOBA games before Mobile Legends fail to keep the wheel turning by having fewer and fewer players as the season progresses. Take as an example, the Indonesian Dota 2 which is considerably diminishing in popularity compared to their Mobile Legends counterparts. One detrimental aspect which the Dota 2 scene lacked was player regeneration, as there were only a handful of pros remaining in the scene.
It was as if the scene went into a limbo state, with the biggest names trading their best players, in hopes of finding the magical secret of dominating the international stage. Sadly, their attempt failed to push through and the scene lagged behind the mobile world where an influx of up and coming talents are constantly flocking in.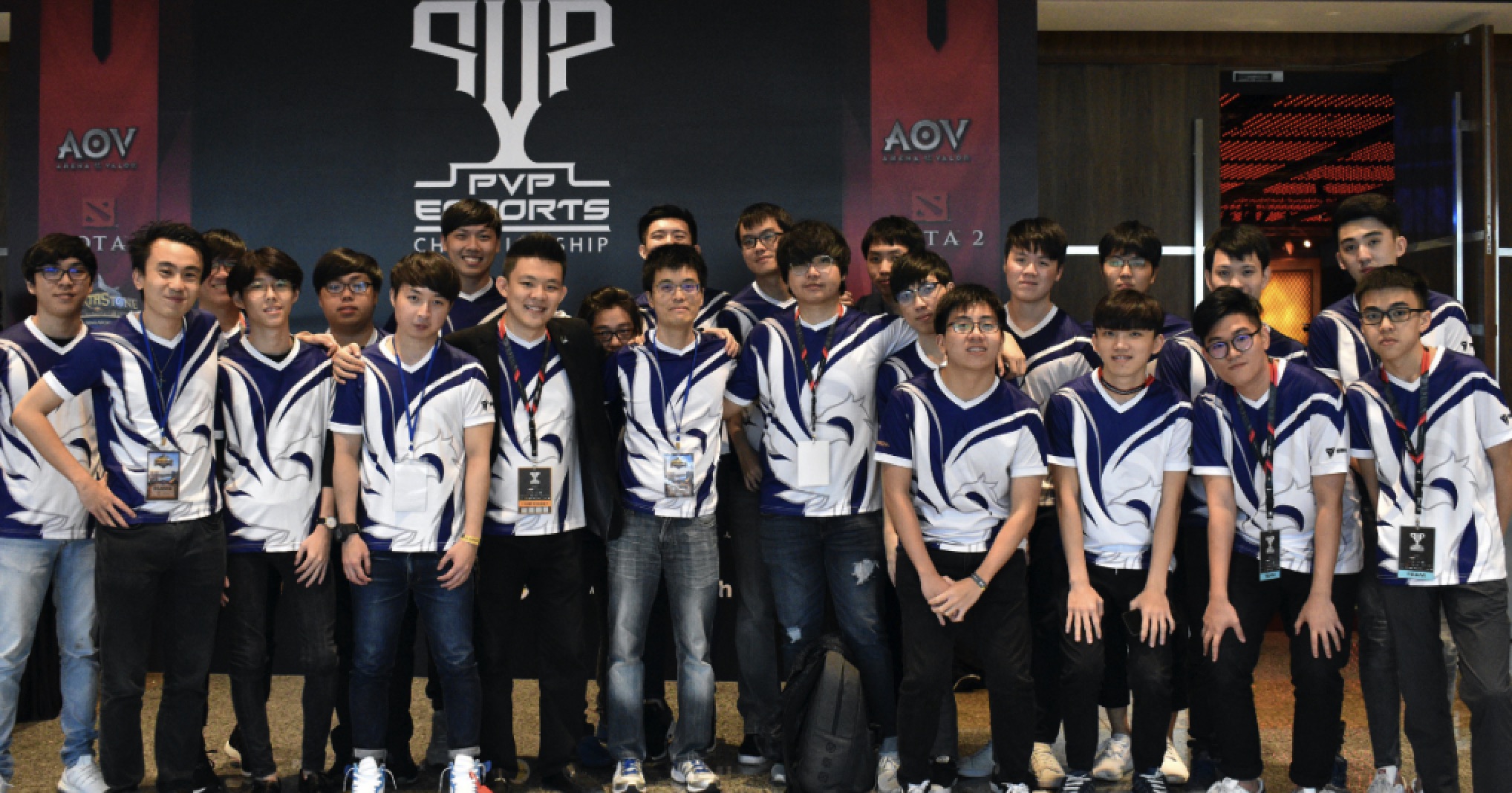 Without player regeneration, any competitive scene will twirl into a very boring one. Imagine eating the same food for ages without end, and that's essentially your meal when no regeneration is taking place in the competitive field. On the other hand, Mobile Legends was like a land of lush greens where opportunities are up for grabs. Combine that with the heavy involvement of Moonton, it was inevitable that they soon dominated multiple regions at once.
Similarly, the disbandment of EVOS SG will allow for greater outreach to new talents. Their former players could, for instance, form new teams with a new set of up and coming players. Acting like their mentors, EVOS SG's current players could very well become leaders of their own teams and future organizations.
These players do not only have the technical skill to win in-game matches, but they do secure tons of experience under their belt in terms of dealing with professional players' needs and wants. Even if they do not become full-time players any longer, they could still perhaps become the next CEO of an esports team, or coach, or analyst.
Lowered Entry Barrier
Secondly, with EVOS SG out of the frame after M2, the entry barrier to competitive Mobile Legends is forcibly lowered down. Do realize that these players are amongst the best in their nation and with them out of the league, new talents could possibly find it easier to adapt to the already harsh skill capacity.
After all, what Mobile Legends allows for, which games like Dota 2 and League of Legends do not necessarily cater to, is the fact that new talents could quickly be on par with the current best players. It has occurred from time to time in professional Mobile Legends that these "nobodies" turned into the world's best in a blink of an eye.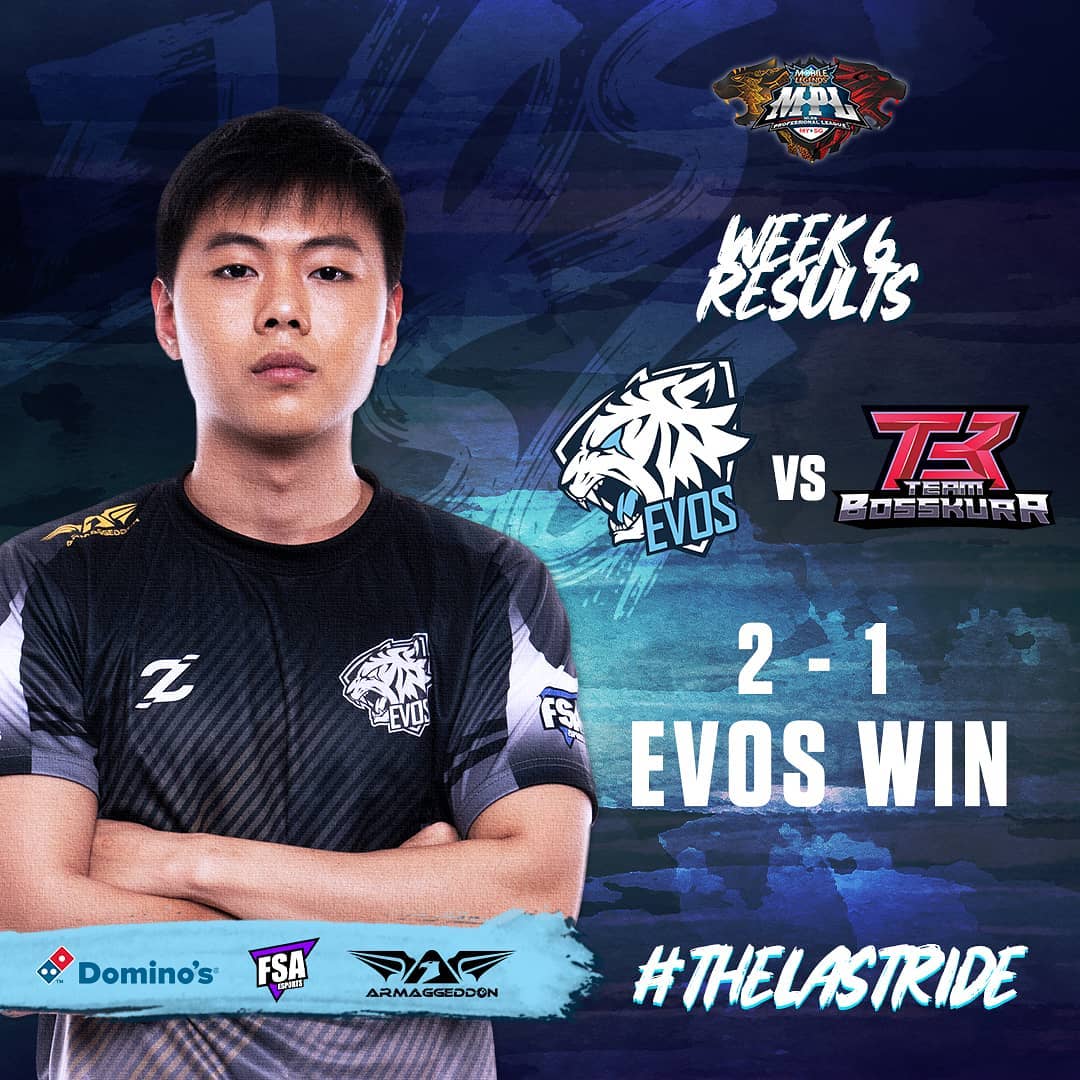 Furthermore, in the case of EVOS SG, it's no secret that their player Ng Jun Hong, better known as Pokemon first joined the leading squad as a new talent, rather than a long-time veteran.
In a virtual interview with EVOS' Assistant to CEO, Matthew Chan, we asked his opinion regarding the effects of the disbandment of EVOS SG on the Singaporean Mobile Legends scene. To which Matthew answered, "I think (the disbandment of EVOS SG) is really good for player regeneration. We've seen a lot more local teams coming in. I'll name-drop a few like Kingsman is one that has been looking good as well."
Adding to the point that new talents are potentially as good, or even better, than the current pros, Matthew said, "a lot of people tend to overlook this fact, but before Pokemon joined EVOS SG, he was actually a new talent. He was never in any amateur team. We believe there are a lot more 'Pokemon's out there. "
Therefore, the disbandment of EVOS SG produces a relatively net positive for the future of the Singaporean pro scene. Understandably, there should be more and more casual players getting attracted to going pro, even if they have to treat it as a part-time job. Better yet, this probable influx of new talents is in line with the splitting of MPL MY/SG.
Potential of MPL SG
If MPL SG were to take place in the near future, just as the Malaysian scene would for the upcoming Season 7, then it would greatly facilitate the aforementioned fact that the number of new talents is bound to be increased. Not only do they have the objective to compete, but they also have a much wider range of flexibility and ease due to the fact that the two competitive regions have been split.
It sets a new tone for people interested in the competitive scene and essentially resets the season into Season 1. In addition, having more empty tournament slots to fill would greatly boost the potential of picking up new talents and the formation of new, Singaporean teams.
Sharing his thought on this matter, Matthew added, "having a full pro circuit or pro league, where say, 10 teams from Singapore can compete (last time there were only about four when MPL MY/SG was together), it will definitely allow us to scout more talent."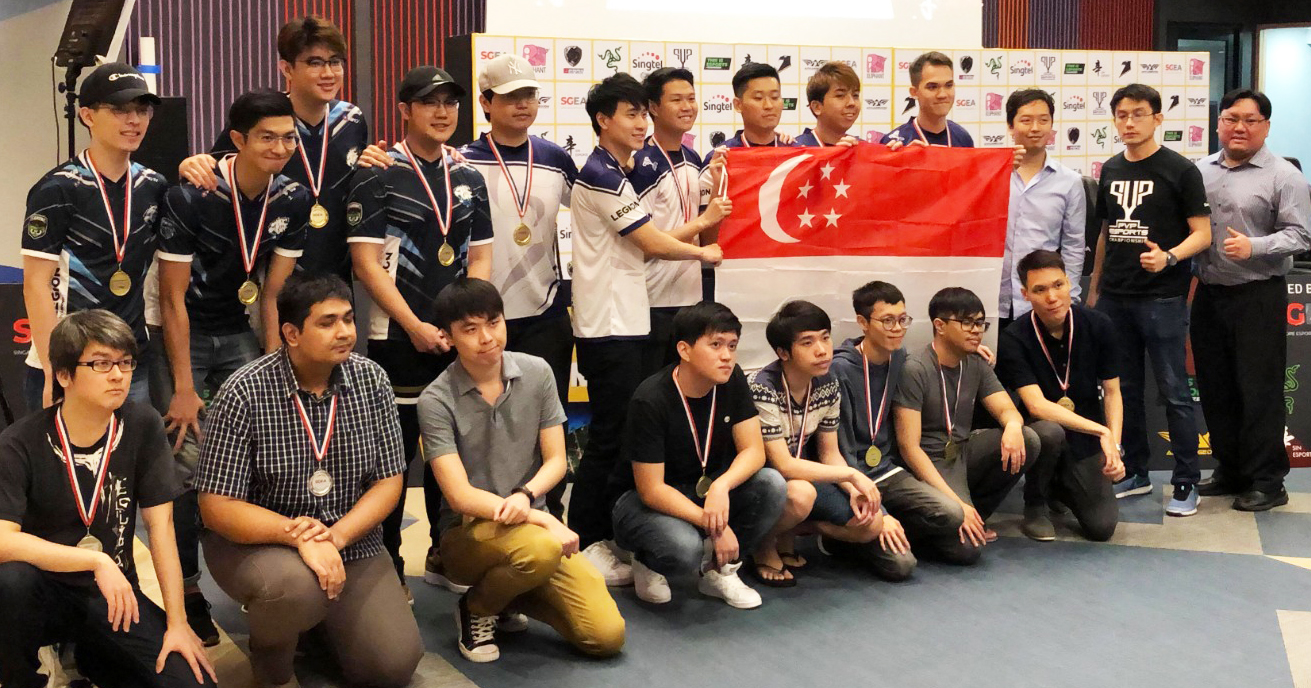 Moreover, in Matthew's perspective, the splitting of MPL MY/SG was "a step in the right direction from Moonton, where they're trying to build branding for each country." MPL SG would thus greatly encourage players from the region and/or new talents to prove their worth in the realm of competitive Mobile Legends.
Better yet, if the squad of EVOS SG could bring home the M2 trophy this coming week and make their homeland victory public news, it would certainly push the probability of a brighter Singaporean Mobile Legends scene in the near future.
Closing Remarks
Pair all these factors together, a new and exciting era of Singaporean Mobile Legends are bound to take form. MPL SG would highly provide the right platform for enthusiastic untapped talents, as well as the founding of future local esports teams. All the required facilities are available, and it's really up to the community to take advantage of.
While EVOS SG is well on their way in battling for a world championship title in M2, whatever the outcome is, it shall be a major phase transition in the field of local competitive Mobile Legends. Established organizations are most definitely on the lookout for opportunities and so are fans equally as hyped for the next chapter of Singaporean esports.
Cover Image by MPL MY/SG.
From Our Network