Game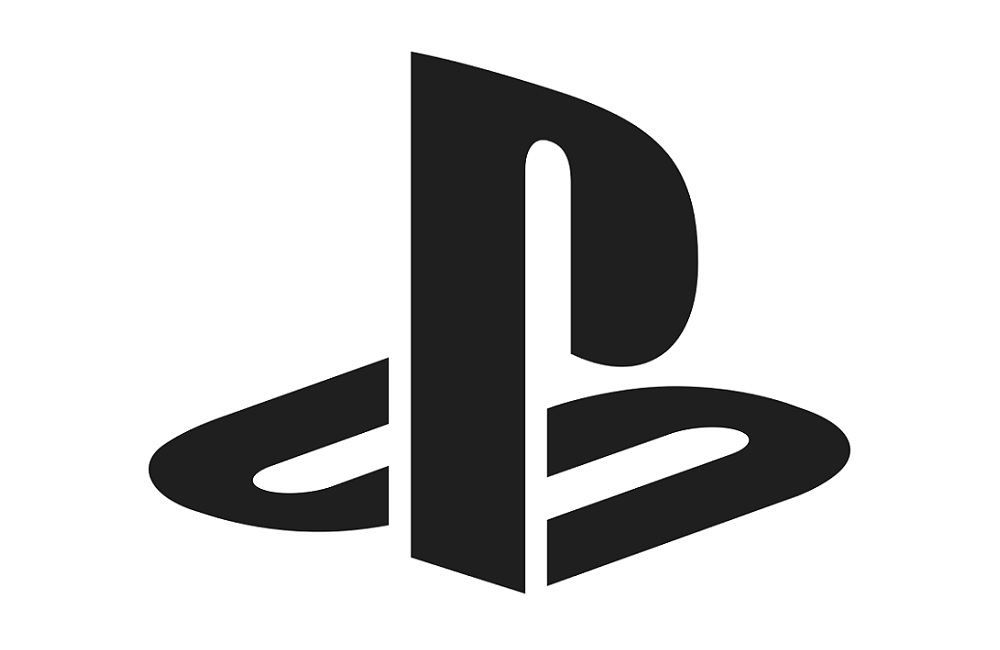 Sony: "Visi E3 2020 tidak sesuai dengan apa yang ingin jadi fokus kami di tahun ini."
Sebagai ajang gaming terbesar di dunia, menjadi sebuah kehormatan bagi perusahaan untuk bisa ikut serta di E3. Selain dimeriahkan oleh  produsen console, konferensi pers dari sejumlah publisher seperti EA, Ubisoft, dan Bethesda juga dinanti khalayak. Tapi ada sesuatu yang kurang dari E3 2019. Karena alasan persiapan peluncuran console baru, Sony memutuskan buat melewatkannya dan membiarkan sang rival Microsoft mendominasi acara.
Di tengah-tengah penantian kabar terbaru mengenai console next-gen serta kelanjutan info mengenai The Last of Us Part II dan Ghost of Tsushima, Sony Interactive Entertainment kembali mengabarkan agenda untuk absen dari E3 2020. Sebagai kompensasinya, perusahaan berencana hadir di berbagai perhelatan konsumen lain buat memamerkan permainan-permainan PlayStation 4 dan 5 –  setidaknya itulah yang mereka ungkapkan pada Games Industry.
Sony menjelaskan bahwa langkah ini diambil setelah evaluasi menyeluruh. Juru bicara perusahaan menyampaikan, "Kami sangat menghargai Entertainment Software Association sebagai organisasi [penyelenggara E3], namun menurut pandangan kami, visi E3 2020 tidak sesuai dengan apa yang ingin jadi fokus Sony di tahun ini dan bukan merupakan tempat yang tepat untuk melangsungkan acara."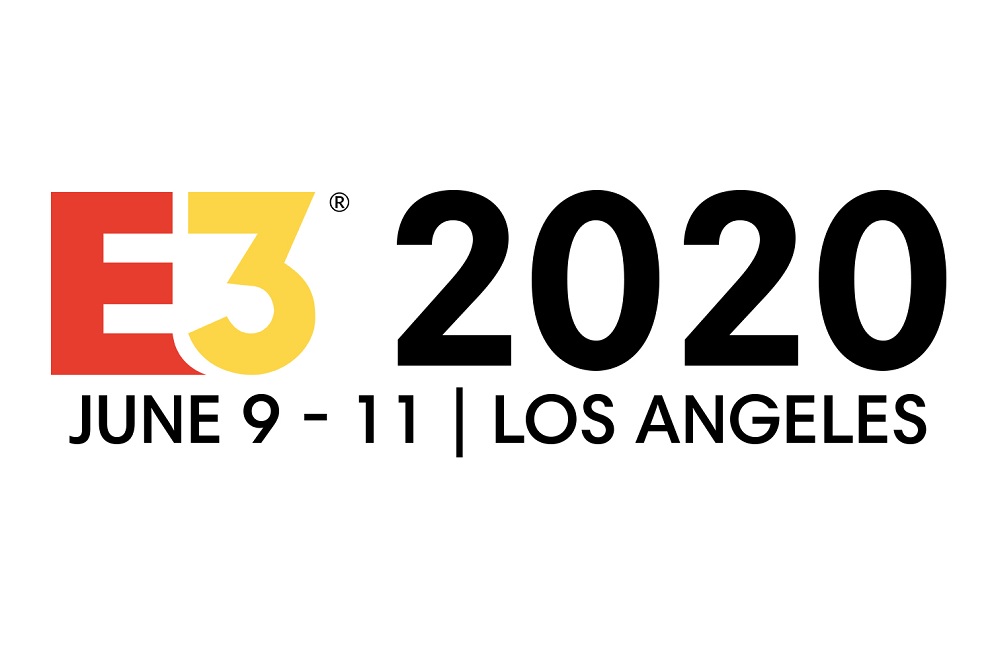 Buat sekarang, Sony mencoba mengeksekusi strategi berbeda: perusahaan akan berpartisipasi dalam 'ratusan acara konsumen di seluruh dunia'. Lewat cara tersebut, perusahaan ingin merangkul gamer-nya secara langsung sehingga mereka betul-betul merasa jadi anggota keluarga besar PlayStation, dan di saat yang sama memberikan akses ke beragam permainan favorit. Sony sudah menyiapkan judul-judul menarik di PlayStation 4 sembari mengajak khalayak menanti pelepasan PlayStation 5.
Sony sebetulnya punya sejarah panjang bersama E3. Sejak awal, perusahaan menggunakan E3 untuk menyingkap detail terkait hardware gaming-nya, dimulai dari PlayStation pertama di tahun 1995 sebagai persiapan perilisan console di kawasan Amerika Serikat. Lalu di E3 2013, Sony dianggap sukses membangun penantian tinggi terhadap PlayStation 4, membuat brand ini berhasil merebut kepemimpinan  pasar console dari tangan Xbox.
Absennya Sony tahun lalu memang memberi dampak besar bagi Electronic Entertainment Expo. Sejak beberapa tahun silam, angka pengunjung E3 terus menurun, apalagi dengan adanya fasilitas live stream untuk setiap konferensi pers. Dan di E3 2019, jumlahnya bahkan merosot lebih drastis lagi. ESA sendiri kini menghadapi dilema: sejumlah publisher ingin agar E3 menjadi ajang selebrasi gaming, namun pihak lain berharap agar acara tetap fokus pada aspek bisnis.
Menyusul pengumuman ini, ESA tak lama mengeluarkan pernyataan tanpa secara langsung menyebutkan Sony. Pada intinya, mereka berjanji E3 2020 akan jadi 'acara menarik dan penuh energi, dimeriah oleh bermacam-macam pengalaman, program, mitra, dan brand baru yang dapat menghibur pengunjung, baik bagi mereka yang baru pertama kali hadir maupun para veteran'.
Via DualShockers.