Esports Ecosystem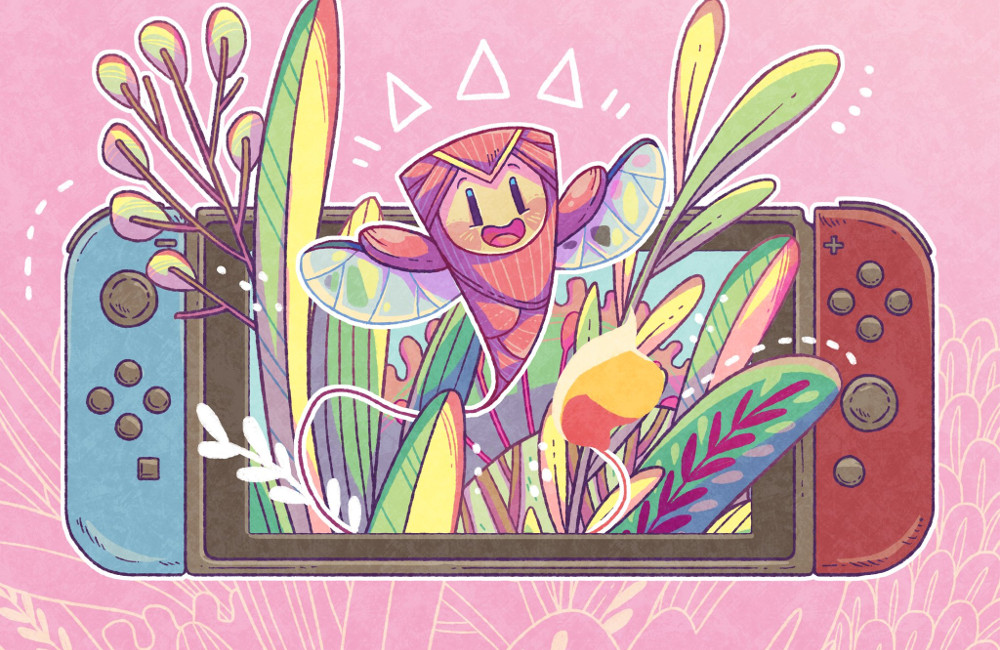 Satu game menawarkan cerita yang kelam, sementara satu lagi mengajak Anda masuk ke negeri dongeng.
Semakin banyak saja produk karya anak bangsa yang dirilis di console Nintendo Switch. Maklum, dengan total penjualan hardware mencapai lebih dari 34 juta unit, serta jumlah game yang belum terlalu ramai, platform ini memungkinkan game indie untuk mendapatkan visibilitas tinggi. Apalagi Switch itu sendiri memang merupaka console/handheld yang keren dan asyik untuk dimainkan.
Kali ini, Toge Productions menerbitkan dua game andalan mereka ke Switch dalam waktu yang hampir berdekatan. Pertama yaitu My Lovely Daughter, game bertema alchemist simulator yang dikembangkan oleh perusahaan asal Tangerang, Gamechanger Studio. Kedua yaitu She and the Light Bearer, game bergenre point-and-click adventure karya Mojiken Studio, yang dikenal suka membuat karya dengan nilai artistik tinggi.
My Lovely Daughter sudah dirilis pada tanggal 23 Mei 2019 lalu, dan bisa Anda dapatkan melalui Nintendo eShop dengan harga US$14,99 (sekitar Rp213.000). Game ini menceritakan tentang seorang pria bernama Faust yang kehilangan ingatan, yang tiba-tiba terbangun dan menemukan bahwa anak gadisnya telah meninggal dunia. Sebagai Faust, Anda harus melakukan berbagai eksperimen alkimia untuk berusaha menghidupkan sang anak tercinta. Menghidupkan orang mati adalah ilmu terlarang dalam alkimia, jadi bisa ditebak bahwa cerita ini tidak akan berisi pelangi dan bunga-bunga saja.
Sementara She and the Light Bearer dibanderol dengan harga sedikit lebih murah, US$9,99 (sekitar Rp142.000). Game kedua ini dirilis pada tanggal 6 Juni 2019 lalu, dan menceritakan perjalanan seekor kunang-kunang kecil dalam mencari sosok yang disebut The Mother. Keunikan game terletak pada desain visual dan dialognya yang dirancang agar menyerupai buku-buku dongeng.
Selain merilis kedua game tersebut, Toge Productions juga baru saja meluncurkan demo untuk game baru mereka yang berjudul When the Past Was Around. Game ini juga merupakan hasil karya Mojiken Studio, jadi sudah barang tentu akan memiliki estetika menarik juga. When the Past Was Around menceritakan kisah seorang gadis dan monster di dunia misterius yang terdiri dari ruangan-ruangan berisi memori berbagai masa. Anda dapat mengunduh demonya secara gratis untuk PC Windows dan MacOS di situs itch.io.
Sumber: Toge Productions
From Our Network