Esports Ecosystem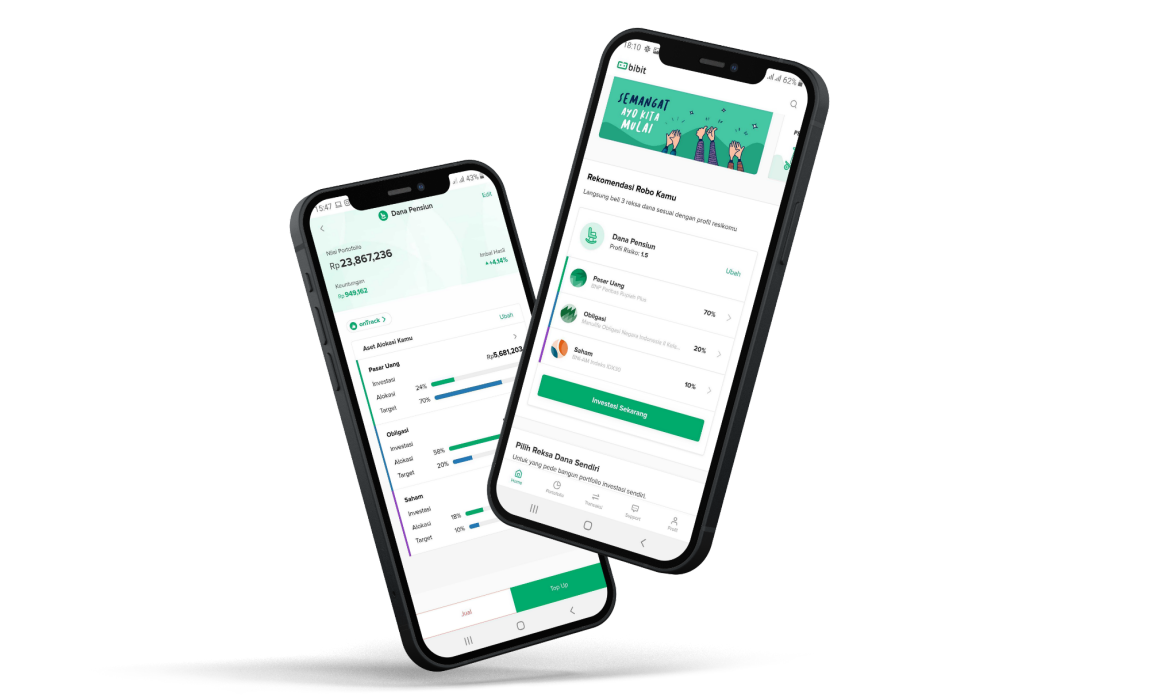 Also participated in this round Prosus Ventures, Tencent, Harvard Management Company, AC Ventures, and East Ventures
The mutual fund investment platform startup, Bibit, today (03/5) announced the $65 million worth of funding equivalent to 938 billion Rupiah. Sequoia Capital India, previously led Bibit's $30 million funding earlier this year, also leading this one. Prosus Ventures, Tencent, and Harvard Management Company are also participated in this round, also the previous investors AC Ventures and East Ventures.
Fresh funds will be focused on launching new products/features, developing technology, recruiting employees, and increasing public education regarding investment.
According to IDX and KSEI, the number of retail investors in Indonesia grew 78% YoY in 2020 to 3.2 million investors. This one was part of millennials contribution; 92% of new investors in 2020. In the first quarter of 2021, there are  1 million new mutual fund investors registered in the capital market. Despite the significant increase, Indonesian people contribution in the capital market is still less than 2%.
This is a premium article, get unlimited premium article with Hybrid Subscription.
Join Hybrid.co.id subscription and get analysis, interview, and data about the esports ecosystem and gaming in Indonesia. Subscribe to enjoy all premium content. Click button subcribe to know more. Learn more
Pay per Article

Rp5.000/article

Anytime Access, only this article

powered by

Unlimited Article Monthly

Rp25.000/Month

Premium Article
Hybrid Talk Early Access
Deals Promo and Exclusive Access
Weekly Newsletter
Ads Free

Unlimited Article 6 Month

Rp100.000/6 Mon

Premium Article
Hybrid Talk Early Access
Deals Promo and Exclusive Access
Weekly Newsletter
Ads Free
Please, Sign In to Access
Premium Article
Sign In
From Our Network