Esports Ecosystem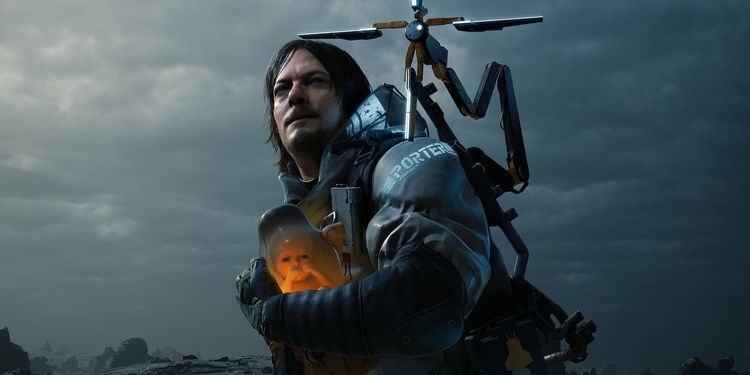 "Game (Death Stranding) sedang dalam proses negosiasi saat ini, jadi... Yay!"
Setelah dirilis pada tahun 2019 lalu, Death Stranding menuai respon yang bervariasi. Karena gameplay yang unik, banyak yang mencintainya, namun tak sedikit pula yang berpendapat bahwa game ini repetitif dan membosankan.
Banyak spekulasi dan rumor mengenai apakah Death Stranding akan mendapatkan sequel atau tidak. Semua game hasil karya Hideo Kojima selalu berhasil mencuri perhatian para gamers.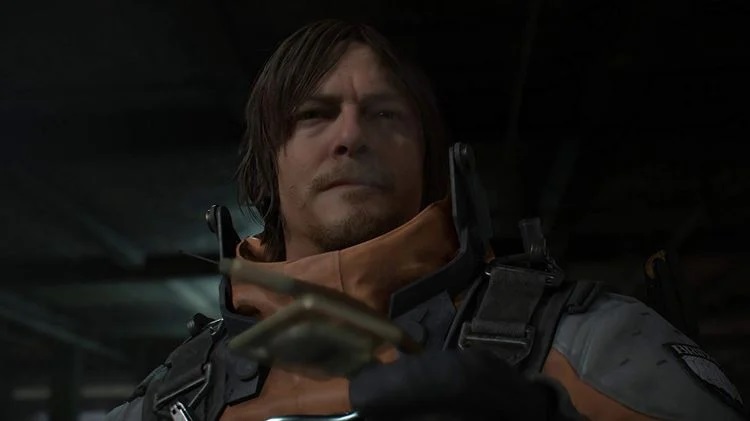 Baru saja ada update terbaru mengenai Death Stranding. Informasi tentang sequel game ini sedikit mendapatkan kejelasan. Kabar tersebut dibocorkan langsung oleh salah satu aktor utamanya, Norman Reedus.
Dikutip dari IGN Brazil, Norman menyatakan hal tersebut melalui sebuah wawancara. "Game (Death Stranding) sedang dalam proses negosiasi saat ini, jadi… Yay!" Ucap Norman Reedus pada jurnalis AdoroCinema, Vitoria Pratini.
Aktor yang dikenal dari serial The Walking Dead ini kerap kali memberikan spoiler mengenai pengumuman dari sebuah proyek yang tengah dikerjakannya. Hal serupa dilakukannya pula saat berbicara mengenai The Walking Dead Season 10 yang rilis pada tahun 2019 silam.
Bagi para penggemar Death Stranding, akan ada versi Director's Cut yang akan dirilis pada 24 September tahun ini. Versi ini akan mendapatkan remaster untuk PlayStation 5. Selain itu, banyak fitur baru yang akan ditambahkan, seperti mekanis pertarungan, lapangan tembak, jenis robot baru, dan masih banyak lagi. Pre-order-nya sudah bisa diakses melalui PlayStation Store.
Andil Hideo Kojima dalam pembuatan sebuah video game selalu menuai banyak perhatian. Sebagai sosok yang idealis, ia mampu menghasilkan game yang berkualitas dan memiliki ciri khas. Namanya dikenal melalui franchise Metal Gear Solid.
Walaupun menuai beragam ulasan, Death Stranding mampu meraih beberapa penghargaan, Pada The Game Awards 2019, Death Stranding berhasil menyabet beberapa penghargaan untuk kategori Best Game Direction, Best Score/Music, Best Performance dan juga menjadi salah satu nominasi Game of the Year di tahun yang sama. Hal ini merupakan prestasi yang cukup hebat, mengingat tidak banyak game dengan gameplay serupa.
Saat pertama kali dirilis, Death Stranding mampu mencetak rekor dengan menjadi game dengan penjualan copy fisik terlaris di Jepang. Per Juli 2021, Death Stranding telah berhasil terjual sebanyak lima juta copy.
From Our Network