Esports Ecosystem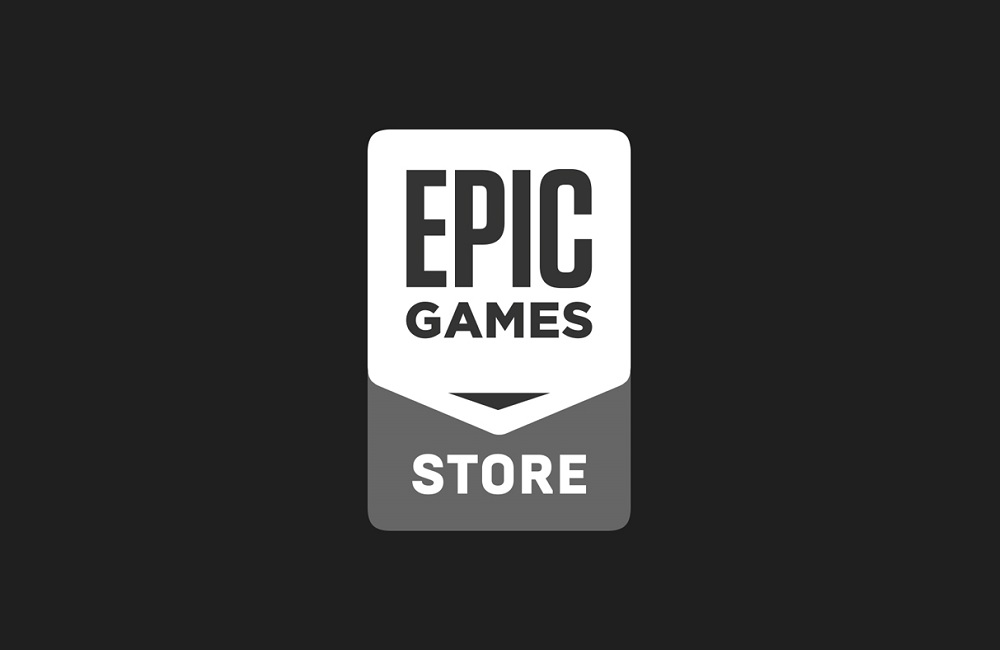 Lalu beberapa developer independen lain menerapkan strategi timed exclusive.
Setelah resmi diumumkan minggu lalu, para talenta di belakang Unreal Engine, Gears of War dan Fornite akhirnya meluncurkan Epic Games Store bertepatan dengan The Game Awards 2018. Epic Games Store adalah platform distribusi digital ala Steam yang menjajakan penawaran sangat menarik untuk developer: Epic Games hanya meminta komisi 12 persen dan sisanya diberikan pada pengembang.
Penawaran ini tampaknya terbukti efektif. Tak lama sesudah layanan ini dirilis, sejumlah developer – terutama tim independen – mulai memindahkan game mereka dari Steam ke Epic Games Store. Lalu beberapa studio lain yang belum mau meninggalkan Steam melakukan strategi 'timed exclusive' – yaitu melepas permainannya secara eksklusif dalam jangka waktu tertentu di platform punya Epic Games itu.
Terhitung mulai kemarin, laman Steam dari game first-person open world bertema konstruksi Satisfactory tak lagi bisa diakses setelah Coffee Stain Studios berencana melepasnya di Epic Games Store. Developer menjelaskan bahwa Epic Games Store merupakan satu-satunya tempat untuk mendapatkan permainan ini, dan berjanji buat memberikan jawaban atas rasa penasaran gamer lewat sesi Q&A.
Selain Satisfactory, Team17 juga berniat untuk menyediakan Genesis Alpha One di Epic Games Store pada bulan Januari nanti. Sang publisher mengurungkan niatnya buat meluncurkan di Steam di tanggal 29 Januari 2018, dan menyampaikan bahwa saat ini, proses pengerjaannya berada di tahap pemolesan akhir.
Tim Double Damage sendiri menerapkan pendekatan timed exclusive untuk kreasi anyarnya, Rebel Galaxy Outlaw. Rencananya, developer akan menyediakan game space simulation itu secara khusus di Epic Store selama 12 bulan, kemudian barulah Rebel Galaxy Outlaw tersaji di tempat lain. Double Damage berharap, pembagian keuntungan 12/88 dapat memberikan mereka modal buat meluncurkan game di 'toko sebelah'.
Lewat blog, Double Damage cukup terang-terangan bilang bahwa pembagian 30/70 terasa cukup memberatkan, terutama untuk studio indie. Metode kurasi yang diterapkan Epic Games turut memperoleh tanggapan positif dari developer dan pengguna, karena sangat membantu mengekspos judul-judul dengan konten berkualitas.
Sejumlah permainan indie berpotensi saat ini sudah dapat dimainkan via Epic Games Store: Ashen telah tersedia di sana, sedangkan versi Steam-nya masih berstatus TBD. Lalu Hades, kreasi terbaru tim pencipta Bastion dan Transistor bisa dinikmati via early access saat ini, namun masih belum ada di Steam.
Kabar gembira dari Epic Games tak cuma ditujukan bagi developer, tapi juga kepada para pemain. Kabarnya, mereka akan membagi-bagikan permainan secara gratis tiap dua minggu sekali.
Via PC Gamer.
From Our Network