Esports Ecosystem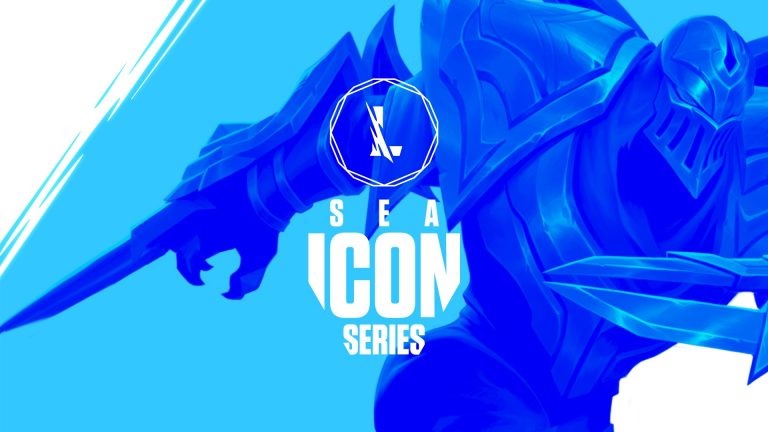 FIFA mengungkap bahwa penjualan lisensi ke game memberikan kontribusi besar pada pemasukan mereka tahun lalu
Minggu lalu, ada beberapa pengumuman menarik di dunia esports. Kabar baiknya, 100PLUS dan Secretlab telah resmi menjadi sponsor dari Wild Rift SEA Icon Series. Sementara itu, kabar buruk muncul dari Cloud9, yang memutuskan untuk membubarkan tim Counter-Strike: Global Offensive mereka.
100PLUS dan Secretlab Jadi Sponsor dari Wild Rift SEA Icon Series
Secretlab, pembuat kursi gaming, dan 100PLUS, merek sport drink, resmi menjadi sponsor dari League of Legends: Wild Rift Southeast Asia Icon Series Singapore. Dengan ini, 100PLUS akan menyediakan minuman untuk semua staf, casters, dan bahkan peserta dari turnamen itu. Sementara itu, Secretlab akan menyediakan kursi yang akan digunakan pada peserta. Menurut laporan Esports Insider, kerja sama ini adalah kali pertama 100PLUS memasuki dunia esports. Sementara Secretlab memang telah mendukung perkembangan ekosistem esports di Asia sejak lama.
Cloud9 Bubarkan Tim CS:GO
Cloud9 membubarkan tim Counter-Strike: Global Offensive mereka. Mereka melakukan hal ini karena mereka merasa, mereka tidak bisa merealisasikan potensi tim CS:GO mereka akibat pandemi virus corona. Jadi, untuk sementara, Cloud9 memutuskan untuk melepaskan pemain CS:GO mereka dan meninggalkan skena esports dari game FPS itu.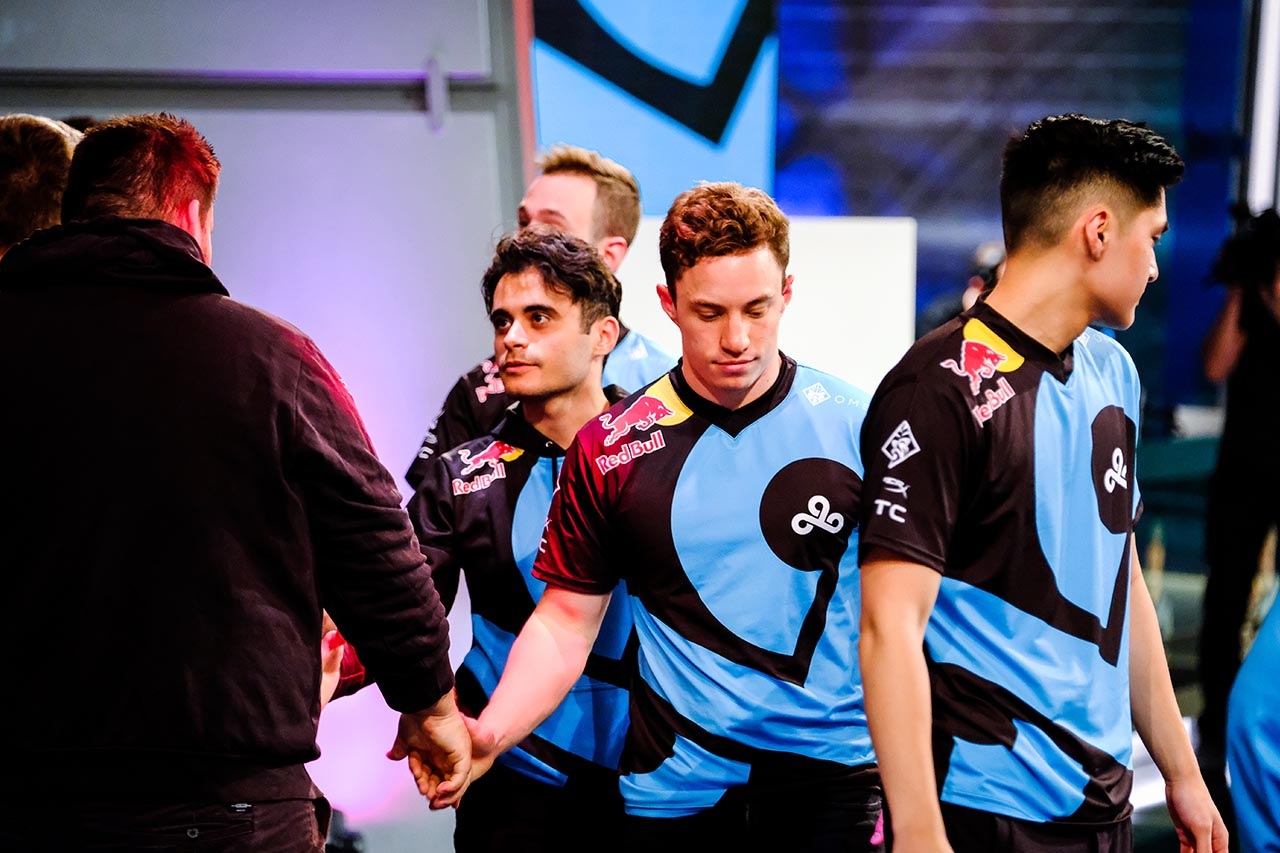 Selama ini, Cloud9 memang mengutamakan performa dari tim CS:GO mereka. Satu-satunya tugas tim CS:GO di Cloud9 adalah untuk memenangkan kompetisi. Tim yang dinamai Colossus itu bahkan tidak wajib untuk melakukan kegiatan streaming, seperti tim-tim dari game lain. Hanya saja, sejak September 2020, tim CS:GO dari Cloud9 gagal untuk memberikan hasil sesuai ekspektasi karena pandemi, lapor Clutch Points.
Game Berikan Kontriusi Besar Pada Pemasukan FIFA Tahun Lalu
Pada 2020, game memberikan kontribusi yang lebih besar pada total pemasukan FIFA daripada sepak bola itu sendiri. Berdasarkan laporan keuangan dari FIFA, pemasukan mereka pada tahun lalu mencapai US$266,5 juta. Dari total pendapatan mereka, lebih dari 50% atau sekitar US$158,9 juta berasal dari penjualan lisensi, termasuk menjual lisensi untuk game.
"Menjual lisensi untuk game merupakan salah satu sumber pemasukan utama kami terkait penjualan lisensi," kata FIFA, seperti dikutip dari Inside the Games. "Berbeda dengan kebanyakan sektor ekonomi yang terkena dampak buruk selama pandemi COVID-19, industri game terbukti jauh lebih tangguh dalam menghadapi pandemi."
Krafton dan FaZe Clan Rilis Jersey Edisi Terbatas
Krafton Inc., perusahaan di balik PUBG dan PUBG Mobile, bekerja sama dengan FaZe Clan untuk membuat merchandise edisi terbatas berupa FaZe Clan PUBG Jersey. Merchandise ini dibuat dalam rangka perayaan PUBG Global Invitational. S PGI. S) 2021, yang tengah diselenggarakan di Korea Selatan. Jersey hasil kerja sama antara Krafton dan FaZe hanya dijual selama 72 jam. Menurut laporan The Esports Observer, jersey tersebut akan dijual seharga US$70. Kali ini adalah pertama kalinya Krafton bekerja sama dengan organisasi esports untuk meluncurkan merchandise resmi.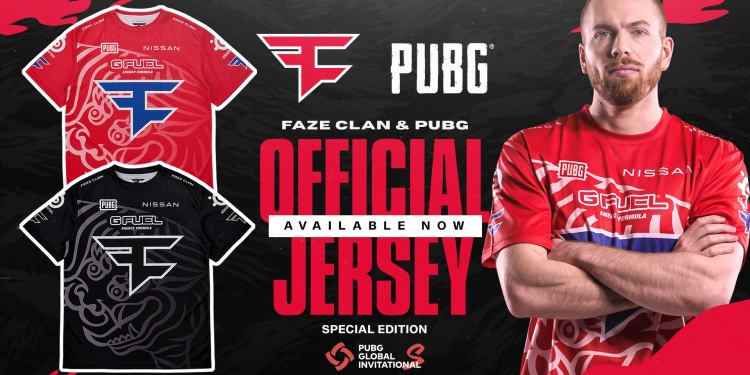 Gen.G Gandeng Toyota untuk Adakan Turnamen Minecraft
Gen.G bekerja sama dengan Toyota untuk membuat kompetisi Minecraft yang berlangsung selama satu minggu. Kompetisi yang bertema "Let's Go Places in Your Dream Ride" ini dinamai Toyota Sienna Dream Builds. Kompetisi tersebut dimulai pada 26 Maret 2021 dan akan berakhir pada 1 April 2021. Dari semua peserta, 10 pemain dengan build terbaik akan dipilih sebagai pemenang. Juara pertama akan mendapatkan PlayStation 5. Sementara para pemenang lainnya akan mendapatkan beragam hadiah seperti Nintendo Switch dan gift cards, lapor The Esports Observer.