Esports Ecosystem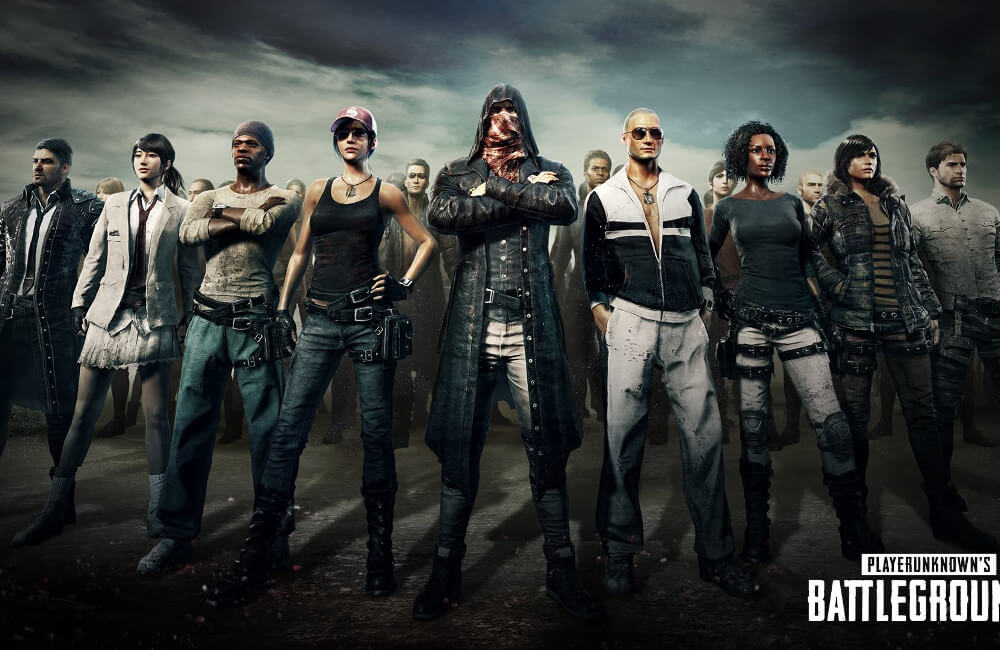 Bisakah PUBG bersaing dengan game battle royale lain, seperti Fortnite dan Call of Duty: Black Ops 4?
PlayerUnknown's Battlegrounds alias PUBG boleh saja merupakan salah game terpopuler di dunia. Tapi hingga kini game third-person shooter yang mempopulerkan genre battle royale itu masih belum juga bisa dinikmati oleh pengguna console PS4. Dengan lebih dari 80 juta unit terjual, rasanya agak tak masuk akal bila para developer suatu game sengaja melewatkan pasar yang begitu besar.
Penjelasannya, tentu saja, karena penerbit PUBG telah mengikat kontrak kerja sama eksklusif dengan Microsoft. Pada acara E3 2017, Microsoft mengumumkan bahwa merekalah yang akan menerbitkan PUBG di Xbox One. Microsoft juga membantu dalam urusan teknis porting PUBG, sehingga game tersebut bisa diboyong dari PC ke console dalam waktu yang lebih cepat.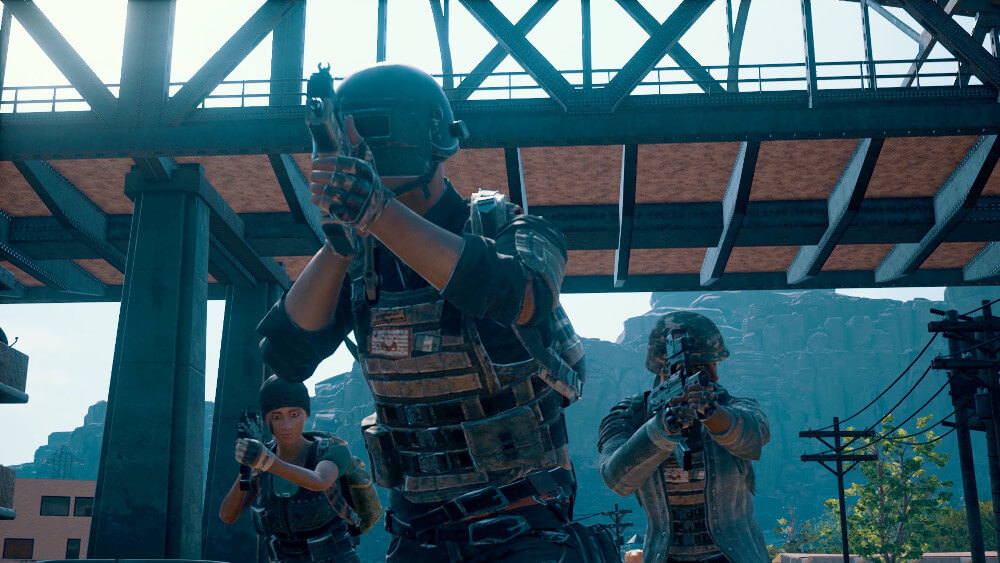 Kontrak eksklusif di era modern ini biasanya tak bertahan selamanya, kecuali bila memang sang developer adalah studio yang berada di bawah naungan perusahaan pembuat console (seperti Monolith Soft yang dimiliki oleh Nintendo). Begitu pula dengan PUBG. Eurogamer melaporkan bahwa badan rating video game Korea Selatan (GRAC) telah membocorkan keberadaan PUBG versi PS4.
Bluehole yang merupakan studio pengembang PUBG sendiri belum memberi pengumuman resmi, dan saat artikel ini ditulis, tautan menuju halaman rating yang dimaksud tidak dapat dibuka. Jadi berita ini sifatnya masih berupa rumor. Tapi munculnya PUBG di PS4 sangat mungkin terjadi, apalagi sudah hampir setahun setelah PUBG dirilis di Xbox One. Satu tahun adalah waktu yang lumrah untuk eksklusivitas game. Rise of the Tomb Raider, misalnya, dulu juga terikat kontrak dengan Microsoft untuk jangka waktu yang sama.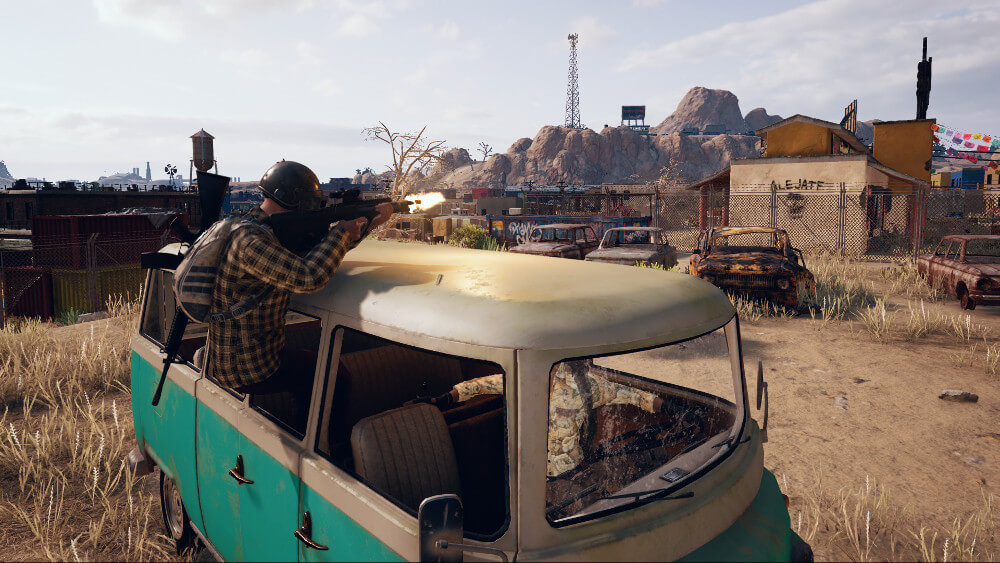 Pertanyaannya sekarang, apakah minat pasar terhadap PUBG masih tinggi? Setahun lalu mungkin PUBG bisa menjadi "raja" dengan mudah, tapi kini PS4 sudah dikuasai beberapa game pesaing yang tak kalah populer. Fortnite Battle Royale salah satu yang sukses besar dengan pemasukan mencapai 1 miliar dolar per bulan. H1Z1: Battle Royale yang terkenal di PC kini juga telah hadir di PS4. Fortnite Battle Royale dan H1Z1: Battle Royale juga punya kelebihan dibanding PUBG. Dua game tersebut gratis, sementara PUBG adalah game premium berbayar, jadi mungkin akan lebih sulit bagi PUBG untuk menembus pasar.
Developer franchise yang sudah terkenal pun tak mau ketinggalan untuk ambil bagian. Call of Duty: Black Ops 4 misalnya, menawarkan mode baru bernama Blackout yang merupakan sebuah varian battle royale juga. Pasar battle royale kini sudah cukup ramai. Bisakah PUBG mengulang kesuksesannya seperti ketika battle royale belum jadi tren dulu?
From Our Network