Esports Ecosystem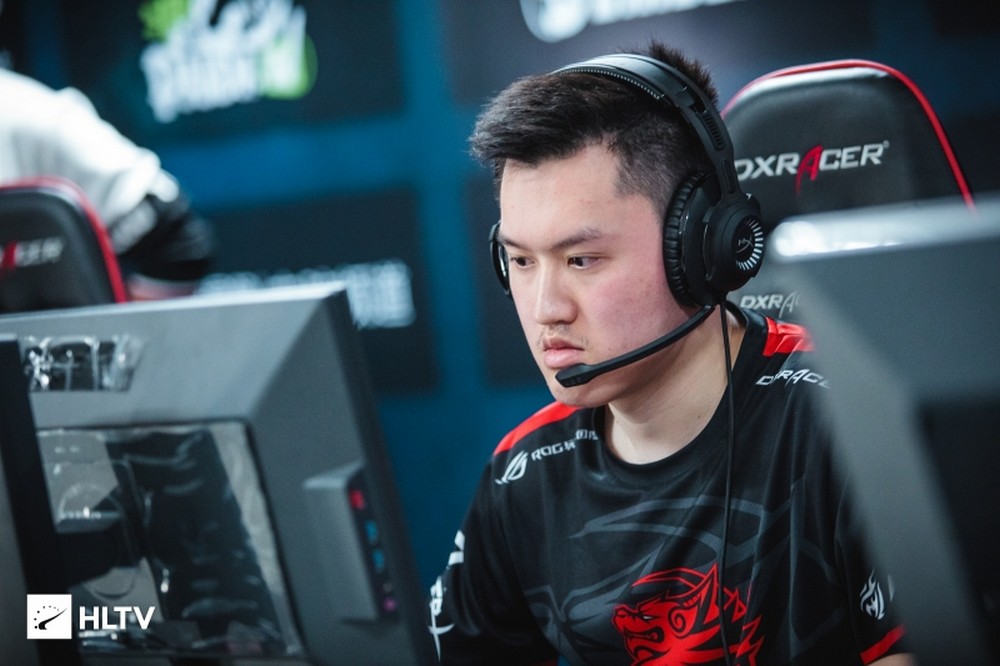 Pemain CS:GO Indonesia, BnTeT, dikabarkan sedang dilirik untuk melengkapi roster CS:GO tim Gen.G
Organisasi esports asal Korea Selatan, Gen.G, dikabarkan sedang mengincar Hansel "BnTeT" untuk dimasukkan ke dalam divisi CS:GO mereka. Kabar ini menyeruak pertama kalinya pada artikel yang ditulis oleh Jarek Dekay Lewis di DBLTAP.
Pada tanggal 6 Desember 2019 kemarin, Gen.G Esports memang mengumumkan akan melakukan ekspansi ke ekosistem esports CS:GO lewat scene Amerika Serikat. Usaha Gen.G untuk mencapai hal tersebut adalah dengan mengambil tiga pemain ex-Cloud9, yaitu Kenneth "koosta" Suen, Damian "daps" Steele, dan Timothy "autimatic" Ta, dan juga menambahkan Sam "s0m" Oh. Melengkapi roster, tim ini juga menyertakan seorang pelatih asal Australia yaitu Chris "Elmapuddy" Tebbit.
We are honored to join the CS:GO community and welcome three veteran players as the core of our CS roster.

Two more players will be announced in the coming weeks.

Our goal is to bring home another Major to North America #WeAreGenGpic.twitter.com/uHELzido7q

— Gen.G Esports (@GenG) December 6, 2019
Mengutip dari rilis resmi, usaha ekspansi Gen.G sebenarnya sudah lama direncanakan, ujar Nathan Stanz General Manager Gen.G. Arnold Hur, Chief Operating Officer Gen.G juga melanjutkan bahwa organisasi esports terasa kurang lengkap jika belum memiliki tim CS:GO. "Kami sejak lama mencari celah untuk masuk ke dalam scene dengan tim yang tepat, dan kami sangat bersemangat karena kini akhirnya mendapat kesempatan yang baik untuk memulai pergerakan pertama." lanjut Arnold.
Terkait BnTet, sumber mengatakan kontraknya bersama TYLOO akan habis pada akhir tahun ini. Melihat kesempatan tersebut, Gen.G yang masih kekurangan 1 pemain, dikabarkan telah membuat sebuah tawaran kepada BnTeT. Namun demikian belum ada informasi lebih lanjut terkait hal ini.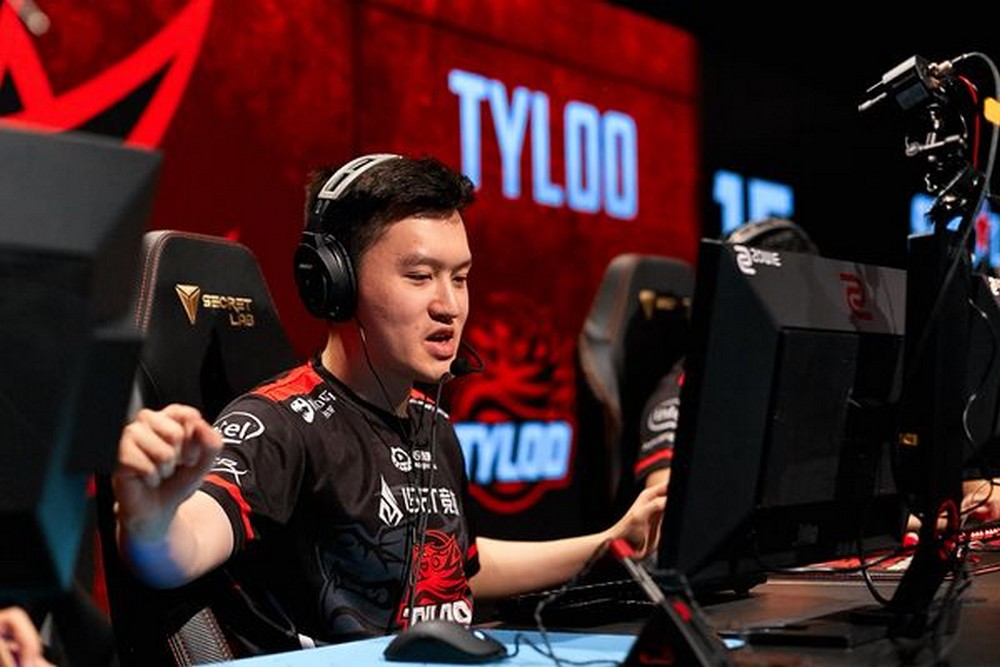 Hansel Ferdinand telah bergabung dengan tim TYLOO sejak dari Maret 2017 lalu. Sejauh ini, posisi BnTeT teramat penting bagi tim TYLOO. Tak hanya memegang jabatan sebagai in-game leader (IGL), tapi mantan pemain NXL ini juga merupakan fragger dari tim asal Tiongkok tersebut. Terakhir kali, BnTeT sudah membawa TYLOO tembus ke dalam tiga CS:GO Majors, dan berhasil membuat TYLOO mencapai babak Semifinal di CS:GO Asia Championships bulan November lalu.
Jika BnTeT resmi bergabung di dalam tim Gen.G, maka ia akan jadi pemain Indonesia pertama yang bergabung ke dalam scene CS:GO barat. Selama ini sendiri, scene CS:GO barat kerap kali dianggap lebih superior dibanding dengan scene CS:GO wilayah lain. Akankah bergabung ke dalam tim Gen.G bisa mendongkrak karir BnTeT di masa depan?
From Our Network