Esports Ecosystem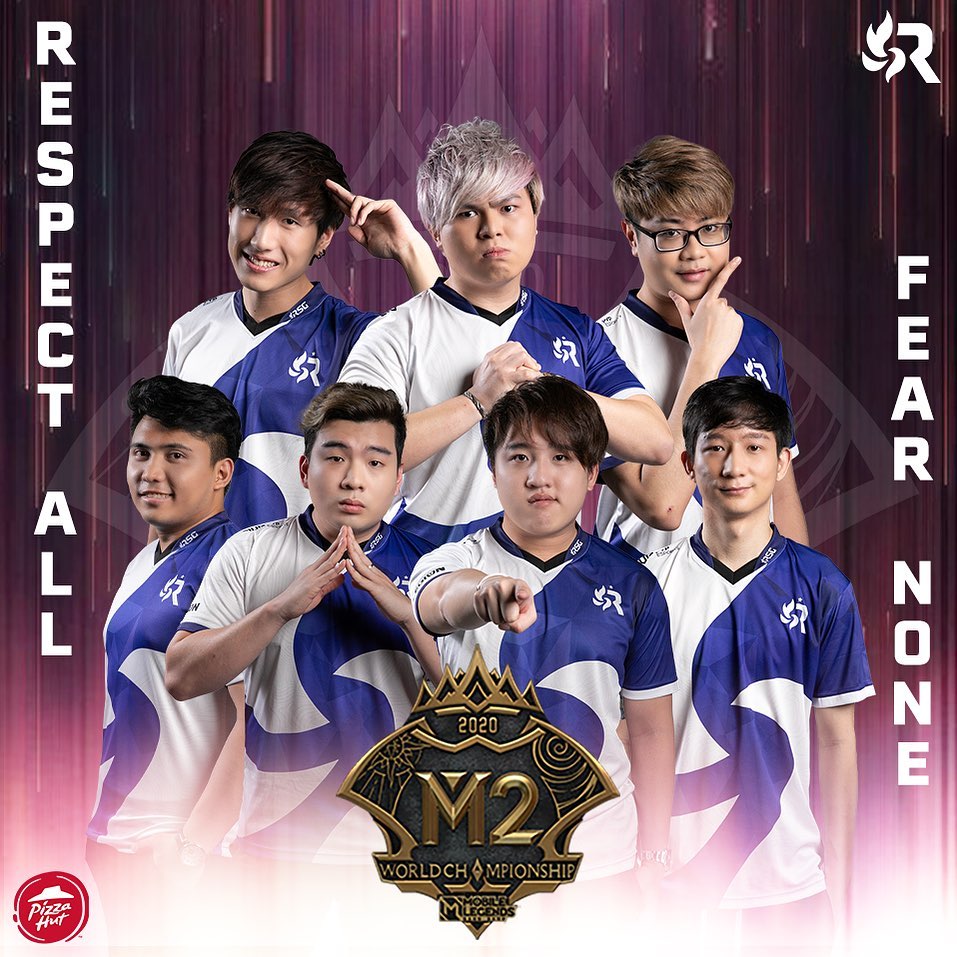 Sana from RSG discusses Indonesia's strongest teams coming into M2 and his opinion on teams from countries without an MPL system.
M2 World Championship is less than a week away, and that means participating players from around the world have been gearing up for Mobile Legends: Bang Bang's most prestigious tournament.
One representative from the Malaysia-Singapore region is Team RSG, who's also MPL MY/SG's Season 5 Champion. Being amongst the strongest team in the region, RSG looked promising coming into Season 6. Unfortunately for them, their back-to-back championship title was halted once they lost in Match 8 of the Lower Bracket and had to head home.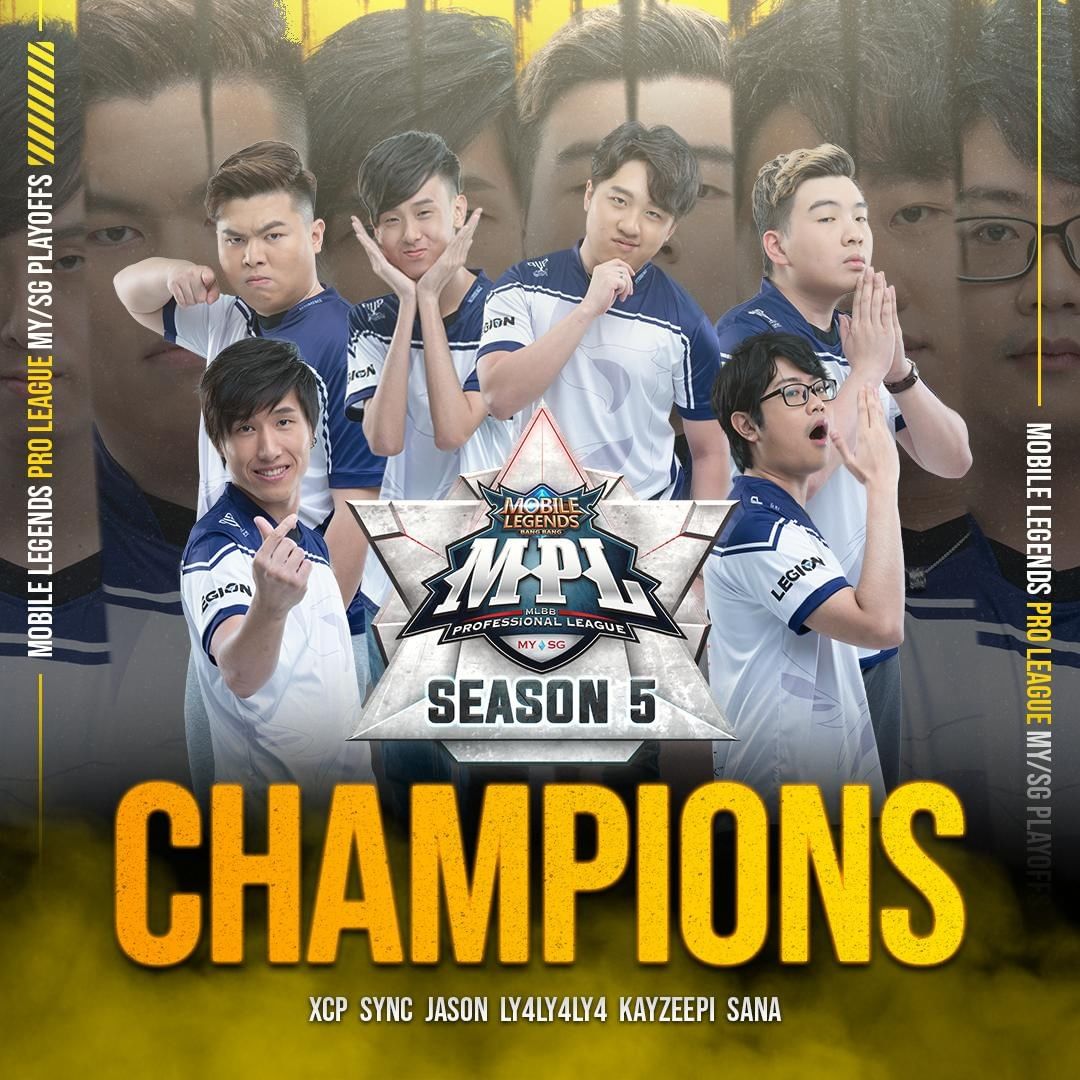 Again, RSG faced the same outcome in ONE Esports MPL Invitational as they lost 2-1 in the first round against the Filipino squad Blacklist International.
Nonetheless, RSG is making their return to M2 World Championship after receiving a Direct Invite. Being one of the home teams representing Singapore together with EVOS SG, RSG is hungry for victories and would gladly perform their very best in the upcoming matches.
Before hopping into the M2 hype train, we had a chance to interview one of RSG's players, Sana. Together with RSG (formerly Resurgence), Sana secured a first-place victory in MPL MY/SG Season 5, a runner-up finish in MPLI 4 Nations Cup, as well as a fourth-place finish in the latest MPL MY/SG Season 6.
What's your opinion on Indonesian teams in M2?
"Indonesian teams are looking very, very strong especially after their recent performance in ONE Esports MPL Invitational and MPL Indonesia Season 6. RRQ Hoshi's performance in MPLI was a bit disappointing because once they started playing in MPLI, they lost to Alter Ego straight away. That was their debut match after winning MPL Season 6 and was a bit unexpected. People expected RRQ Hoshi to win against Alter Ego due to their victory in MPL Season 6, but AE proved them wrong."
Indeed, RRQ Hoshi failed to deliver a consecutive victory right after their sweet first-place title in MPL ID Season 6. RRQ Hoshi was seeded in the Champions' Slot and did not have a chance to play a single match beforehand. On the other end, Alter Ego played two best-of-three series before facing RRQ Hoshi and immediately showed dominance in the rematch of the two giants.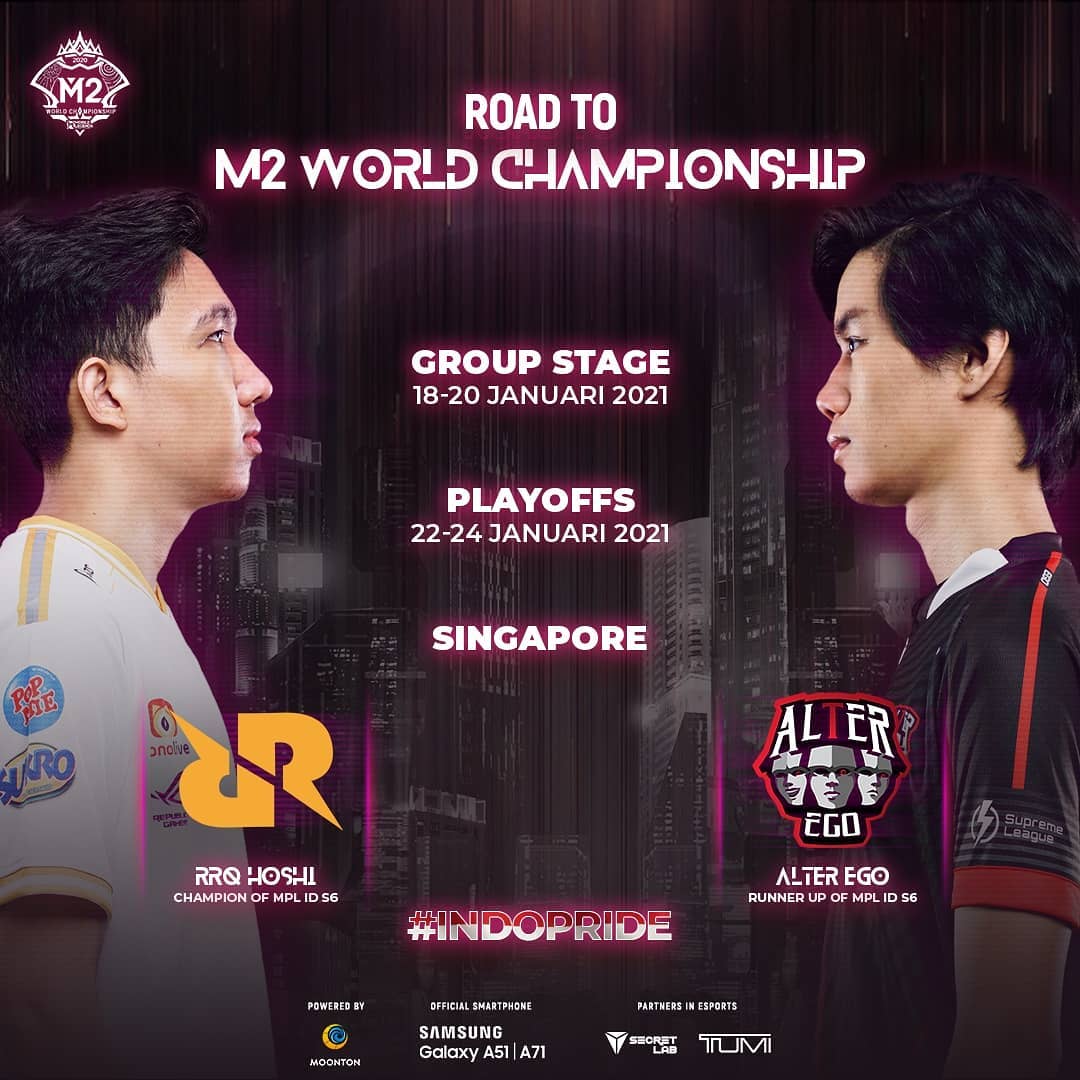 As for their upcoming performance in M2, Sana added, "Comparing Alter Ego and RRQ Hoshi, Alter Ego is much stronger. Yet, Ahmad not joining Alter Ego in M2 will hurt them quite a lot. Ahmad was the star player in MPL Season 6. I think Alter Ego will still be very, very strong. They will have to take some time and play again with the current lineup, without Ahmad, and try to find momentum."
It should be interesting to see how far Alter Ego can reach without their star player Ahmad and play with Yam instead. Aside from Indonesian teams which Sana considers to be stronger than Malaysian-Singaporean teams, RSG's Offlaner has other unique insights regarding teams from regions without an MPL system.
What about your opinion on the other teams from countries that do not have MPL?
"Other regions without MPL don't really have a lot of experience in big-scale tournaments like M2 and might not have the chance to fight teams from other regions previously. Hence, they might lack the knowledge regarding the current META. However, this can force them to play a unique META with different choices of heroes."
Turning this deficit on its head, teams from regions without an MPL system can take advantage of this very fact. Regions with an MPL system are familiar with each others' gameplay and style of drafting, which could be exploited against opposing teams. As for those who don't, they can come in as dark horses with secrets up their sleeves. They could potentially turn the two-way unfamiliarity into their secret weapon when facing the MPL's current best teams.
Emphasizing this point, Sana said, "Maybe Japanese teams can use out-of-META heroes, which can cause difficulty for teams with MPL in their region like Indonesia, Malaysia, Singapore, etc. These new surprising strategies can, in turn, help them fight against top MPL teams."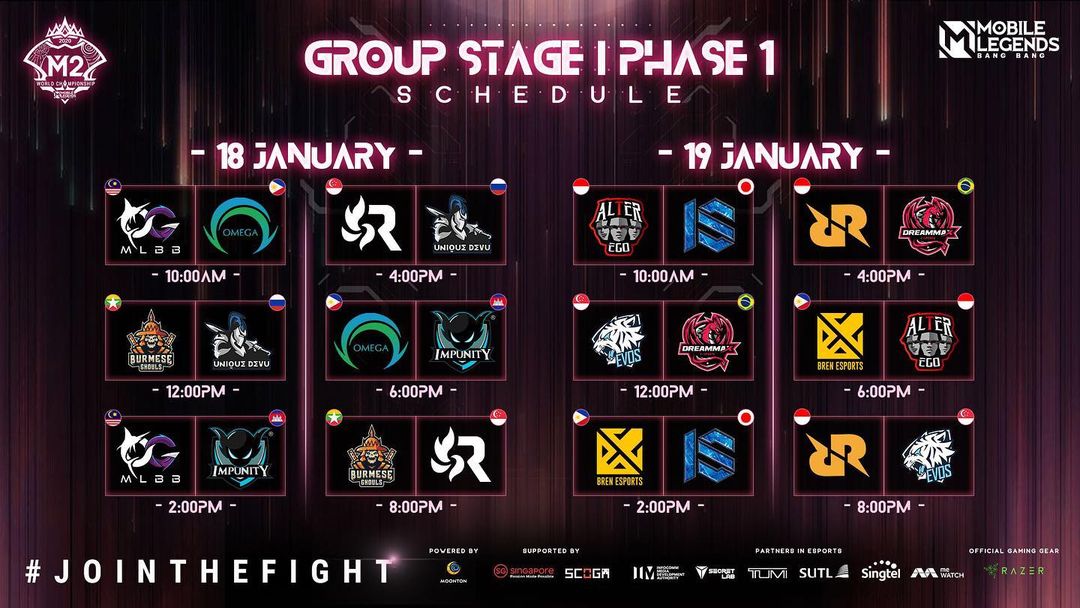 With that in mind, RSG will be facing off against Unique Devu, a Russian team that didn't have any prior MPL experience. Judging from Sana's point, the match victory is really up to both teams to snatch. It might truly be the case that one's weakness could be one's strength at the same time.
Sana and his RSG squad will play their premiere M2 match against Unique Devu on the 18th, after being seeded into Group A, together with Burmese Ghouls. These three teams will most definitely display mesmerizing gameplay once the three METAs clash with one another. Will RSG be able to restore their former glory by winning Mobile Legend's greatest title?
Cover Image by RSG's Official Instagram Page @wearersg.
From Our Network