Esports Ecosystem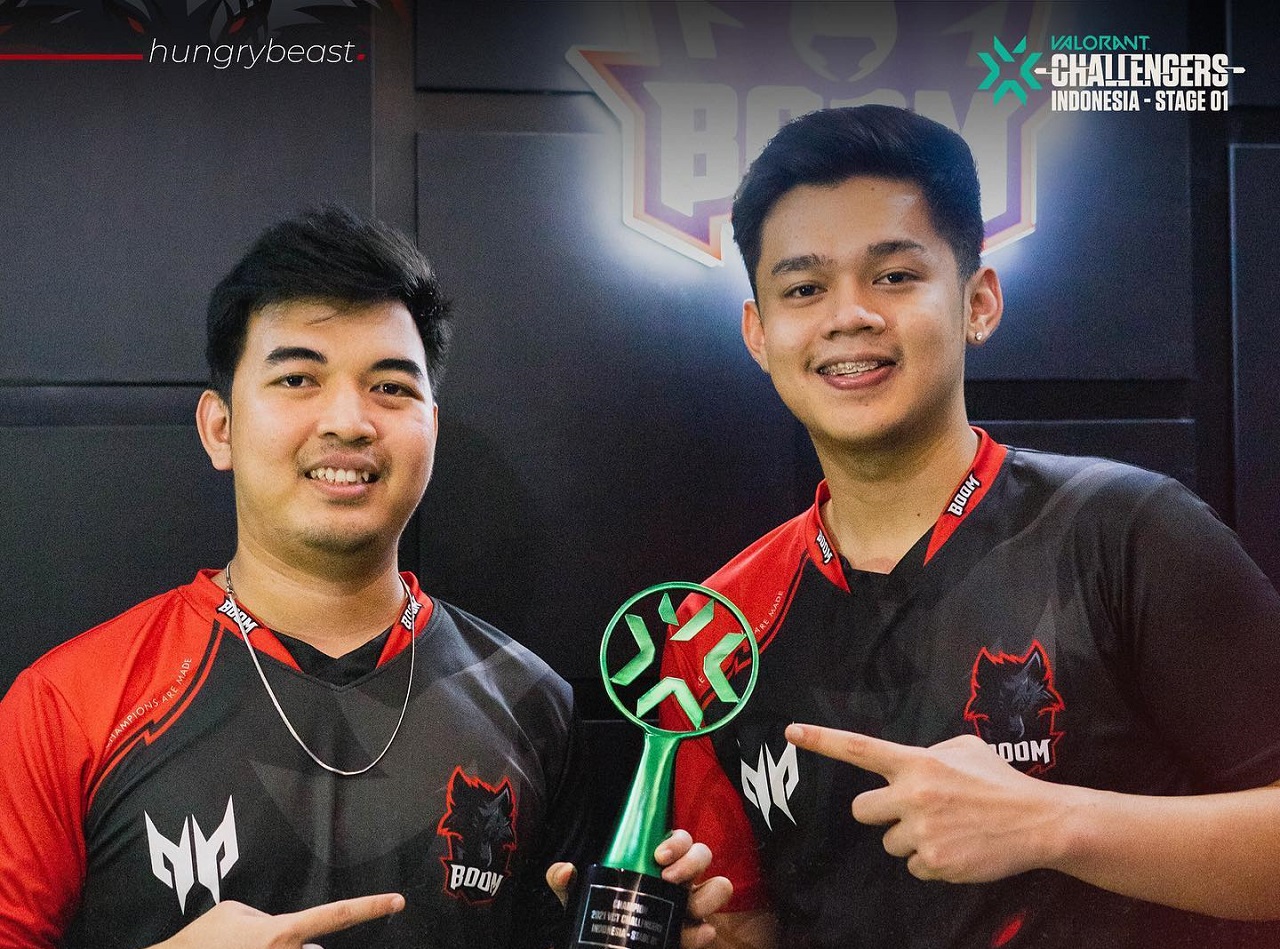 Edho Zell juga membuat tim esports dan akademi esports
Minggu lalu, ada beberapa kabar baik dari dunia esports Tanah Air. Salah satunya, BOOM Esports berhasil menang di VCT Challengers Indonesia – Stage 1 Week 3. Hal itu berarti, mereka akan mewakili Indonesia bersama NXL Ligagame di VALORANT Masters SEA. Sementara itu, RRQ merekrut tim Wild Rift baru di Filipina. Tim itu akan langsung berlaga di SEA Icon Series: Preseason.
RRQ Buat Tim Wild Rift di Filipina
Melalui Instagram, RRQ mengumumkan roster baru mereka untuk League of Legends: Wild Rift. Tim ini akan bermarkas di Filipina. Mereka juga akan langsung ikut serta dalam Wild Rift SEA Icon Series: Preseason pada 20-21 Maret 2021.
Anggota tim Wild Rift RRQ terdiri dari:
Ecila – Baron lane (Top lane)
Chazz – Jungler
Helios – Mid lane
V1PER – Dragon lane (ADC)
Danyel – Support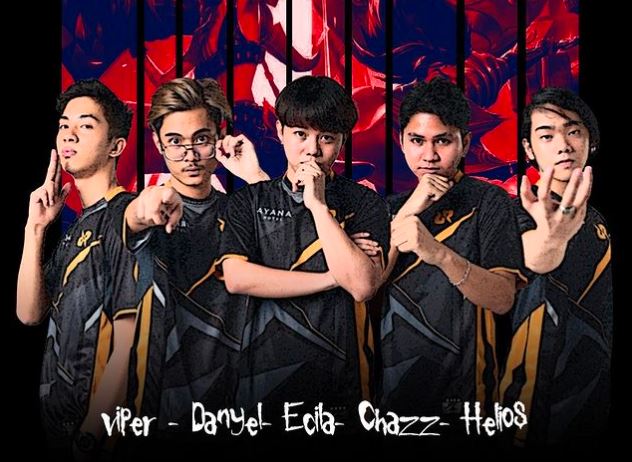 Edho Zell Buat Tim Esports, SAGA Esports
YouTuber Edho Zell memutuskan untuk terjun ke dunia esports dengan membuat tim esports bernama SAGA Esports. Selain itu, dia juga membuat akademi esports yang dinamai Esports Academy ID. Edho Zell mengaku, dia memang sudah tertarik dengan dunia esports sejak lama. Dia mengungkap, dia sering bermain game-game esports seperti Call of Duty dan Overwatch. Tidak jarang, dia bermain bersama pemain profesional Arza Satria. Karena itu, dia memutuskan untuk bekerja sama dengan Arza untuk membuat Esports Academy ID dan SAGA Esports, lapor Antara.
GoodGamingShop Buka Experience Zone, Jadi Tempat Gamer Coba Gaming Gear
GoodGamingShop – The Experience Zone resmi dibuka pada akhir Februari 2021 lalu. Tujuan Experience Zone ini dibuka adalah untuk memudahkan para gamer mencoba berbagai perangkat gaming yang ingin mereka beli. Di sisi lain, Experience Zone tersebut juga bisa menjadi tempat bagi para merek gaming untuk memamerkan produk mereka.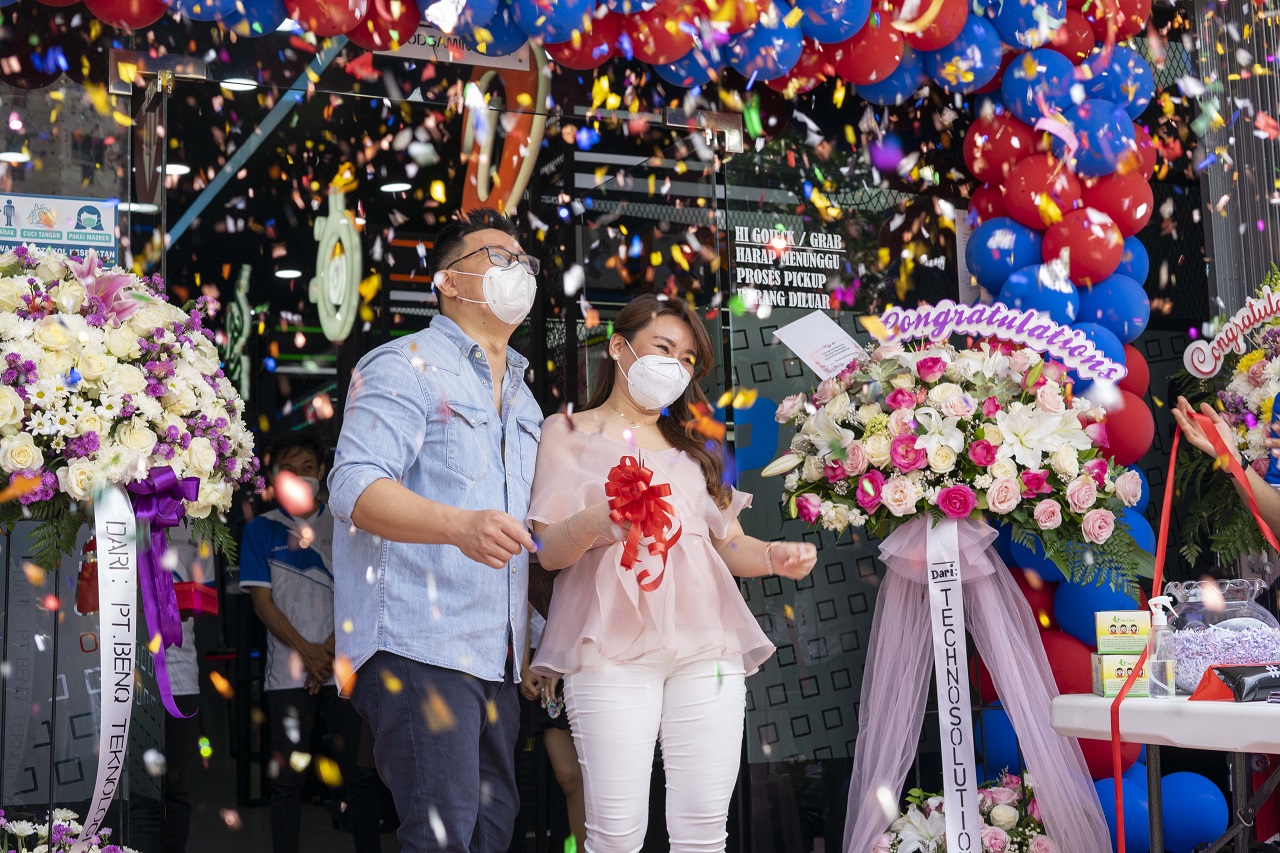 GoodGamingShop (GGS) didirikan pada 12 tahun lalu. Visi dan misi dari GGS adalah menyediakan perangkat gaming lengkap bagi para gamer Indonesia. Harapannya, hal ini juga akan memajukan dunia esports di Tanah Air.
BOOM Esports Jadi Salah Satu Wakil Indonesia di VALORANT master
BOOM Esports akan menjadi salah satu tim yang mewakili Indonesia di turnamen VALORANT Masters tingkat Asia Tenggara. Hal ini mereka ungkap melalui akun Facebook resmi mereka. VALORANT Masters merupakan bagian dari VALORANT Champions Tour (VCT). Sebelum ini, NXL Ligagame telah terlebih dulu terpilih sebagai wakil Indonesia setelah memenangkan VCT 2021: Indonesia Stage 1 Challengers 2. BOOM Esports mendapatkan tiket untuk berlaga di VALORANT Masters setelah mengalahkan Alter Ego 3-0 di Final Qualifier Week 3.
ESL Gaet Krafton untuk Gelar Seri Turnamen PUBG Baru
ESL bekerja sama dengan Krafton untuk meluncurkan seri turnamen PUBG baru, yaitu ESL PUBG Masters. Seri turnamen itu akan terdiri dari empat turnamen yang diadakan di Amerika dan Eropa. Masing-masing turnamen akan menawarkan total hadiah sebesar US$50 ribu. Selain mendapatkan hadiah, tim yang bertanding di ESL PUBG Masters punya kesempatan untuk mendapatkan PUBG Global Championship (PGC) Qualification Points, menurut laporan Esports Insider.
Sumber header: Facebook
From Our Network