Esports Ecosystem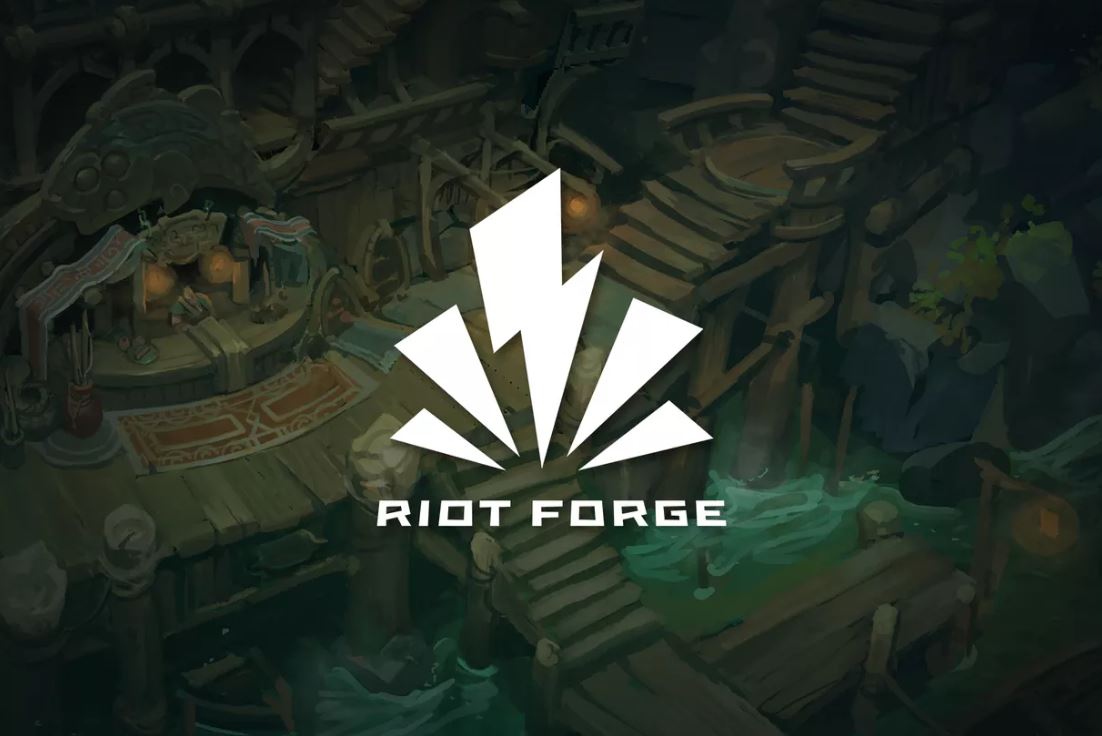 Game-game berbasis League of Legends buatan developer lain akan dirilis di bawah label Riot Forge
Pada Oktober 2019, Riot Games merayakan ulang tahun League of Legends yang ke-10. Ketika itu, mereka mengumumkan sejumlah game adaptasi dari League of Legends, mulai dari card game sampai mobile game. Riot tampaknya masih ingin memperluas dunia League of Legends lagi. Karena itu, mereka meluncurkan publishing label baru bernama Riot Forge.
Riot Forge akan bekerja sama dengan developer pihak ketiga yang ingin mengembangkan game berdasarkan dunia League of Legends. Dengan begitu, cerita League of Legends akan tersedia dalam banyak game dengan berbagai genre dan dapat dimainkan di platform yang beragam. Leanne Loombe, Head of Riot Forge mengatakan, mereka tidak akan fokus pada satu genre. Sebagai gantinya, mereka akan merilis game dengan genre yang berbeda-beda. Satu hal yang pasti, mereka akan meluncurkan game dengan akhir yang jelas.
"Kami selalu mencari cara untuk menyajikan World of Runeterra dan karakter di dalamnya pada gamer di seluruh dunia," kata Greg Street, Vice President of IP and Entertainment, Riot Games, dikutip dari Polygon. "Ada banyak studio game bertalenta di dunia yang memiliki pengalaman dan kemampuan dalam pengembangan game dan kami tidak sabar untuk bekerja sama dengan mereka untuk membawa IP LoL ke game baru yang menawarkan pengalaman bermain yang berbeda."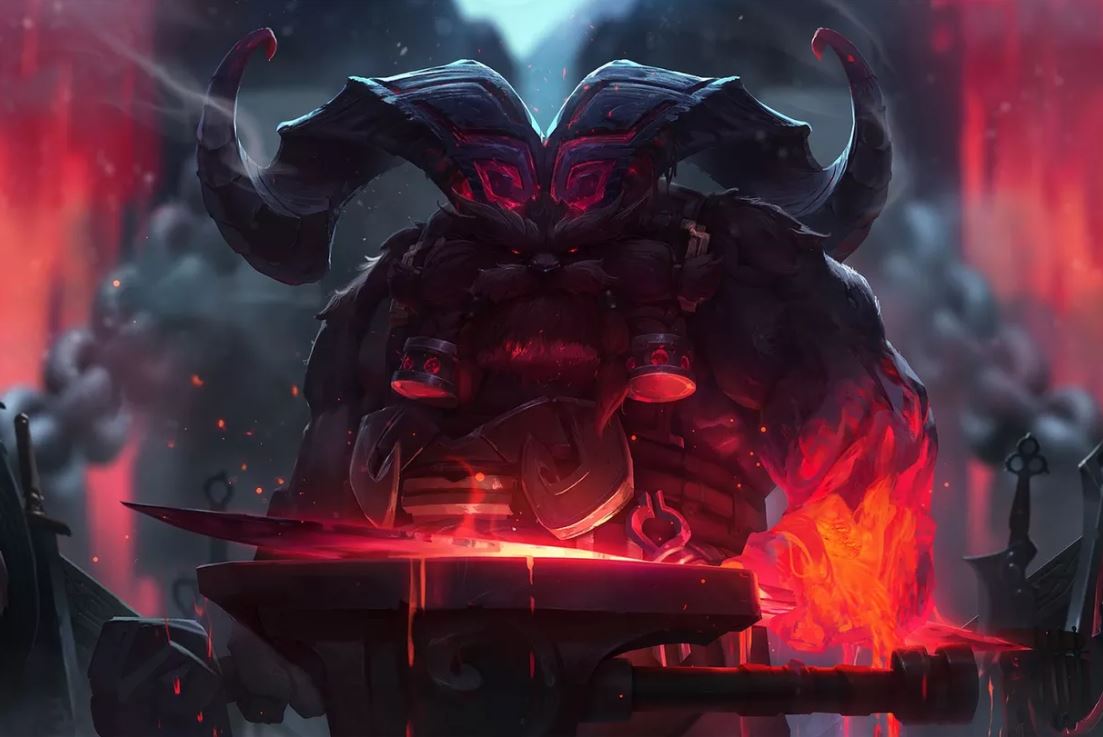 Sementara itu, Loombe mengatakan, rekan developer mereka akan memiliki tanggung jawab penuh untuk membuat dan mendesain game yang mereka inginkan. Riot hanya akan turun tangan untuk membantu mereka untuk memahami lore dari League of Legends yang memang kompleks. "Mereka memiliki kebebasan untuk memilih jenis grafik dan gameplay yang mereka inginkan untuk membuat game yang terbaik," katanya pada The Verge. "Riot akan mendukung dan menjamin bahwa developer kami memahami semua aspek dari dunia League of Legends untuk memastikan game itu tetap otentik."
Loombe menjelaskan, Riot Forge akan bekerja sama dengan developer yang telah memiliki rekam jejak yang jelas. "Salah satu karakteristik yang kami cari dari sebuah studio adalah mereka pernah membuat game yang hebat," ujarnya. "Kami sangat tertarik untuk bekerja sama dengan studio yang memiliki ciri khas, baik berupa grafik yang unik, desain atau mekanisme game yang berbeda, atau sesuatu yang lain yang membuat sebuah studio berbeda dan dapat membuat game adaptasi League of Legends yang unik."
Sayangnya, masih belum diketahui kapan Riot Forge akan merilis game baru. Mereka hanya mengatakan, telah ada beberapa game yang tengah dikembangkan dan akan diluncurkan di bawah nama Riot Forge.
Sumber header: The Verge
From Our Network